It has been reported that Nigerian veteran Nollywood star, Eucharia Anunobi has opened up about how she was abandoned by everyone after the death of her son.
Eucharia Anunobi
The veteran actress recounted how she was deserted after losing her only son, Raymond Ekwu to complications from sickle cell anemia two years ago, she encouraged Nigerians to keep pushing rather than allow themselves to hopelessly fall into the abyss of suicide.
"When I lost my only son, everybody practically deserted me. But I didn't give up. I never thought of taking my life. Suicide is never an option. It is a sin against God," she said in an emotion-laden voice.
It would be recalled that Eucharia Anunobi was deeply concerned about the high rate of suicide in the society. The thespian turned-evangelist stated that many Nigerians are struggling with mental health, which often leads to suicide. Eucharia offered a source of light and hope to people going through hard times. Her message was so relatable.
The Nigerian veteran actress and producer, Anunobi gave this video in a solemn video she posted on her Instagram page. She captioned it: "I don't know who you are and where you are now watching this video. PLEASE SUICIDE IS NOT AN OPTION.
Watch the video below…
"I stand on the finished work of Jesus Christ and command the spirit of depression to lose its hold over you now."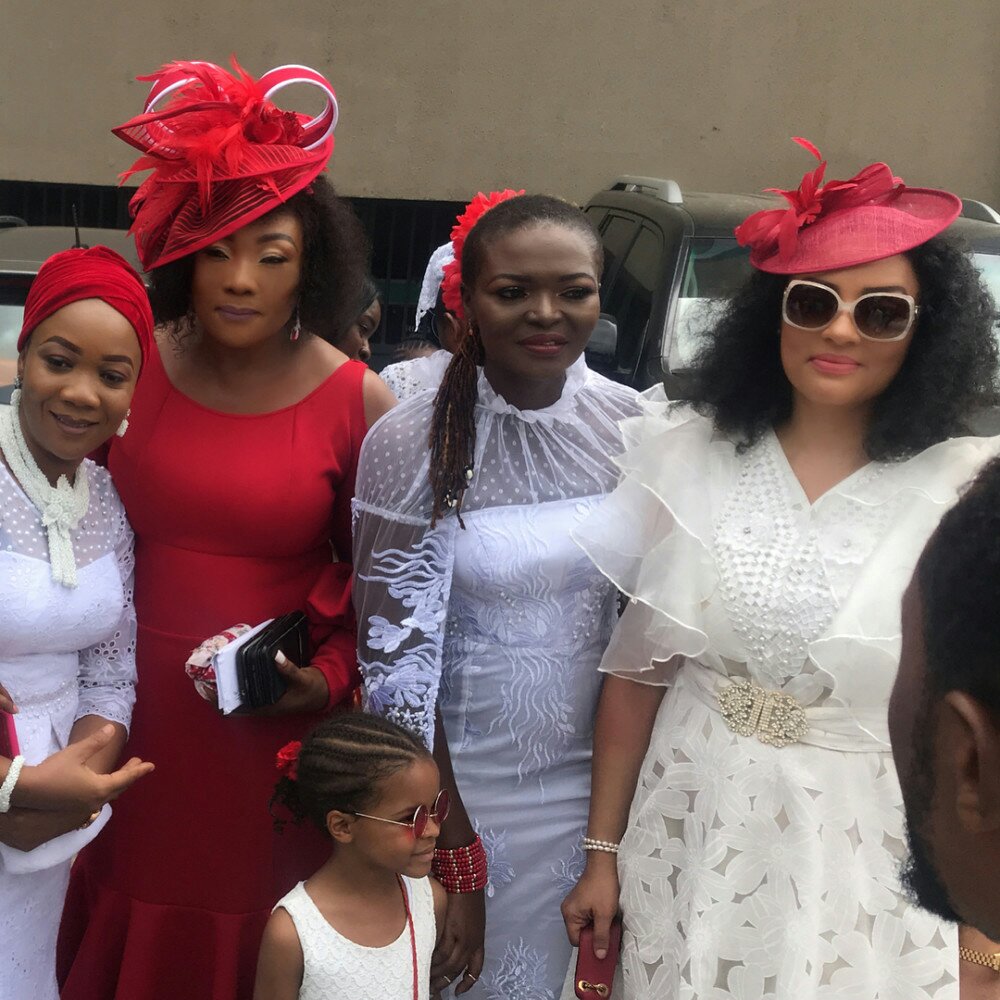 In 2017, Eucharia lost her only son, 15-year-old Raymond, to complications from sickle cell anemia. The video had her recounting the loss of her son whom she described as her best friend on numerous occasions.
She said;
"I want to let you know that I also feel what you're feeling; I want you to use me as a point of contact. I lost my only son and everyone practically deserted me. I haven't given up; I want to tell you not to give up. All will be well, suicide is not an option it's a sin against God," .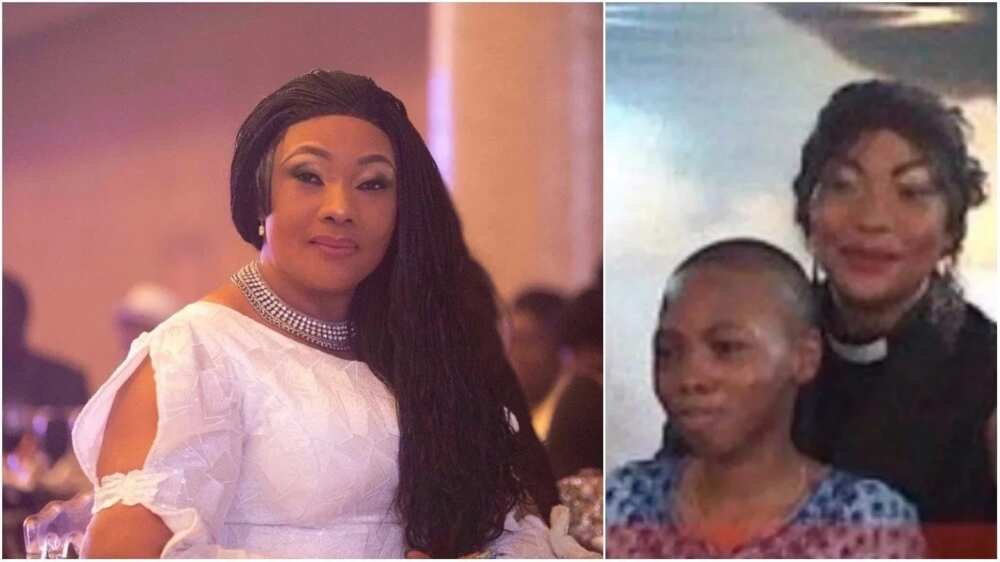 A certain woman in the comment section, identified as @dr._emma_wifey reacted saying;
" Well said sis. Suicide is never an option. A lot of people are passing through misery of all kinds but they are still praying and hoping that it shall be well someday".
"Losing an only child is about the worst thing that could happen to anyone but God knows the reason for every occurrence. This world is nobody's home. We all shall leave it someday for sure. Life is too short for anyone to take his/her own life".
"There's no permanence in life. All we can do is to leave a godly life while we are here so that we can merit the eternal life/joy in the presence of God. May the Lord continue to be your strength. 💕💕💕".
A Catherine Onyenkwu was also so moved by the words of the evangelist that she shared her own story. Read her story below…
"Amen,I remember last 2weeks how depressed I was, I was really sick,I was scared of going to the hospital to run a check up, because I thought I have HIV,I started getting all the signs and early symptom,I will look at myself in d mirror,I will cry,I will visit my friends,I will cry,but couldn't tell any one what I feel".
"I just concluded and choose to kill myself and die, cos I was scared of been talked about, I was scared of bin mocked, I was scared of bin discriminated, the only thing d devil keeps bringing to my mind is, don't go for test,you are positive,I couldn't sleep at night,when I sleep what I see in my dream is you are HIV positive".
"My mind and thought became a reality,I was loosing weight,I was drying up,I was worried,I couldn't eat, head ache from no where,cold from no where,go for test I refuse,my friends were worried because I refuse to open up,I resulted into taking my life".
"A concern friend came and said today,you will go to the hospital,or else I will arrest you,I cried like never before,my heart skipped,and i went to the lab,for me to do test,was trouble,they preach and preach and preach,and I said Lord let you will be done, immediately I gave my blood,I ran away".
"My friend waited, I was running mad already, and the result came out, HIV negative, immediately the headache left me, depression died, cold left, appetite came BK, my blood pressure became normal".
"It was until then, I started telling my friends what I was going through, depression is real,the fear of speaking to that one person, but thank God for Jesus".
Source: Tori Ng/ Thesunnewsonline.com/ Instagram
What do you think about this? Please share your thoughts with us below