As people say, age is just a number, what matters is love and these Nigerian Celebrities didn't bother themselves about the wide age differences between them and their men, all that mattered to them was love and so far, many of them have been able to keep their marriages intact.
Here are 3 Nigerian celebrities with daring age gaps between them.
1. Lola And Peter Okoye
Peter Okoye is married to Lola Omotayo who is said to be 6 years older than Peter. Peter and his twin brother Paul were born on the 18th of November 1981.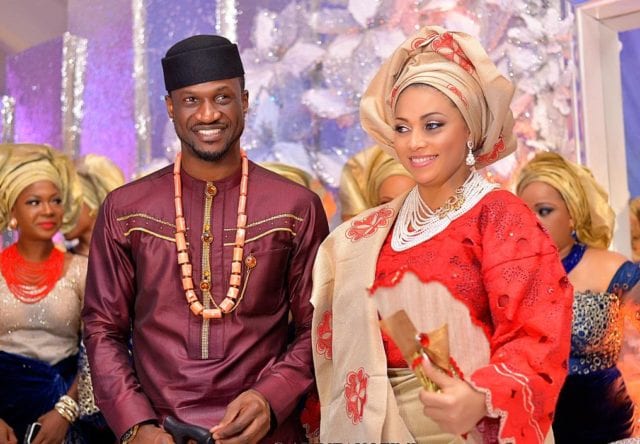 Lola addressed the age gap between them thus: "Peter is an old soul and he always tells me that I'm like a 23-year-old. Age is just a number.
Right now, you can see it around the world. Demi Moore, Usher and some known people. Even in Nigeria here, they are dating people far older than their age. So, we shouldn't base it on the age factor. He doesn't make me feel like he's younger than me.
2. Deola And Darey Art Alade
Dare Art-Alade and his wife Deola Ayeni have been married for about 10 years now. Deola is said to be 8 years older than Darey yet they've been married for years with lovely kids. Dare once commented about their age gap: Do you not feel any pressure of any sort being married to somebody older than you are? No pressures at all! Every body at sometime finds what works for him or her.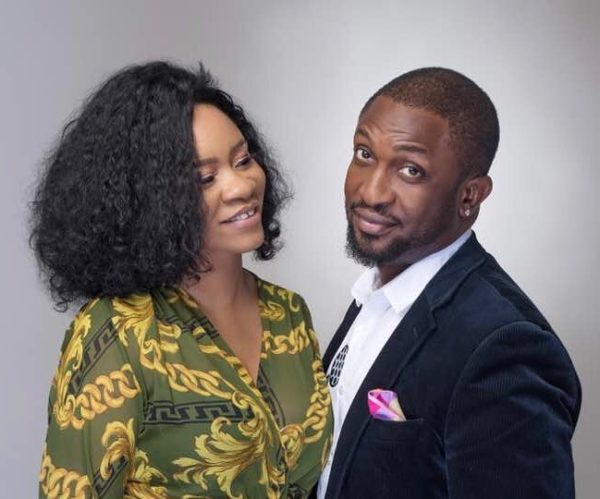 I am perfectly happy with my marriage to my wife and I absolutely have no problems or pressures of any sort.
3. Kaffy And Joseph Ameh
Kafayat Sharafat popularly known as Kaffy is a dancer and a mother of two, she got married to Joseph Ameh who happens to be popular singers, Psquare's drummer.
Kaffy is eight years older than Pappy J as he is popularly called. They got married in 2012 and they have two children Eliana Ameh, their daughter and Sean Ameh, their son.
Age is just a number, love is the principal thing… Drop your opinion in the comment section.