Just when you thought it was impossible to be shocked on the Internet comes news of a brand new, up and coming male RNB singer named Micah who is getting a ton of attention online and on social media for all of the junk he's storing in his trunk. He is a man but his body features will amaze you! He is a man but he has hips that are larger than life, hips like a woman, the type of hips that most women will go under the knife to get.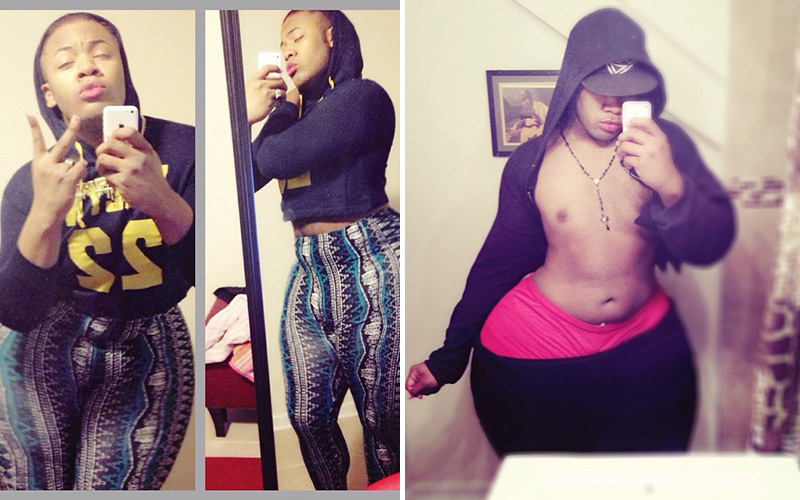 Photos making the rounds on the internet have shown the young man with really huge hips that are quite unnatural for a male. The 20-year-old's purported "thickness" is being compared to K. Michelle and Nicki Minaj and "every other big booty female you know and love." No one knows whether this guy's "curves" are simply padding, surgically enhanced, or natural, but considering men absolutely cannot produce "natural" curves like that, he's probably either working with option number one or two … or a little bit of both. Take a look at this photo that shows him over the years (between the ages of 12 and 20). It looks like he's been working on this "project" for some time now.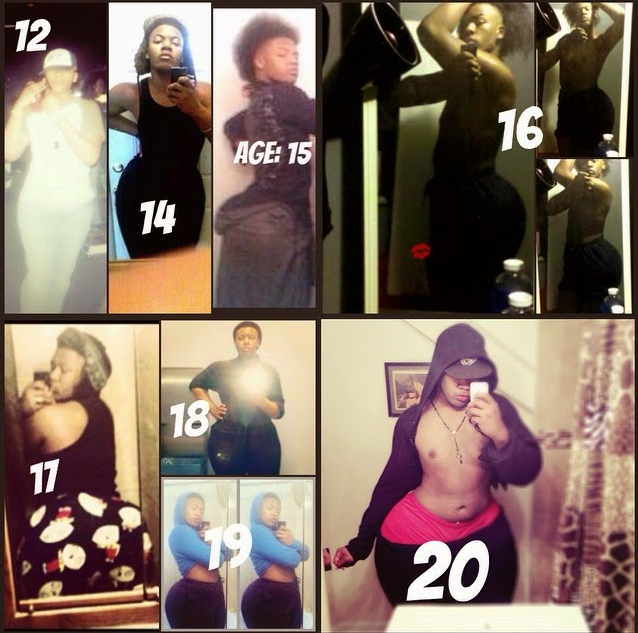 Identified with his handle as @Regalias_mimi94, the 21-year-old Micah who is an aspiring singer says his measurements are – chest: 41.5″ waist: 37″ and butt/hips: 63″ and he has been dubbed the man with the biggest natural hips and bum on Instagram. His Instagram followers have been bashing him for  having cosmetics surgery for his looks, but Micah isn't letting that stop his aspirations – especially since he claims to have been born this way. He shared a collage showing his growth over the years to further prove that his curves are natural.
Micah is not hung up on his wide hips, or the fact that he's a man and such big booty are usually found on women. He shares 
videos and photos which either showcase his singing and songwriting skills or his hourglass figure. He was born this way and for those who slam him for the photos, he says he doesn't care. At times he even picks the best hate comments and gives them a shout out on his page. There was a time a follower lambasted him by saying he'd go to hell. Micah replied by saying he already had his outfit for hell picked out.
If you thought Kim Kardashian or Vera Sidika cannot stare at another person who has got huge booty to envy, then you would have a different answer after reading about him. Micah has beaten all odds of science to be a man reported to have the widest natural hips and huge backside ever recorded in history of humanity. The female hormones are seemingly too aggressive on him.
Actually, he is an object of envy to many women across the world. Although there has been a lot of controversy about him, he maintains that his hips and booty are all natural. However, this has remained a mystery to many. With rich statistics on his side, Vera Sidika, Risper Faith, Corazon Kwamboka, Didi Ekanem , Nicki Minaj or other bootylicious ladies have got nothing on him! From the photos Micah posts on his Instagram page, it is obvious he enjoys and loves who he is and all the paparazzi that comes with it.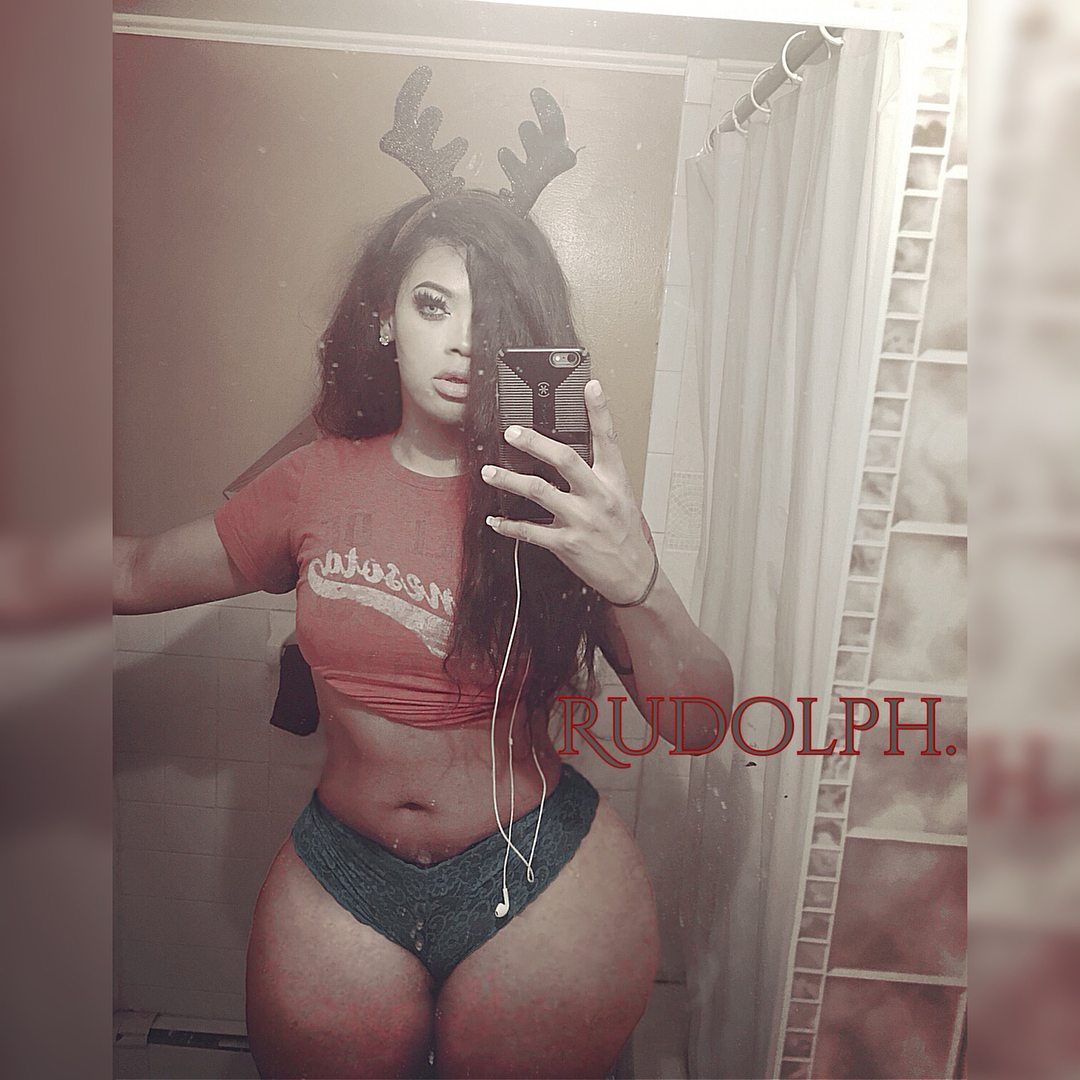 What do you think? Could Micah and all his "thickness" make it in today's music industry? Only time will tell!
Source: Kenyan Weekly