One of the hardest things for Nigerian celebrities is the ability to keep their life private. It is always so hard because their fans always want to know what is the latest update in their lives.
It is not different in the case of Adesua Etomi and Banky W as people are always on the outlook for their gist and as much as these two has tried to keep their lives and marriage private, the pressure seems to be increasing especially for on Adesua Etomi who is always on the hot sit with her fans anytime she posts a picture of her self on her social media.
Just recently, Adesua posted on twitter about how she has been adding excess weight ever since she got married because she has peace of mind. This tweet has left her with series of questions from both friends and foes on how its pregnancy that makes a married woman add weight and so she might be pregnant.
The pregnancy suggestions has always been coming up for Adesua ever since she got married to her husband in the year 2017. Life has not been very juicy for Adesua on social media.
Her fans has been expecting her to give them the pregnancy or new born baby news and this has made the pressure unbearable and made her angrily reminded her womb watchers that her uterus is not their home.
See their conversation below :
The rate at which people monitor a womans womb after marriage is very alarming and very frustrating especially in this part of the world.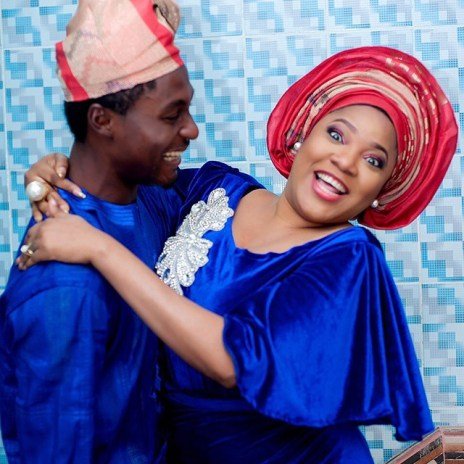 People like Toyin Abraham expereinced something similar when she was married to Niyi Johnson just before the marriage ended, which is another reason people suspected to have cause the marriage to break .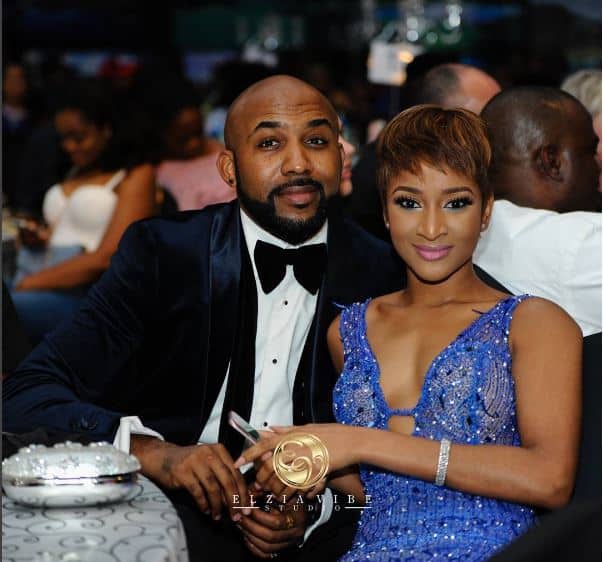 Nollywood actress Ini Edo expressed same challenges on social media just after her marriage years back to her ex husband .
This has been quite hard on these celebrities because nobody knows why newly wedded couples have not had kids . This is something that is very private and needs to be left private .
The power couple, Banky W and Adesua Etomi celebrated their first traditional wedding anniversary in November 19 2018.
The lovebirds took to social media to gush about their love for each other and reminisce on their love journey.
On her part, the award-winning actress reflected on the challenges faced together and how God has brought them through it all. She then professed her undying love for him while referring to him with endearments.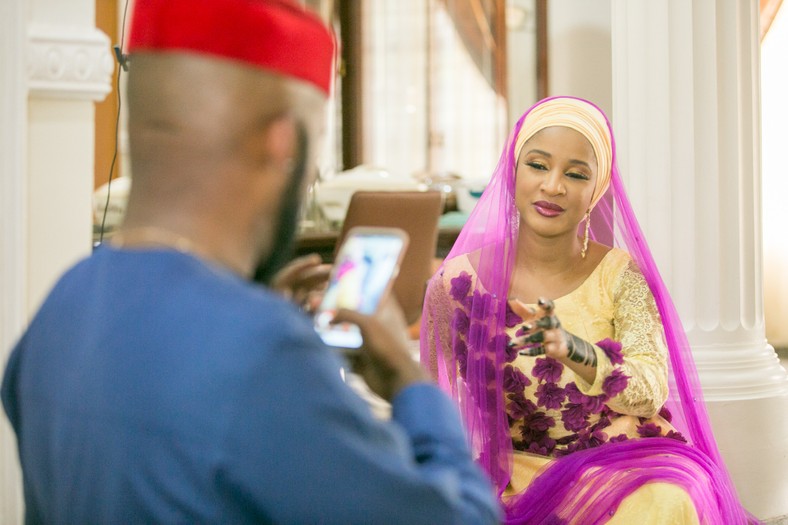 Can these womb watchers leave our Adesua's womb alone please ?
Kindly share your thoughts in the comment section below
Source : Naira land , Twitter
Images : Google