The contest between Ghana and Nigeria does not end in only Jollof rice, Ghana is also blessed with a lot of celebrities who are just as ambitious and talented. A lot of them have paved their way into the Nollywood industry and are doing so well that they seem to have taken over!
These celebrities found a way into the Nigerian movie industry and since then, they have stayed and continued amassing popularity and wealth.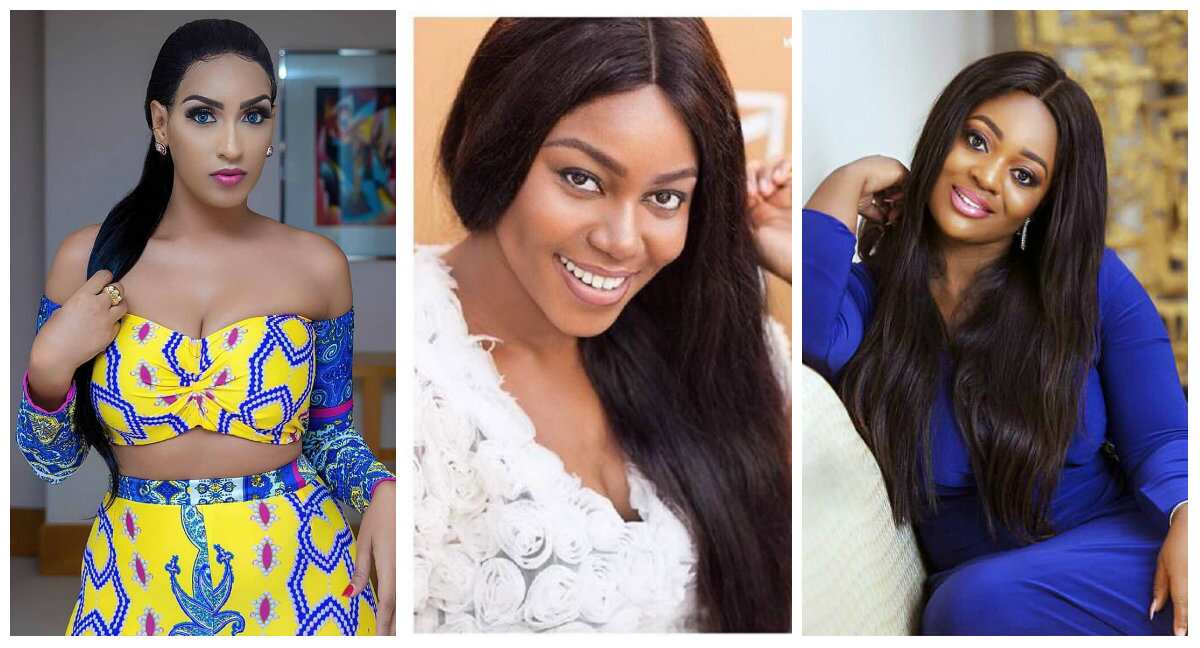 Below are some Ghanaian celebrities taking Nollywood and Nigeria as a whole by storm.
1. Juliet Ibrahim
Juliet Ibrahim entered into the Nollywood industry with the movie Yankee Boys. She was spotted as a unique talent and has since then featured in over 50 Nollywood movies.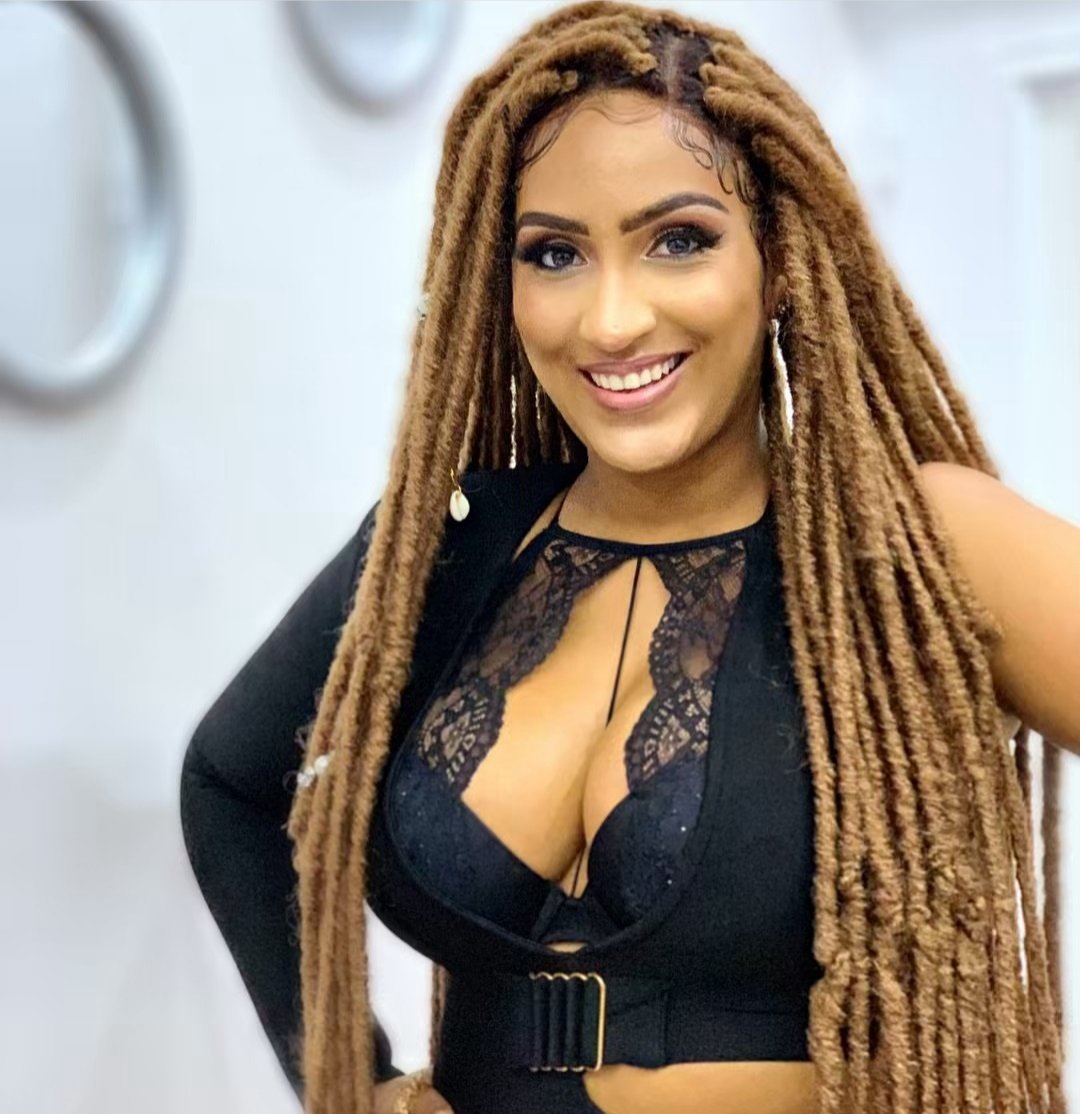 The 2nd movie that she featured in, Shattered Romance cast a lot of Nigerian and Ghanaian actresses alike. It debuted in Accra
2. Yvonne Nelson
Her first lead role was in the movie Princess Tyra. She did an amazing job and was recognized for her skills. According to reports, she shot about 5 more movies before entering into the Nollywood  industry for her  role with Genevieve Nnaji in 2007. This move launched her Nollywood career.
Since then, she has become a household name in the movie industry. Some of the Nollywood movies she has featured include House of Gold, One Night in Vegas, Single and Married and a host of others with several others.
3. Nadia Buari
Beautiful, voluptuous Ghanaian actress Nadia Buari launched into Nollywood in 2008. Her debut movie was called Beyonce and Rihanna. She played Beyonce while, Nollywood veteran Omotola Jalade-Ekehinde played  Rihanna.
The film became very popular to both Ghanaian and Nigerian audience. Her other notable Nollywood films include Rough Rider, Beauty and the Beast, Holding Hope and Single and Married.
4.  Jackie Appiah
Jackie Appiah needs no introduction, especially when in concerns her acting career in the Nollywood industry. She has featured in several Nigerian movies, some of which include Beyoncé – The President Daughter, Princess Tyra, Passion of the Soul, Pretty Queen, The Prince's Bride, The King is Mine and The Perfect Picture.
Her notable Nollywood films include Black Soul and Bitter Blessing, alongside Nollywood actor Ramsey Noah and My Last Wedding, alongside Nollywood actor Emeka Ike.
5. Joselyn Dumas
Joselyn had a career as a paralegal before she made the decision to move back to Ghana and pursue her dream to become a Television personality. Her first job in this new career path was as a TV host for an entertainment show,  Charter House's Rhythmz.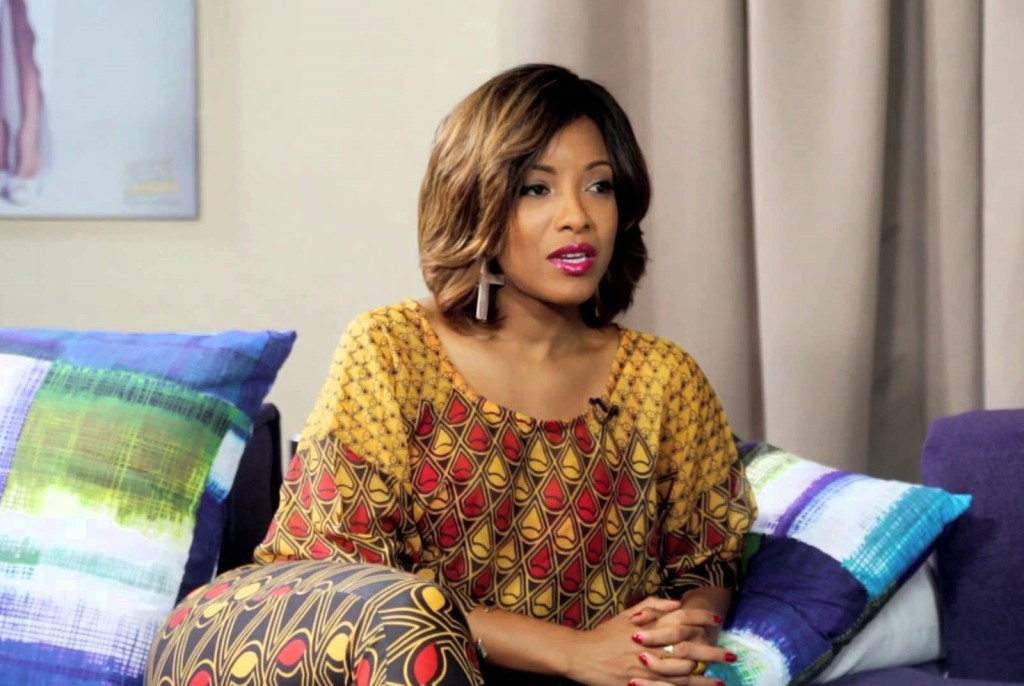 Her career into the Nollywood movie industry, launched and thrived in movies like Perfect Picture, Potato Potahto, Lekki Wives (Season 2) and much more.
6. Yvonne Okoro
Yvonne launched into the Nollywood industry with the movie, Sticking to the Promise, a 2002 movie produced by the Nigerian producer Theo Akatugba, she did this just after her secondary school education. She also played a cameo role in the hit series Tentacles by the same producer for Point Blank Media Concepts.
7.  Martha Ankomah
Martha who is a product of the next movie star started her movie career during the days of Fun World and Kiddafest in 1996 and later went on stage with the group called T.P.S. She has featured in various Nollywood movies like The Engagement, Divided Couple, Politics is a Game.
Share your thoughts in the comment section below
Source: Fabwoman.ng