Yoruba is one of the languages widely spoken in Nigeria. That's why it may come as a surprise that some of the top celebs we see on TV screens, on the Internet, or hear on radio, aside of having Nigerian Origin are actually from Yoruba tribe.
Below is a list of international celebrities from Yoruba tribe below:
10. Hakeem Kae-Kazim
Hollywood actor. He was born on October 1, 1962, in Lagos State to Nigerian parents from Abeokuta, Ogun State. He has featured in several hit movies such as Hotel Rwandan, X-Men Origins: Wolverine, Pirates of the Caribbean: At World's End and many TV series: 24, Lost, Law & Order, Criminal Minds amongst others.
He has also featured in blockbuster Nollywood movies like: Last Flight To Abuja, Black November, Half Of A Yellow Sun. Hakeem is a brand ambassador for telecommunications company Etisalat Nigeria.
09. SEAL
Seal real names Henry Olusegun Olumide Adelo Samuel is a British singer and songwriter. Born on February 19, 1963 to Nigerian father, Francis Samuel and mother, Adebisi Ogundeji. He was married to model/TV personality, Heidi Klum for seven years with three kids together before they got separated in 2012.
The award winning R n B singer has won four Grammy Awards and an MTV Video Music Award amongst others. Seal has several hit songs which include 'Kiss from the rose', 'Crazy, 'Killer', "Lips Like Sugar".
08. Adewale Akinnuoye-Agbaje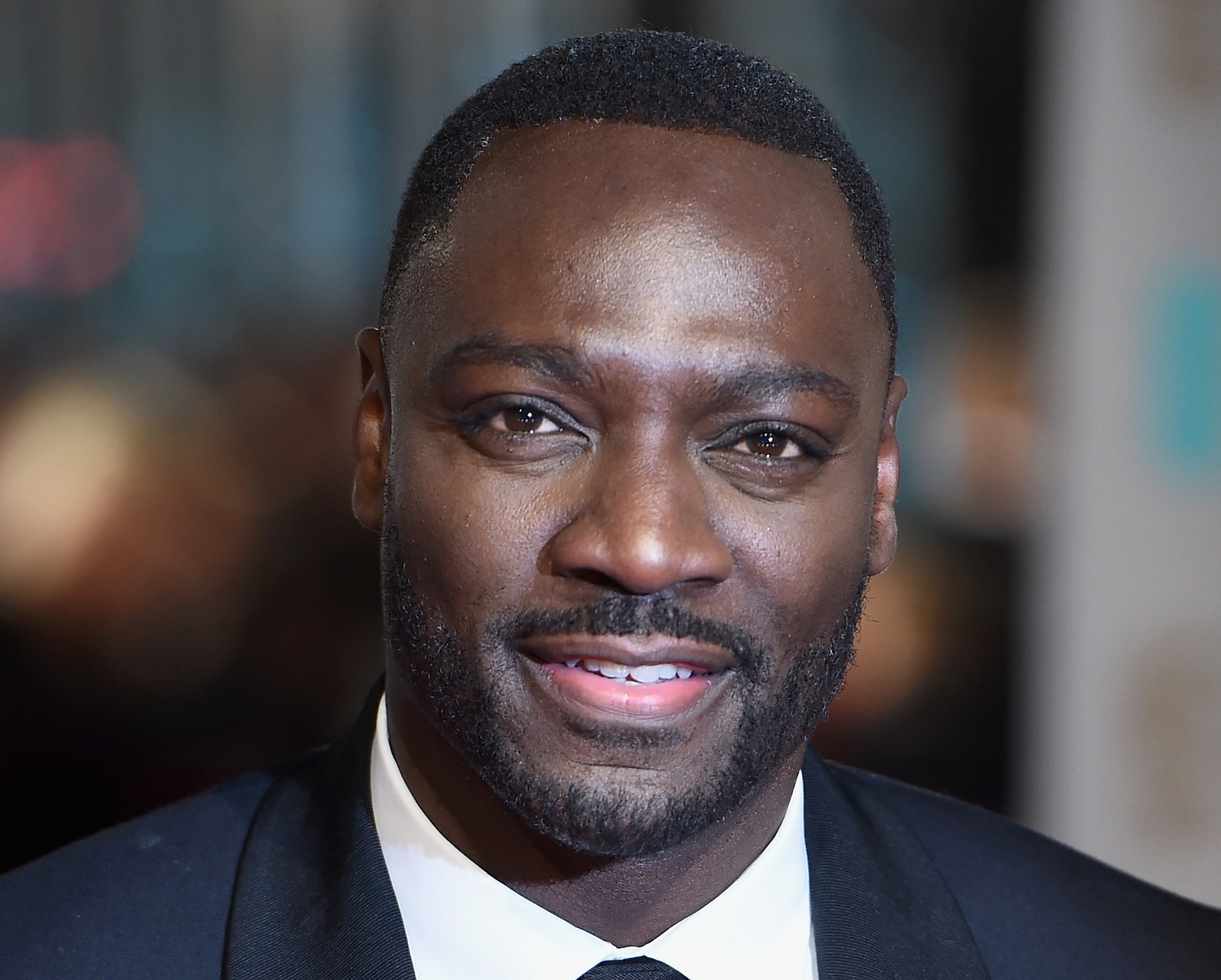 Hollywood actor Adewale Akinnuoye-Agbaje was born on August 22, 1967, in Washington, D.C to Nigerian parents.
Aside being fluent in Yoruba, he is also fluent in several languages such as: English, Italian and Swahili.
He has featured in movies like The Bourne Identity, G.I. Joe: The Rise of Cobra, Mr. Eko on Lost, Simon Adebisi on Oz, The Mummy Returns amongst others.
07. Adetomiwa Edun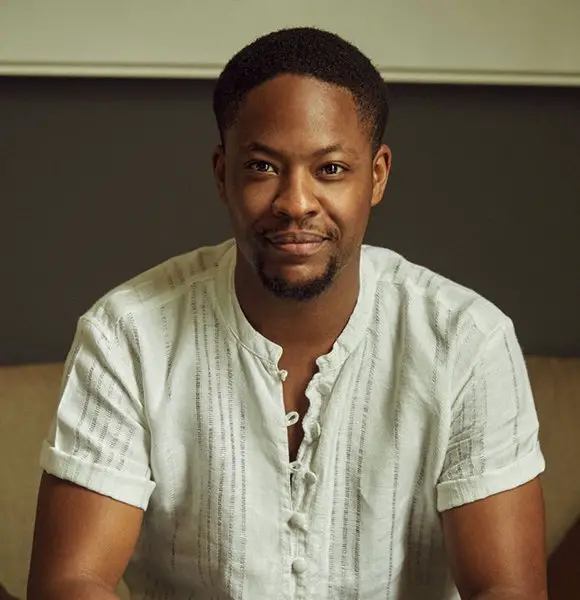 British actor Adetomiwa Edun was born in 1984 to a Nigerian father from the Yoruba tribe and a half-Ghanaian, half-English mother.
Edun, who moved to the United Kingdom at the age of 11, has featured in movies like Slaves, Law & Order: UK, The Hour, Passengers.
He is popularly known for his role in the TV series, Merlin, when he played 'Sir Elyan' and he became the second black in 2009 to play Romeo at the Globe Theatre.
In addition to being fluent in English and Yoruba, he speaks French.
06. Richard Ayoade
Richard Ayoade is a British actor born on June 12, 1977, to a Nigerian father and a Norwegian mother.
The comedian, actor and writer has written several award-winning stage plays in the UK.
He is also a well-known face on British TV having starred in the highly popular The IT Crowd. He made his Hollywood debut in 2012 after starring in the comedy The Watch alongside Ben Stiller, Vince Vaughn and Jonah Hill.
05. Jacob Taio Cruz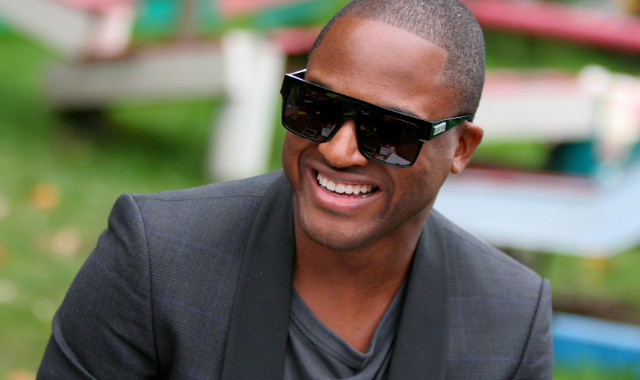 British singer Jacob Taio Cruz is of Nigerian heritage. He was born on April 23, 1985, in London to a Nigerian father and a Brazillian mother.
Cruz, who started writing songs when he was 12, was signed on a US publishing deal at just 18 years of age.
He began his song-writing career at the age of 19 and has won several awards some of which are: BRIT Awards, Billboard Music Awards, ASCAP Awards and American Music Awards.
04. Adepero Oduye
American actress Adepero Oduye might not quickly ring a bell but she featured in hit movie '12 Years A Slave' alongside British-Nigerian actor Chiwetel Ejiofor.
Adepero Oduye is born to Nigerian parents from Yoruba tribe. She played Alike in Pariah (2011), TV series, Law & Order amongst others.
She has received several awards, including a nomination for Independent Spirit Award for Best Female Lead.
03. Hope Olaide Wilson
Hollywood actress Hope Olaide Wilson was born on August 16, 1985, to Nigerian parents from the Yoruba tribe. Hope Olaide Wilson, who moved to the United States in 1996, has featured in Tyler Perry's movies 'I Can Do Bad All By Myself', 'After the Dark and Faith and Dreams' amongst others.
She is also fluent in English, French, and Yoruba. She won the 2009 Diversity Awards Female 'Nova' Award Recipient for promising talent.
02. David Oyelowo
Hollywood actor David Oyelowo was born on April 1, 1976, in Oxford, Oxfordshire, England, to Nigerian parents. He has featured in movies like: The Butler, Small Island.
In March 2010 he played the part of Keme Tobodo in the BBC's drama series 'Blood and Oil' (a film about Niger-Delta area of Nigeria).
01. Wale
US Rapper Wale, real name Olubowale Victor Akintimehin, was born to Nigerian parents both from Yoruba tribe, Ogun State, but grew up in the USA.
Wale, aside being one of the top rappers in the US, has also become popular in Nigeria.
He has done collaborations with singers like Wizkid in 'Nobody But You', Olamide in 'Make Us Proud'. The Maybach Music superstar, Wale, visited his motherland in December 2013.