The Nigerian film industry, also known as Nollywood, has proven to be a great one and has continued to wax stronger by the day. Joining the industry is the desire of most young lads in the country as they want to be like most of their role models which are in the industry. There are lots of female actresses in the industry, but not all has made their way to the top, or are as wealthy as some who has gained grounds in the industry.  Wealth is the abundance of valuable financial assets or physical possessions which can be converted into a form that can be used for transactions. Here is list of the "Top  wealthiest female actresses in Nigeria"
9. PATIENCE OZOKWOR
"Mama G" as she is fondly called is by far the most popular female actress in Nigeria after Genevieve and Omotola. She is one of the most decorated actresses in Nigeria and also one of the richest Nollywood actress in Nigeria. She is also said to be related to Nkem Owoh.
8. DANIELLE OKEKE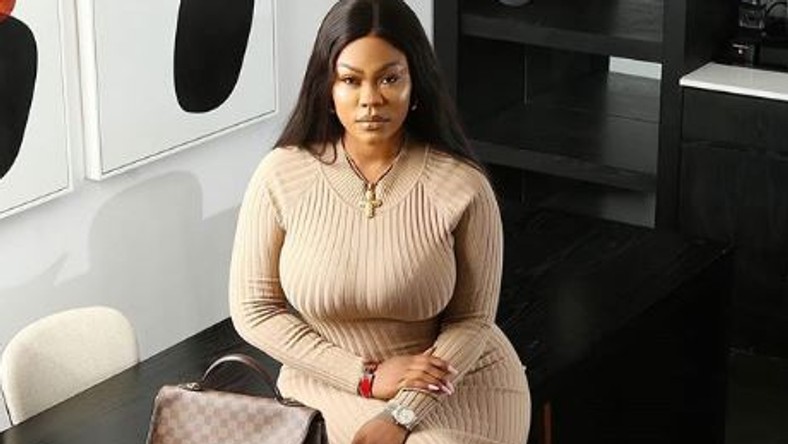 Danielle Okeke is a top Nollywood actress and a producer, though not too popular like the rest but she is good at her job. She currently owns a company called DCOVI Entertainment. She has acquired a lot over the years in the movie industry. She bought a $5,700 Vertu constellation phone and owns a house in Lekki with four cars.
7. CLARION CHUKWURA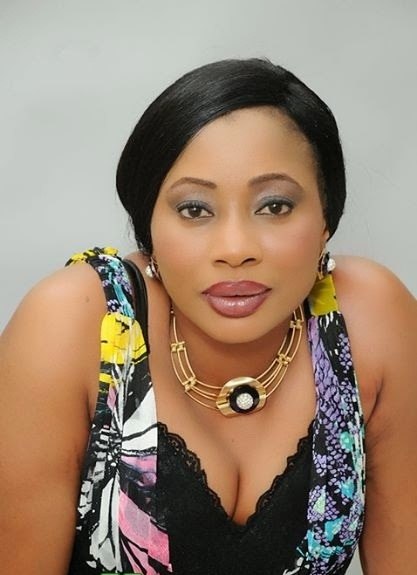 Clarion Chukwura is one actress in Nigeria's Nollywood who knows how to interpret her role exactly the way it should be. Interestingly, the veteran actress is the mother of Clarence Peters and the wife of the popular singer Shina Peters. She is a legend in Nollywood.
6. INI EDO
She's arguably one of the sexiest actresses in Nigerian Nollywood and has featured in over 200 movies. It is also known she bought a mansion in Lekki area worth over 50 million and a Mercedes G-wagon worth 30 million Naira. She is one of the highest paid actresses in Nollywood and has numerous sponsored deals.
5. FUNKE AKINDELE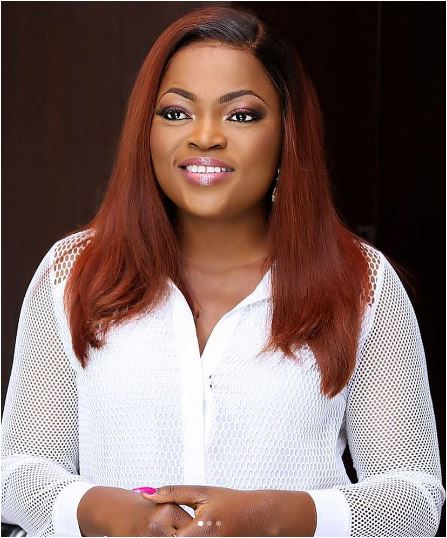 Jenifer as fondly called after the block buster movie " JENIFA", is one of the most popular actress of Yoruba decent in Nigeria. She is an actress to reckon with in the movie industry in Nigeria and also one of the highest paid. A very interesting person to be with.
4. OMOTOLA EKEINDE
Many call her "Omosexy", as many might think she should be at number two of the list.The next actresses to be mentioned are much more indomitable. "Omo sexy" is known to be good at what she does and has won many awards. She is so admired by a lot of individuals and has millions of followers on Facebook and other social networks.
3. MERCY  JOHNSON
The Kogi state super actress has appeared in over 100 movies but one of her best role was "dumebi". Her very sexy appeal has won her many roles in movies and endorsement deals which made her super rich.
2. GENEVIEVE NNAJI
Genevieve is regarded as a goddess in Nollywood because of her charisma and power in Nollywood. Her beauty and figure has won her deals in Amstel Malta,Etisalat and Jumia to mention but a few.
1. RITA DOMINIC
Rita Uchenna Dominic is from a royal family in Abo Mbaise in Imo state. Since childhood, she has been waxing strong in the movie industry and has starred in over 100 movies till date. She's unarguably one of the highest paid actresses in Nollywood. She also produced the award wining movie "The meeting" a romantic comedy drama, thereby raising her net-worth to N950 million.
What do you think about this? Kindly drop a message in the comment section.
Source:hintng.com