A Nigerian contortionist has shocked people as he twists his flexible body in amazing manner while doing the Peter Okoye's #OneMoreNightChallenge dance. The dance have been on for a while which has gotten alot of people around the world trying to dance to the song.
Watch the shocking video below;
The video has gotten alot of reactions as it left alot of Nigerians shock and stunned. Doubting if he is human or not to be able to twist his body in such a matter. Impressed Peter Okoye shared the video on his instagram page.
Mr P after releasing his new single "One More Night" featuring Afrobeat singer Niniola, the hitmaker commenced a challenge visual on his page sometime ago, urging people to participate by sending their videos. The video is actually very interesting as the singer is seen dancing with another guy in his new track.. Watch video below;
Not long after the song was released popular Instagram mimickers known as ikorodu bois accept the challenge of Peter Okoye and Don Flexx in their song titled one more night.  Peter Okoye shared on his Instagram handle saying who ever beat them in this one more night dance challenge, he would surprise the winner. Ikorodu bois picked up the challenge as they show they are capable.
Peter Okoye, who is also known under the stage name Mr.P, was born on November 18th, 1981. Peter Okoye age now is 36 years old, and soon he will be celebrating his 37th birthday.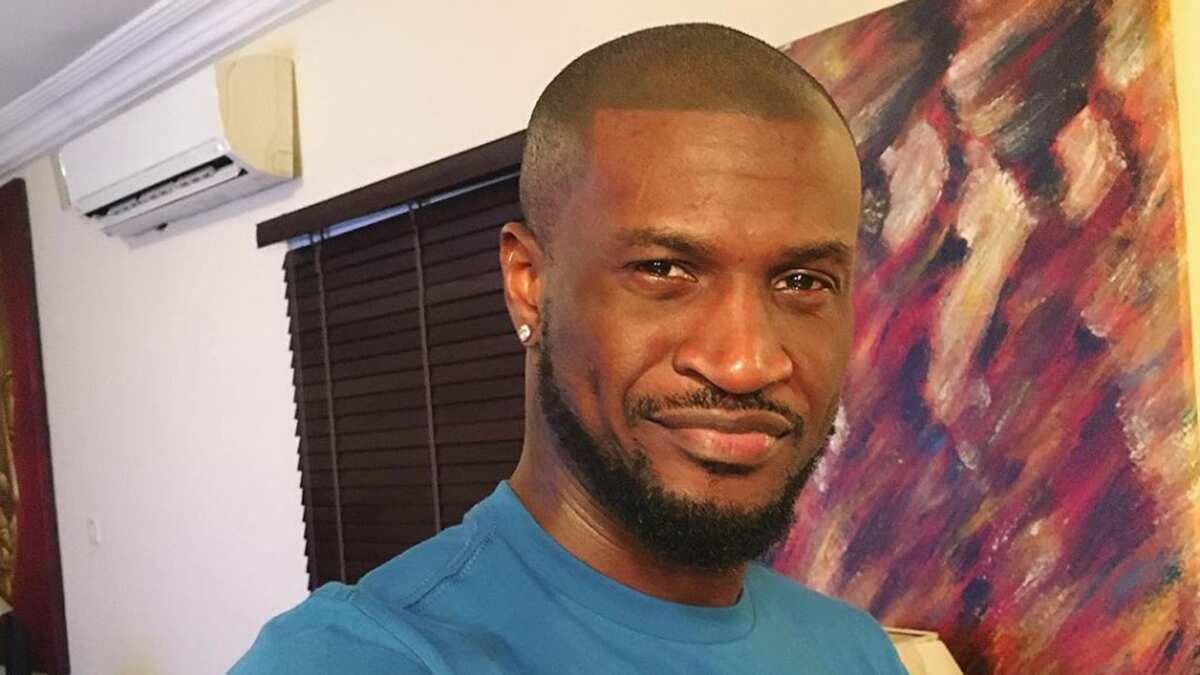 The native town of Peter Okoye was Jos, even though his family originates from Ifite, Dunu, which is in Anambra State.
What are your thoughts on this? Kindly leave a comment
Source;Thefamousnaija