Have you ever been to a Nigerian wedding or better still been privy to witness how it's done across different tribes in the country? You will agree with me that Nigeria who is the pride of Africa is really blessed and rich in culture. Nigerians love to brag about a lot of things and we get our bragging rights from subjects such as food, fashion, weddings, culture and it won't be complete if I don't add issues such as stress with regards to traffic, school exams, job search ( remember 'YOU SMELL NICE' ), transportation ; yes we brag about our challenges too and sadly they seem to outweigh the good. THAT'S WHAT KEEPS OUR MUSCLES IN TACT!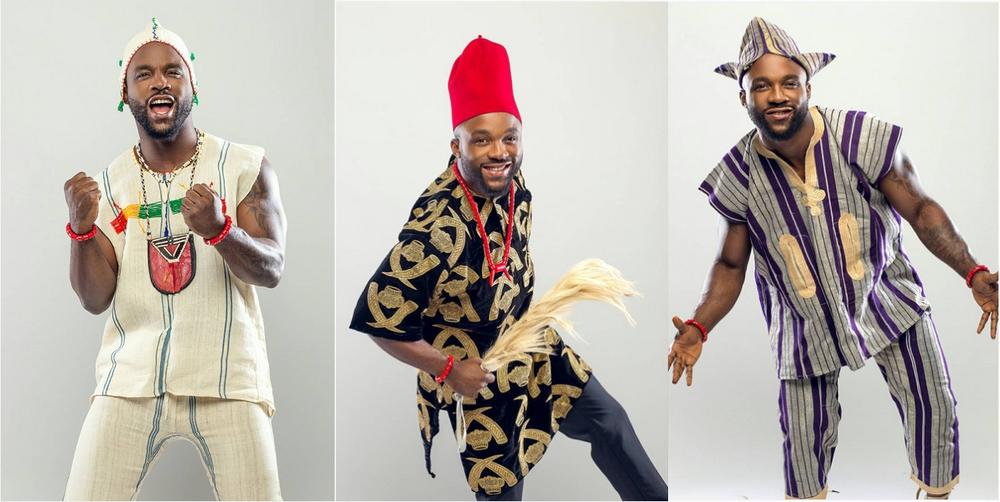 So what subject are we looking at today? it's a weekend and we can't help but put this debate to rest on which tribe does it better at weddings in Nigeria. My Yoruba people, I greet you oh!
LET THE COMPARISON BEGIN!
Number 1 FOOD
We have a variety of foods that Nigerians pride in and they don't fail to serve them at weddings. Apart from our number one general food, JOLLOF RICE,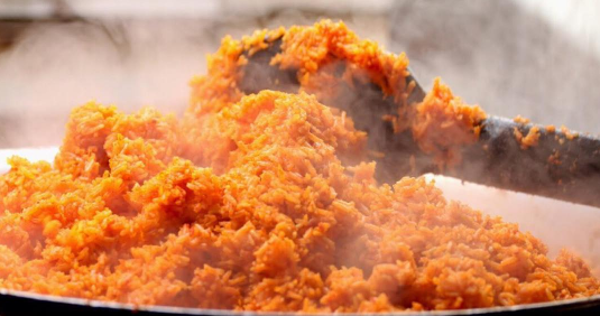 Every tribe has that sumptuous meal that their ancestors have approved since time began. The Yorubas have the hot Ewedu and gbegiri, the Igbos have the Okazi, Uha etc, the Hausas have the Meyan Kuka.
IGBO                                                      YORUBA                                               HAUSA
While we burgle on that, many have complained about how food is distributed at certain weddings. Let's be honest, we can be very partial at our weddings. Imagine attending and leaving on an empty stomach. Which tribe is the main culprit?
Number 2 FASHION
let the attention seeking brethren please step forward. Awon slay queens and Kings that always outshine the couple. If you know, you know.
Meanwhile  👇
YORUBA                                                               IGBO                                                                     HAUSA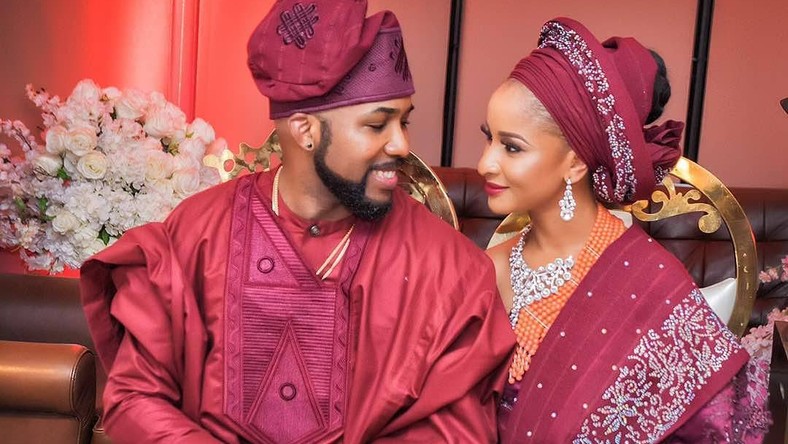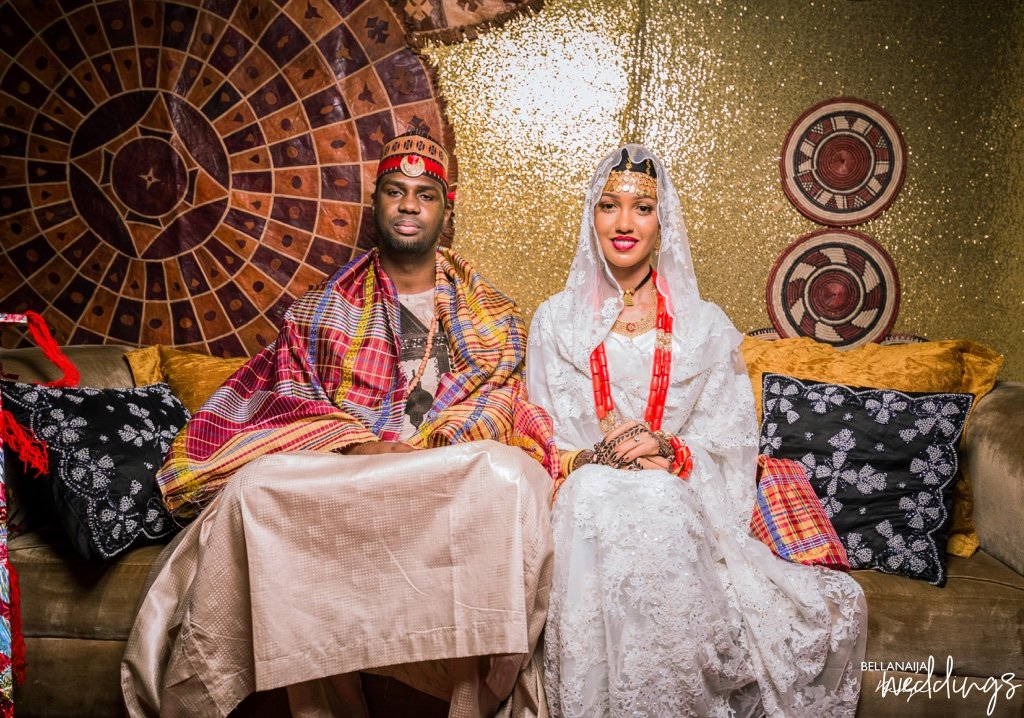 Number 3 Tradition
There's no doubt that every culture is unique to each tribe and that's what spices up the typical traditional wedding. Without a doubt, the Igbos and Yorubas are champions here. My Hausa peeps, don't be 'Hangry' 😋
                YORUBA                                                                     HAUSA                                                              IGBO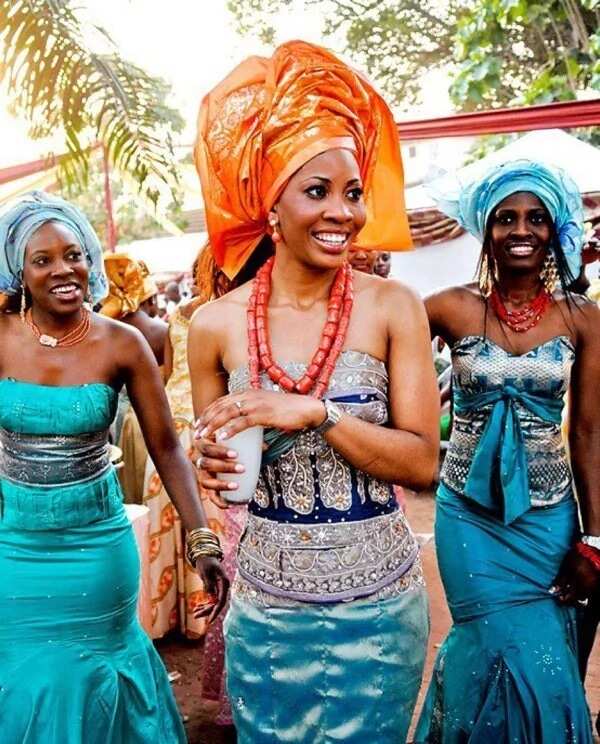 Number 4 Inlaws
They always represent. Mheeeen, let's face it, Nigerian parents know how to hijack the spotlight from their kids. It's their wedding after all. No wonder they always dress to kill and their entrance, they'd rather die than not show the world they are the parents of the bride and groom. My Yoruba peeps stole this one. Oya show yourselves;
And finally, Number 4 THE BIG SPENDERS.
These guys know how to humble other wedding guests. Igbo Kwenu! Please don't come at me, it was at an Igbo wedding I found out that u can be stoned with money. Chai, baba God, I must blow. The pain you feel when stoned at with some fresh bundles massages your skin rather than inflict bruises or injury. Igbo, I hands up for una.
Other tribes be looking like   👇                                                            
Should we talk about bride price?
Okay, I'll leave that to you guys to judge.
Kindly give us your verdict on which tribe does it better in the comment section below. I know say u no wan carry last. Don't forget to share and tell others oh.