Upcoming Yoruba actress, Bukola Olaoluwakiitan may very well be chasing a rare record in Nollywood after having featured in 30-35 films in the first year of her acting career.

Beautiful, determined and talented, the business management graduate of University of South Africa and Osun State Polytechnic  is fired up to do battle with the best in the trade. Here, she talks about her career, love, sex and much more. What lured you into acting? I have always had passion for it but I didn't take it seriously when I first started. I hardly take things seriously, but fortunately one of my friends came hard on me and insisted I should give it a shot since I have all it takes to be a success in the craft.
How did you get your first script and what was the experience like?  It wasn't so hard, it was my friend's production. My character was a funny one because it entails playing the role of a university student trying to seduce her lecturer to have sex with her, so as to get good results. I played the role very well and people around find it hard to believe it was my first time acting .
When exactly did you start and how many movies have done to date? I have acted before in the past 2009/10 but then  just for fun was playing around never serious , my acting job started fully this year, took it as a career this year May and have been in like 30-35 movies already … You have been in 30-35 movies in a year; how possible is that? Ever since I started I have been moving from one location to the other. No rest at all. It is as if I have been trying to catch up on the time I lost when I wasn't serious about it.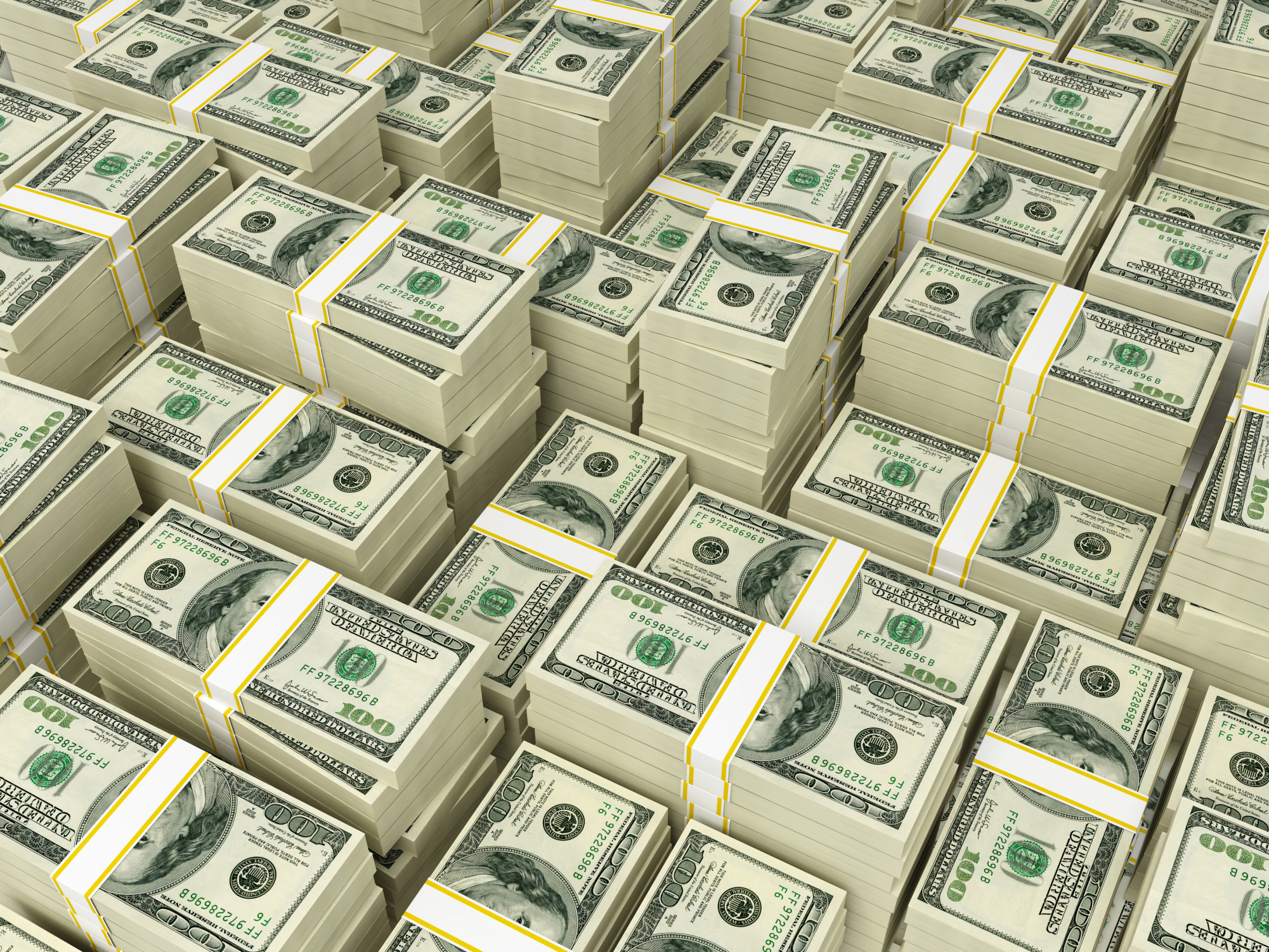 So, you have never had an issue with a fellow actor?  Disagreements are bound to happen among people who have common interest but that should not lead to bitterness. I have grown up enough in the industry to know when to fight and when to walk away. When I realize there's jealousy in the air, I manage it with maturity. Right now I don't have any beef with anyone. I'm cool with everyone. As a beautiful woman, how do you handle male advances? It's a matter of yes or no, no one can force anything on me.
I appreciate people who come to me. It is something some women desire and never see . Even if I can't date you, I would rather take you as a friend instead of ignoring you or being rude. I'm not rude and I don't look down on guys who come to me. What about the persistent ones who want to go out with you at all cost? No one can force me to do what I don't want to do. If I feel you are getting desperate, I will simply block you off.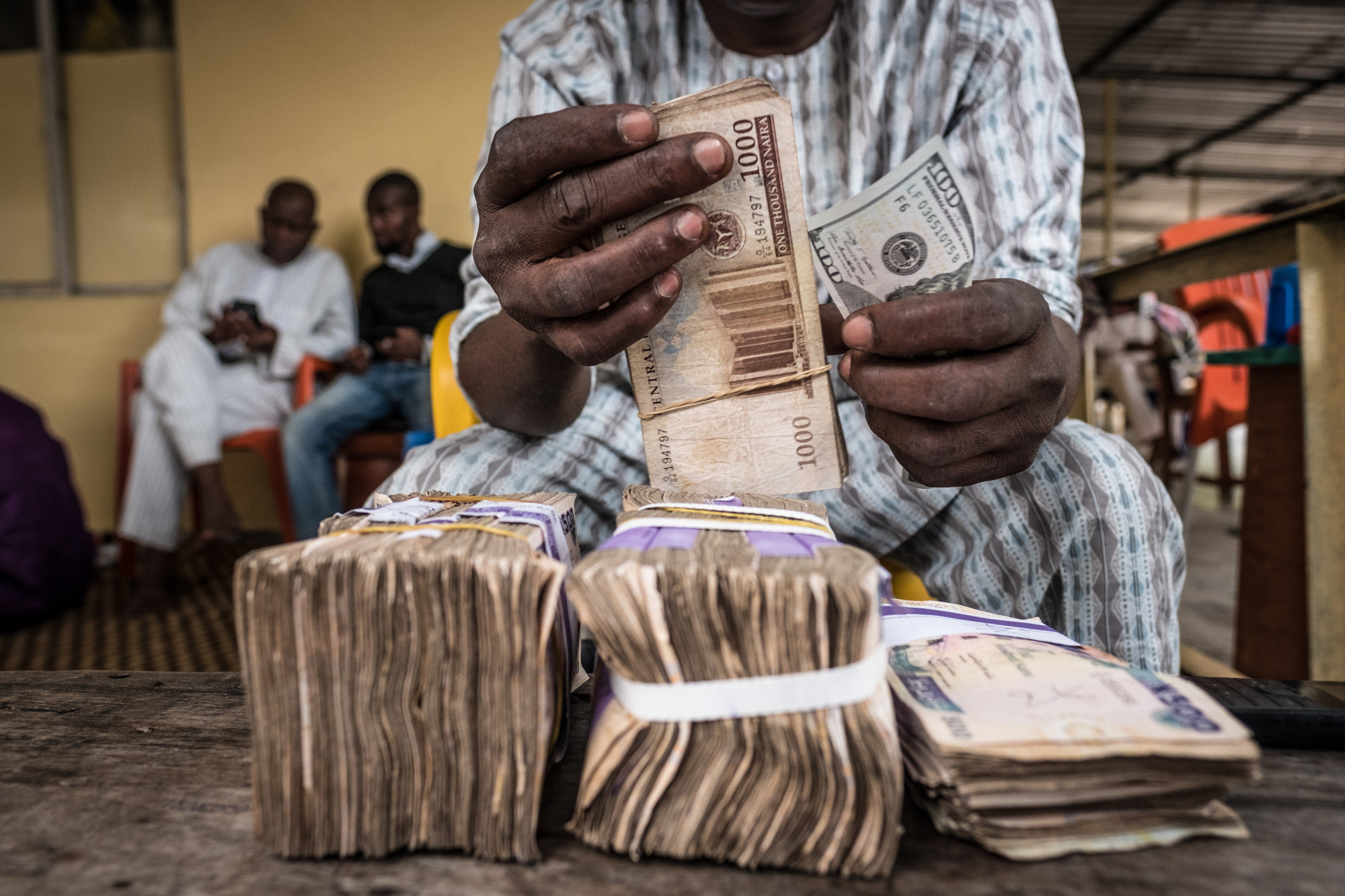 There's no need being rude. Why is it that there so many baby mamas in the Yoruba sector? Baby mamas are everywhere, ours is only obvious because we are in the limelight. Moreover, as an actor it takes the grace of God and understanding to keep a home because we are always at locations. It is only an understanding man that can stand the nature of our job.
What's more important to you in a relationship; love, sex or money? All of the above are important but money comes first, no lies because without money to maintain love it can become sour, everyone likes good things. What about sex? Sex is also important but when there's  no money the body won't  even be moved to do anything. When there's no money you can't be horny for sex because you are thinking of different things.