A new study has found that most black fathers are unmarried and this revelation has led to a coversation online.
Responsible fatherhood only goes so far in a world plagued by institutionalized oppression.
The study carried out by the Centers For Disease Control reveals that more than 3/4 of all Black fathers are not married. The study also found that 72% of Black men have had children by age 44. But only 27% of African fathers were ever married to the child's mother. That number applies irrespective of the race of the child's mother.
The study goes on to point out that 78% of Black men with kids fathered at least one child outside of marriage.
The trend of our celebrities having children outside of wedlock has become a cool thing to do in Nigeria and several in likes of,
Chinedu Okoli popularly known by his stage name Flavour N'abania is an international singer who is yet to get married. The 31 year-old singer has a beautiful daughter with Ex- Delta soap queen, Sandra Okagbue. They welcomed their
daughter in September, 2014.
Ibrahim Ayo Balogun popularly known by his stage name, Wizkid is only 24 but he is already a proud father of a handsone son, Boluwatife Balogun.
The 'Star Boy' label chief welcomed his son with his baby mama, Sola Ogudu in 2011.
Kehinde Oladotun Oyebanjo popularly know by his stage name, Kayswitch D'Produkt is a talented singer and younger brother of DB records Boss, D'banj where he is
signed.
The 30-year-old 'For Example' crooner is also one of the proud unmarried fathers in Nigeria's music scene today. He
welcomed a beautiful daughter with his Kenyan baby mama, Meena late 2014. He named his beautiful daughter, Kalyami 'Rain' Oluwaseunara.
Enetimi Alfred Odom popularly known by his stage name, Timaya is one of the hotest dancehall artists in Nigeria today. The Egberi Papa one of Bayelsa is our last but no way near the least in our list of proud celebrity baby dads in Nigeria today.
Timaya and his girlfriend welcomed a beautiful daughter with his girlfriend, Barbara in 2012.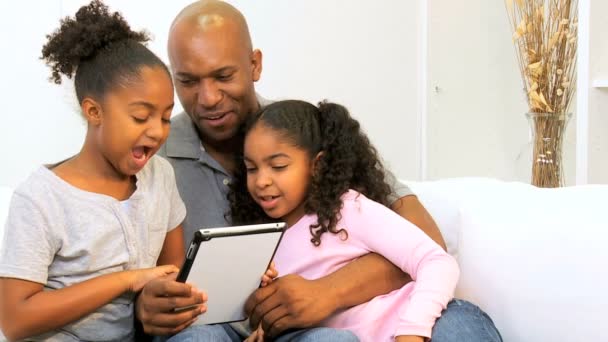 Current policy and program efforts to increase unmarried fathers' involvement with their children have been sobering – unmarried fathers are proving difficult to recruit and retain in programs. The few programs that have been systematically evaluated have shown minimal if any effects on father involvement. It's clear that we need to learn more about the correlates of father involvement in order to improve intervention efforts.
Many of our male celebrities have kids without any intention to get married at all.
Past studies have pointed out the high percentage of unwed Black mothers. The new study pointing out the percentage of unwed fathers exposes a crisis among Black men and social media activists are concerned by the high percentage of unwed fathers.