The Bet 9ja Friday Night Arena games went very well for some of the housemates while it did not favour others.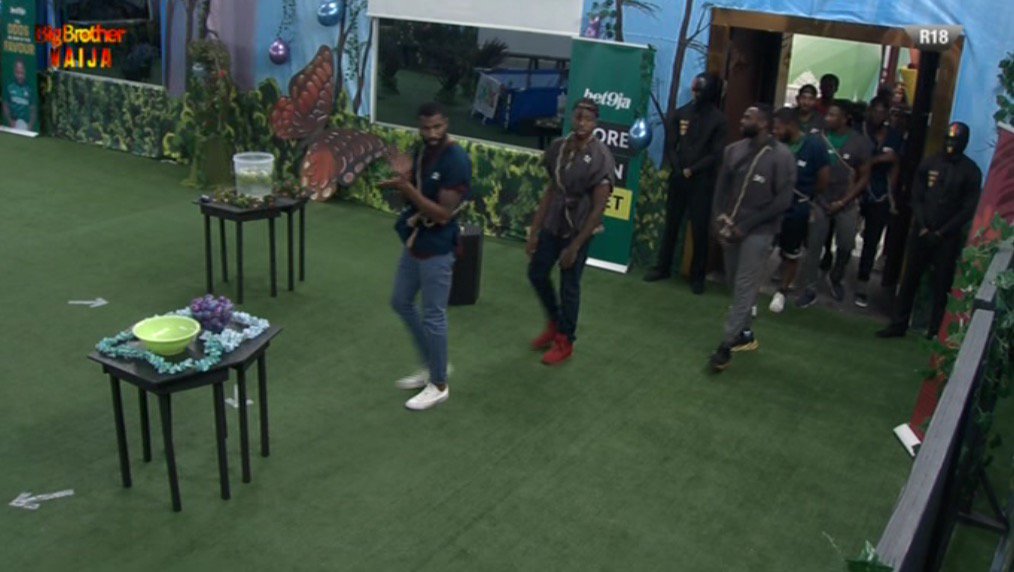 People like Mike and Sir smiled away after getting Bet Naija coins for performing excellently at the Arena Games.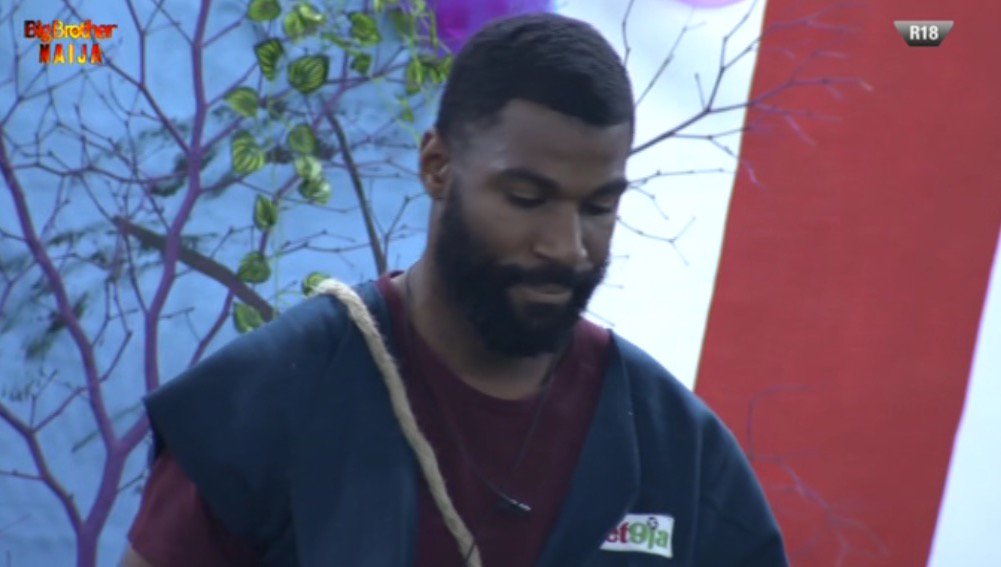 Biggie decided to give Mike who came first in 44 seconds  500 Bet 9ja coins while  Sir Dee who came second in 45 seconds  200 Bet 9ja coins.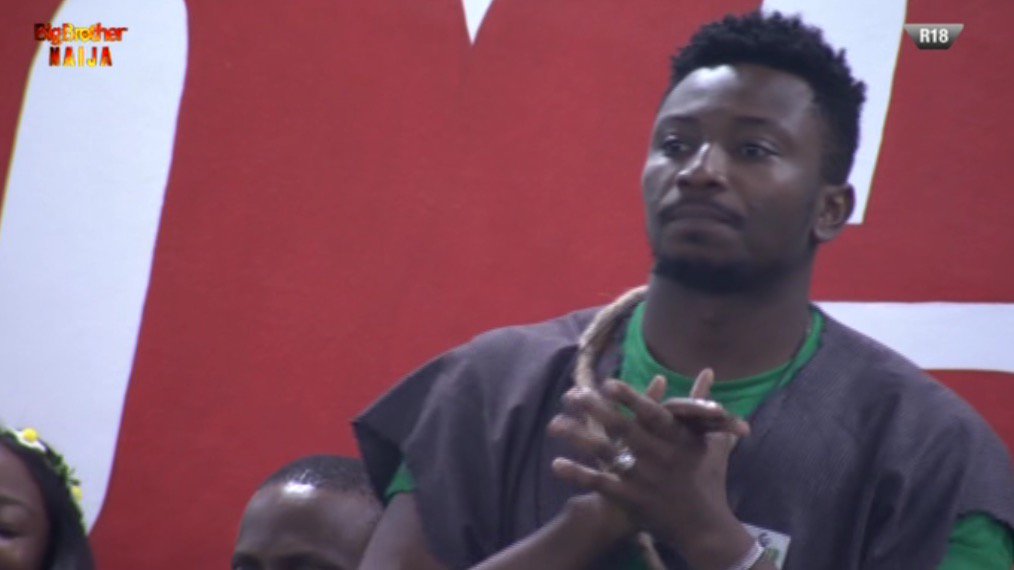 The category of losers include Khafi, Kim, Tacha, Mercy and Seyi (the only man) were all disqualified by Biggie for breaking Big Brother's rule during the game.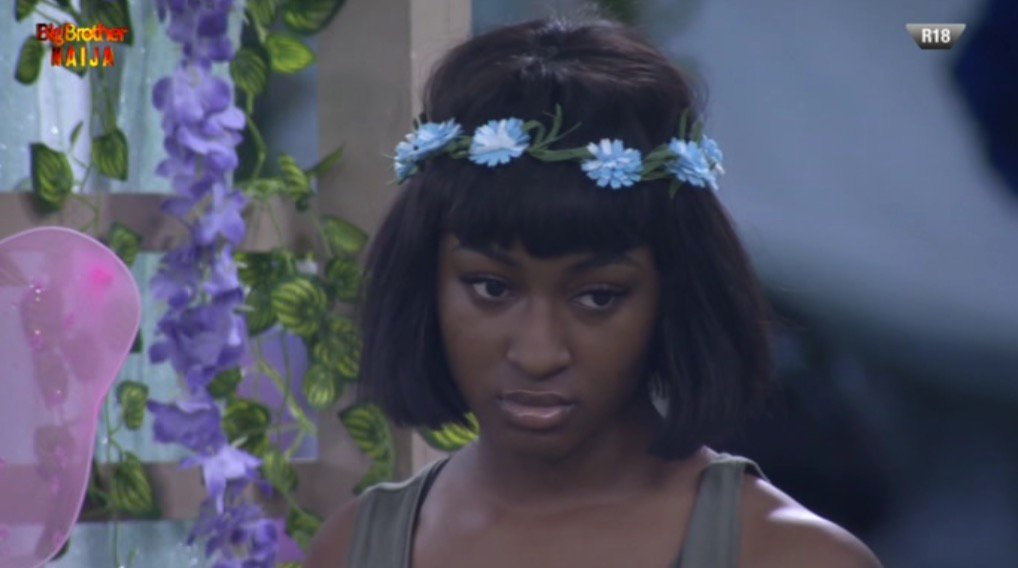 Tacha finished in 1:47:09 ,Mercy did it in 01:26:04, Khafi completed hers in 01:00:04,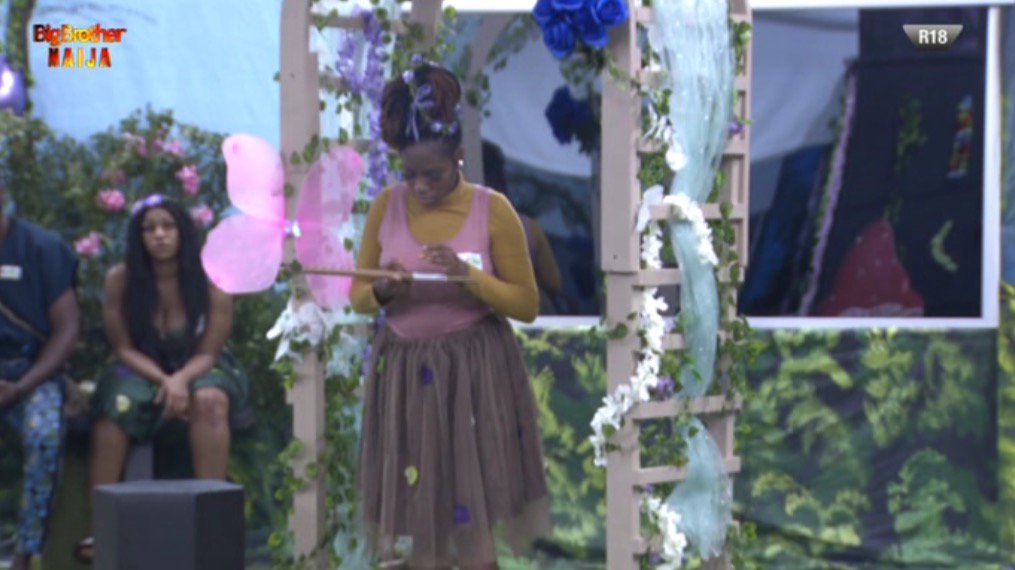 KimOprah completed the task in 01:01:02 and Seyi finished in 01:02:16 but were all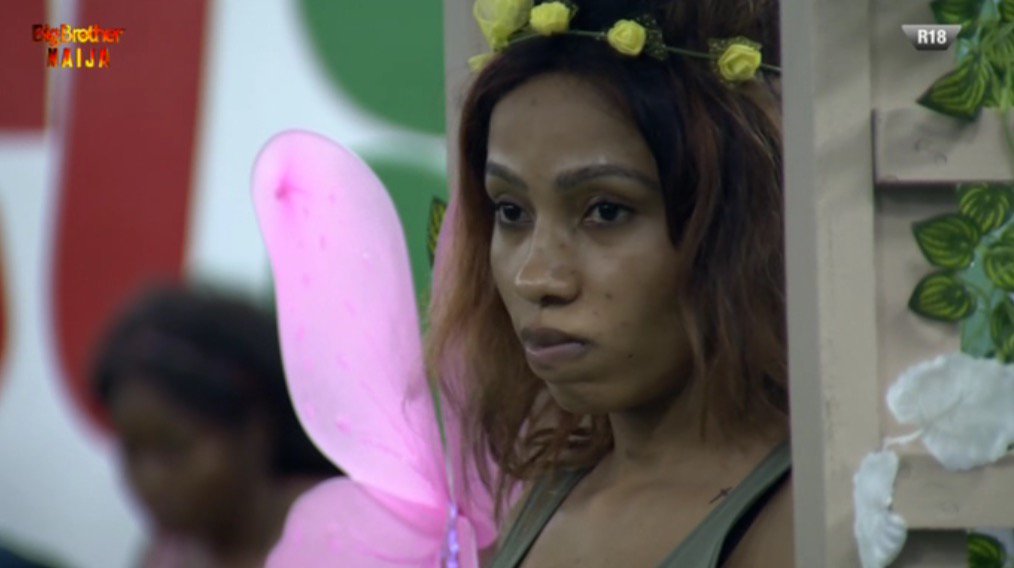 disqualified because they did not obey Big Brothers rules.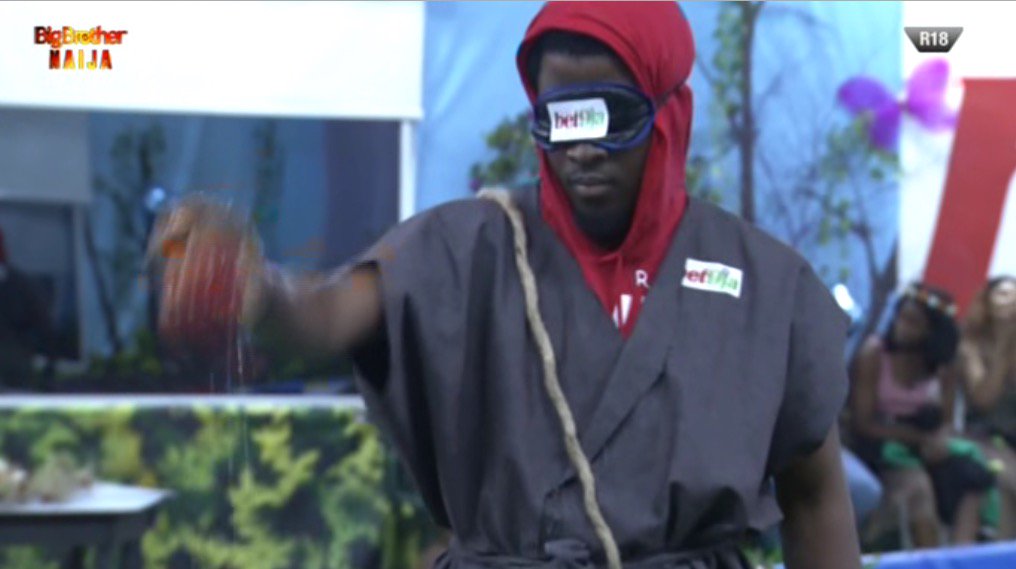 The game seem to be getting tougher and more tensed by the day which is the what Big Brother wants to achieve.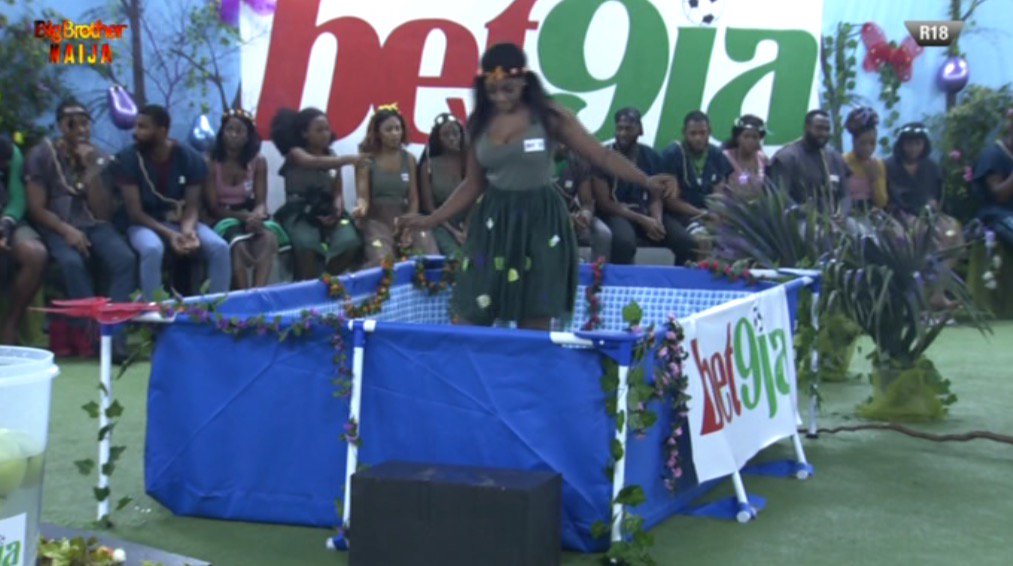 The housemates are all nervous and they are beginning to realize the game is for not just the strong ones but also the intelligent and lucky one.
Who is your best housemate?
Please share your thoughts in the comment section below