Inside Big Brothers house, the housemates are always prepared to follow any instruction given by Biggie. Today,Big Brother has given the housemates another very hilarious but stressful task. Biggie told the housemates to make themselves box costumes with used cartons. He told housemates to behave like robots which they obliged regardless of their
See pictures: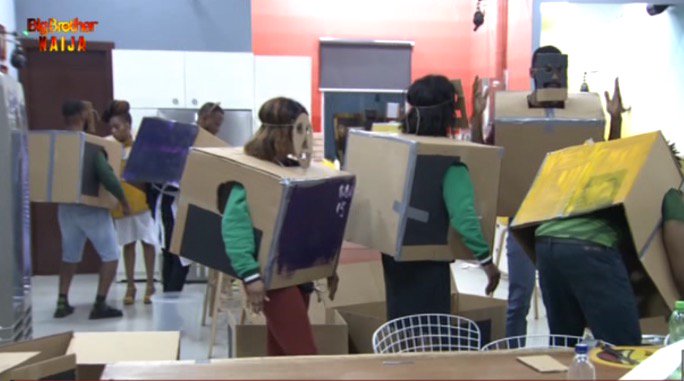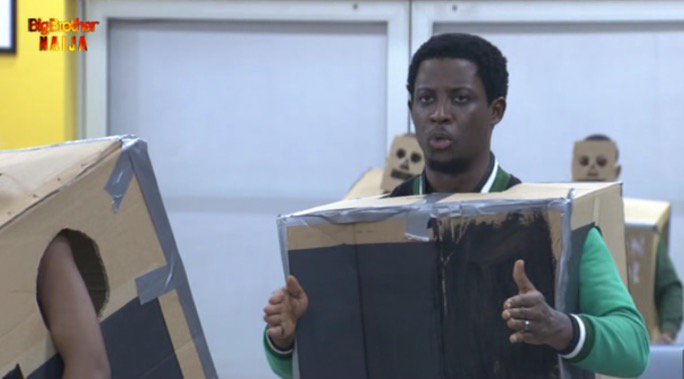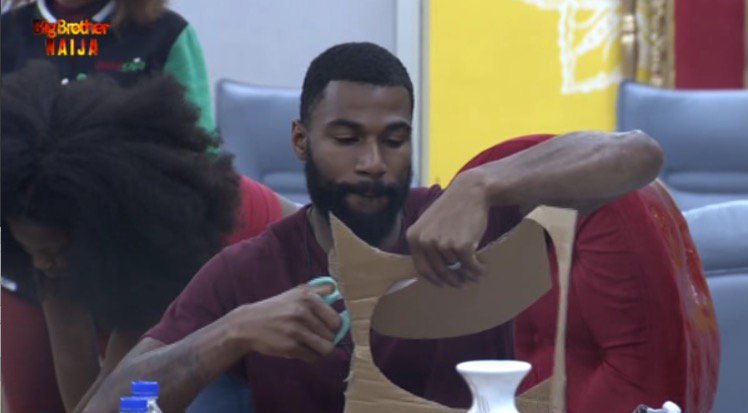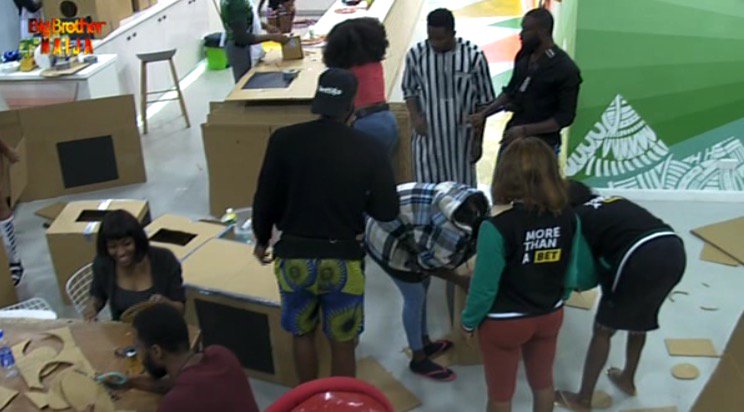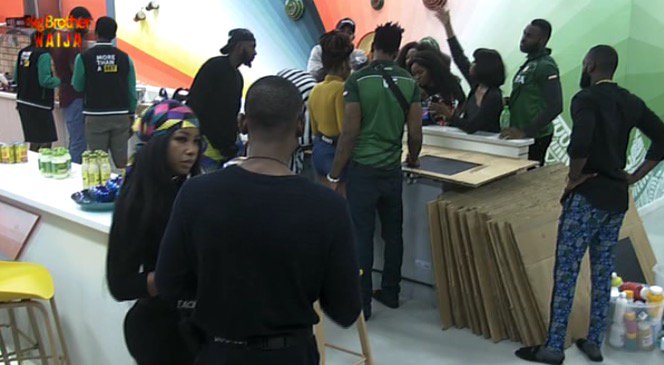 Khafi, Mike and a few others seem to be doing it with so much passion which makes the moment even funnier.
Expect more hilarious moments from the housemates.
Who is your favourite housemate?