One of the gentle ladies in Big Brother house has voiced out her major problem to Biggie. Jackye was begging  Biggy to please let her make her hair because she doesn't have much wig.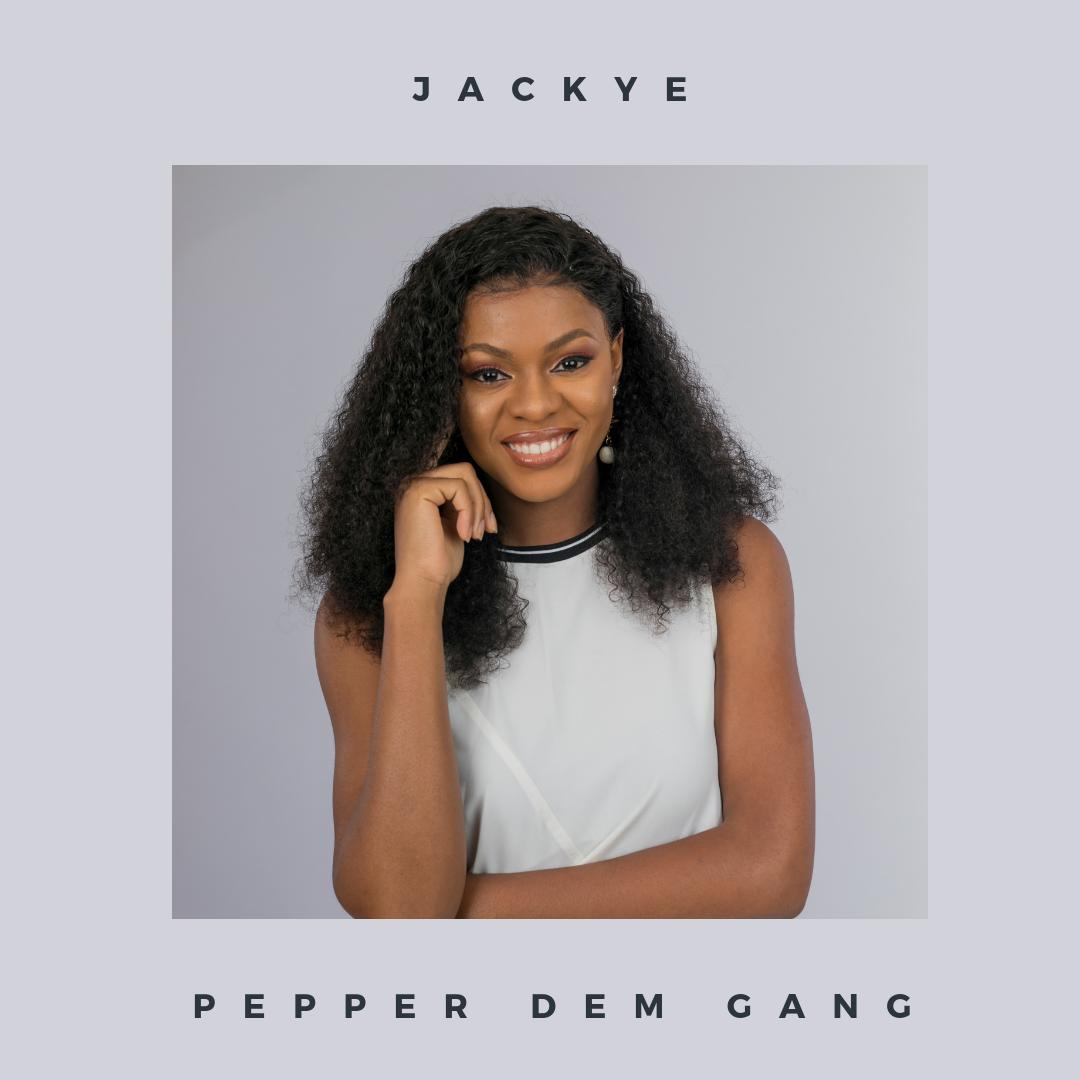 It can be recalled that while Tacha was helping Jackye take off her last wig, she destroyed the front-line of her hair . Though Biggie promised to consider her request but it looks like she has to wait and endure some more till Sunday.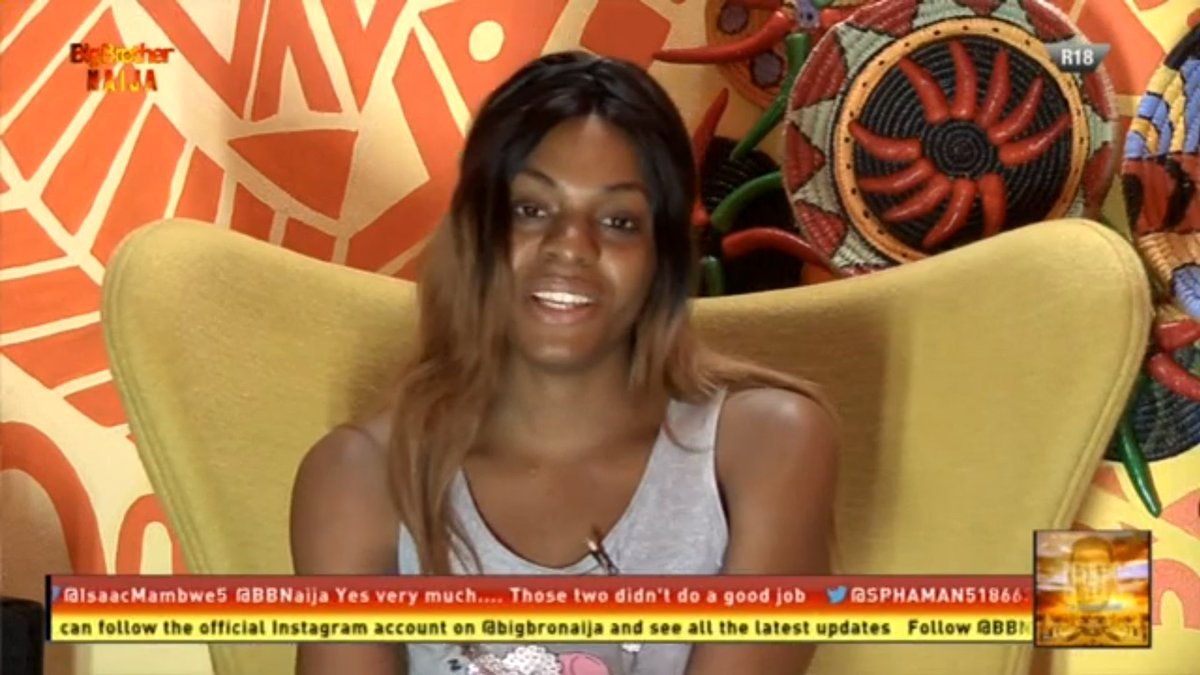 When asked how the housemates are fairing. Jackye said  Some of the housemates are a bit dramatic, it's sad to say some of them are female but because they're naturally dramatic i won't say they're intentionally jeopardizing the play Some are over reacting and always want the limelight on their face.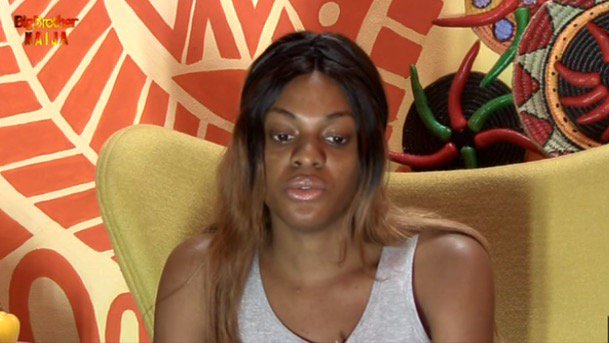 She further explained that the mood in the house is much better than last night and this morning because of the disagreements we had on the drama presentation, but we've come together as a team, no much tension anymore.
Do you think Jackye deserves to win this year's Big Brother ?
Please share your thoughts in the comment section below