BBNaija 2019 is around the corner, but the ex housemates of last year's edition are definitely not ready to stay out of the news yet. The beautiful Anto Lecky and ever glamorous Vandora, just proved that.
The former housemates took to their Instagram pages to share some stunning photos. Of course, people share photos of themselves for different reasons. Some share to show off their achievements, others share pictures just to get affirmation. But the truth of the matter is, despite the reason why the picture is shared, everyone wants to get a positive feedback. Nigerians, as usual would always react to pictures of their favourite celebrities, and of course, they didn't 'slack' as immediately Anto and Vandora dropped their pictures on their Instagram, comments started pouring in.
Savagery is a key part of the language of Nigerian social media, and of course, Instagram is not for the faint hearted. Anto Lecky was definitely not expecting the kind of backlash she received from her fans. She shared a picture of her self in a very petite top and obviously, some of her fans were not happy with it.

In fact, one of her fans commented saying her chest is completely flat just like flat tyre. Anto attempted to reply some of the comments but, she just couldn't match up tp their level of savagery. Check out some of the comments below:
On the other hand, the former BBNaija housemate, Vanessa Williams popularly known as Vandora stunned in a cleavage revealing outfit. She captioned it "Love and Light".
Unlike Anto, she got positive comments as fans were in love with the fact that she didn't go unclad or test the limits of the rules of decency of the Nigerian society. Check out some of the pictures below:
As they say, any publicity is good publicity. As long as these reality stars didn't commit any grievous offence, they are safe. Anto and Vandora, we have seen you, and we have definitely not forgotten about you!
Sometime in February, Vandora, was named the host of a new television show, 'Our Perfect Wedding'. The announcement was made by Multichoice Chief Customer Officer- Martin Mabutho at the media screening of the new TV show in Lagos. The reality show, which has been hugely successful in South Africa, Kenya and Zimbabwe, will make its debut in Nigeria on Africa Magic Showcase this month. The show, which is the first of its kind in Nigeria, follows the life of intending couples as they plan their "perfect wedding".
In her remarks, Vandora said, "This is an exciting opportunity for me, and viewers can expect to be completely entertained by this show, and they should expect nothing less than the best from the leading home of entertainment in Africa".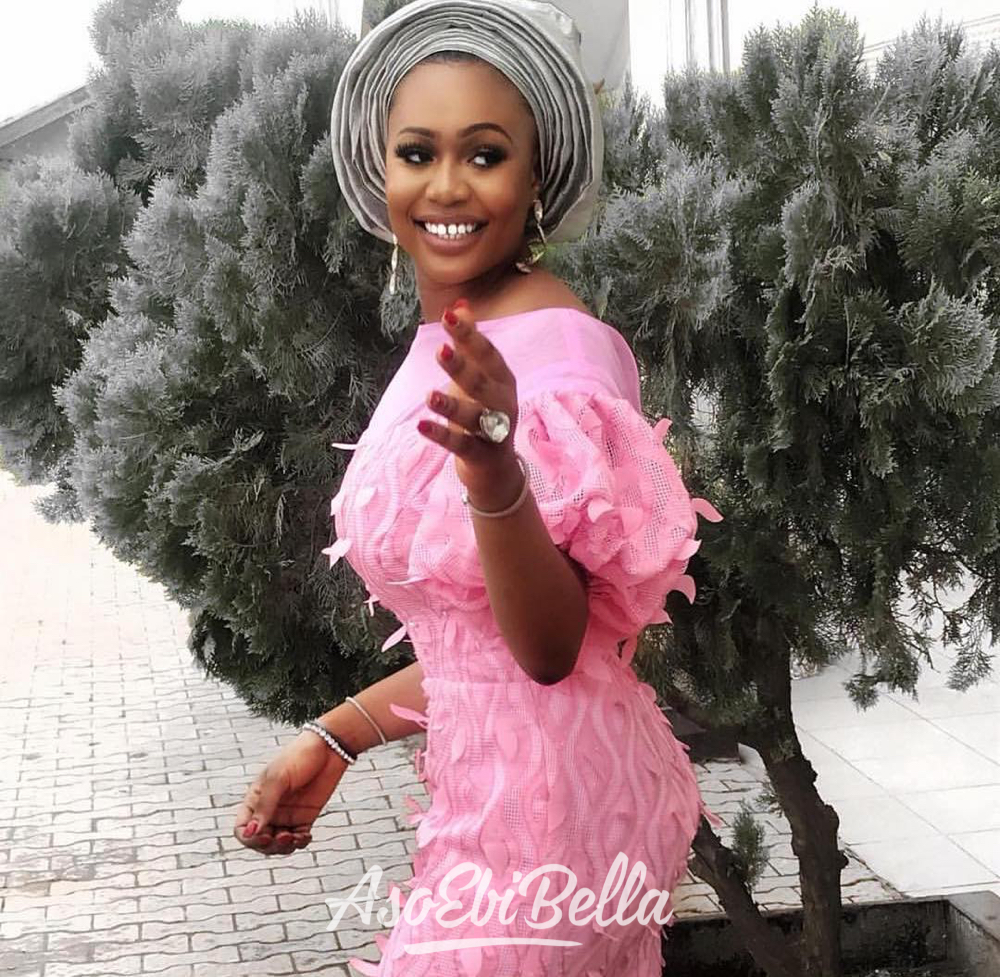 Mr Mabutho also added that his team is elated to bring the show to Nigeria. "Viewers will experience the magic and celebration of love. Of all the awesome wedding shows we've had on DStv, this without a doubt holds a lot of drama, fun, and excitement for the viewers. We are delighted to bring this truly interesting show to Nigeria, I think that viewers will enjoy every minute of Our Perfect Wedding," he said.
In fact, just recently, Vandora's boyfriend identified as Gbenga Kayode took to his Instagram page to extol the virtues of his lady. Nigerians were 'oohing and aahing' over his long speech as love is a beautiful thing and anyone who has been in love can attest to the fact that it makes people do sweet and corny things with confidence, as long as it will make their partner happy. Check out what he wrote below:
We are happy these ex housemates are moving on with their lives, and we can't wait to meet the new set. Please share your thoughts on this with us in the comment section.