The Former reality Tv star, Anto Lecky, has taken to her social media handle to advised Nigerians residing in the diaspora  and those at home. The 28 years old, former house mate of BBNaija has urge Nigerians aboard to return home just as she has done as she pleaded to those in Nigeria to work collectively hard so as to make the country great again.
Looking back at her life retrospectively and also on her career,  three years after she relocated to Nigeria, the reality star stated that "being American" honestly hasn't worked much in her favor like some may think. Anto received her education back in the United States. She owns two Master's Degrees, one in Business Administration from North Carolina and one more in Sports Business Management between 2011 and 2013.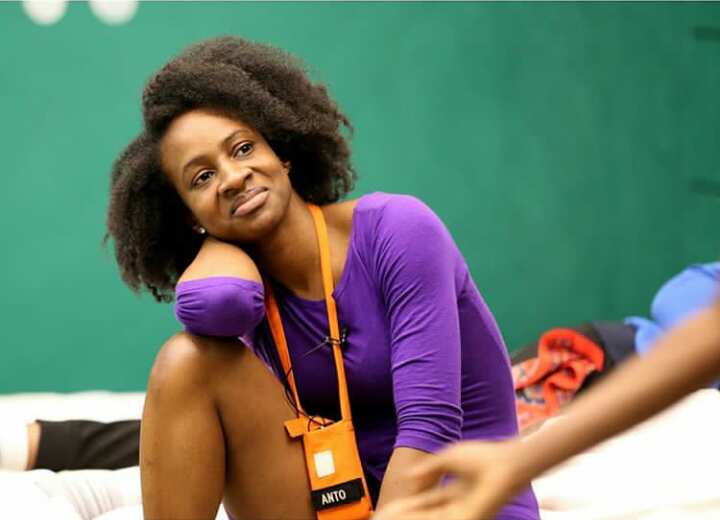 According to Lindaikejiblog, she wrote; "3 years ago today, I moved back to Nigeria after running away after my service year. Most things haven't gone as planned and "being American" honestly hasn't worked much in my favor like some may think. But I came here on a mission and I'm still on it."

Ghandi said "My life is my message." I hope Nigerians in the diaspora see my life as inspiration to take the leap and come to Nigeria, and I hope Nigerians living in Naij take the country seriously and work to make" she wrote on Instagram.
Some interesting things, you didn't know about the former reality star, is that while in America, she used to work for Paragon Marketing and American NBA (National Basketball Association). She arrived in Nigeria mostly owing to her job offer.  While here, she's planning to expand her experience and create a positive impact on the world.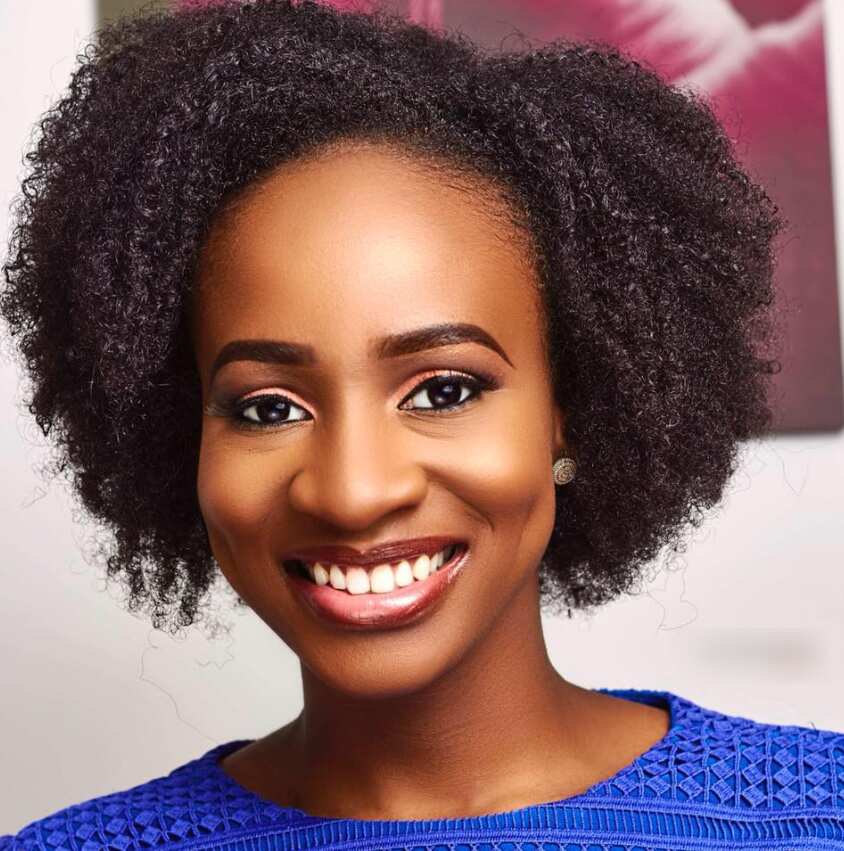 During her free time, Munirat enjoys things she likes to do. As she has said herself, there are no special talents she could name her own. At least, she claims, she knows nothing about any specific abilities or skills she might own. Still, there's something she likes to do when she doesn't need to solve some work issues.
These occupations are cooking and dancing. Besides that, of course, sports and entertainment have always been and still remain her biggest interests. In 2018, Munirat Antoinette Lecky decided to join one of the most popular live shows in Nigeria, Big Brother Naija, and became known as Anto. She's now a two-time ex-housemate and her staying in the house has lasted up to a semi final. Still, she was evicted at that stage and never reached the final prize. While in the house, she had a romantic affair with Lolu Omololu.
What are your thoughts on this? Kindly leave a comment and don't forget to share