A young boy of just five years of age has used an orange to generate light in the Ejule Ofu Local Government of Kogi State.
The unnamed young lad employed crude tools and managed to use a ball of orange as a cell which could power a bulb.
That seems like such an incredible feat.
See photos below;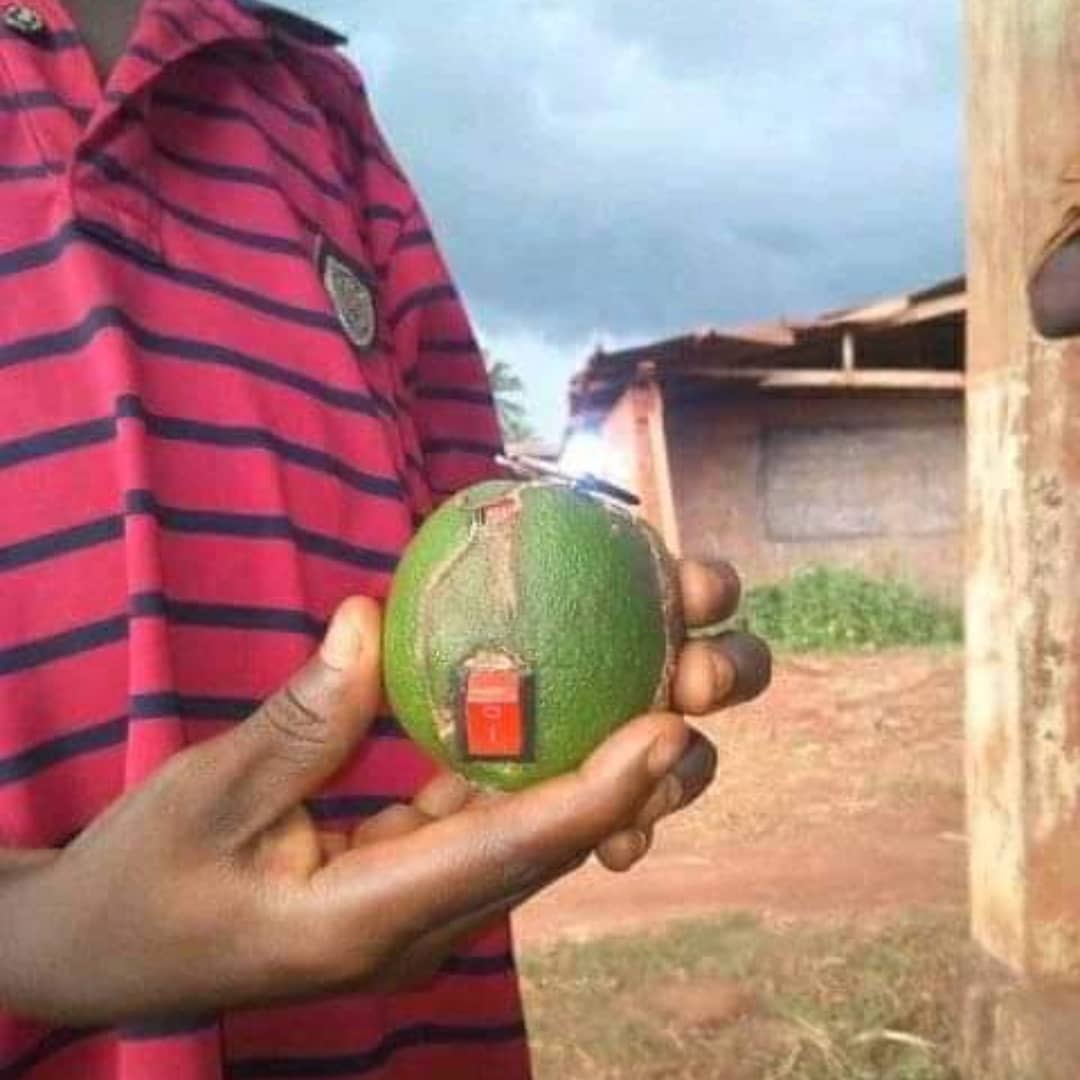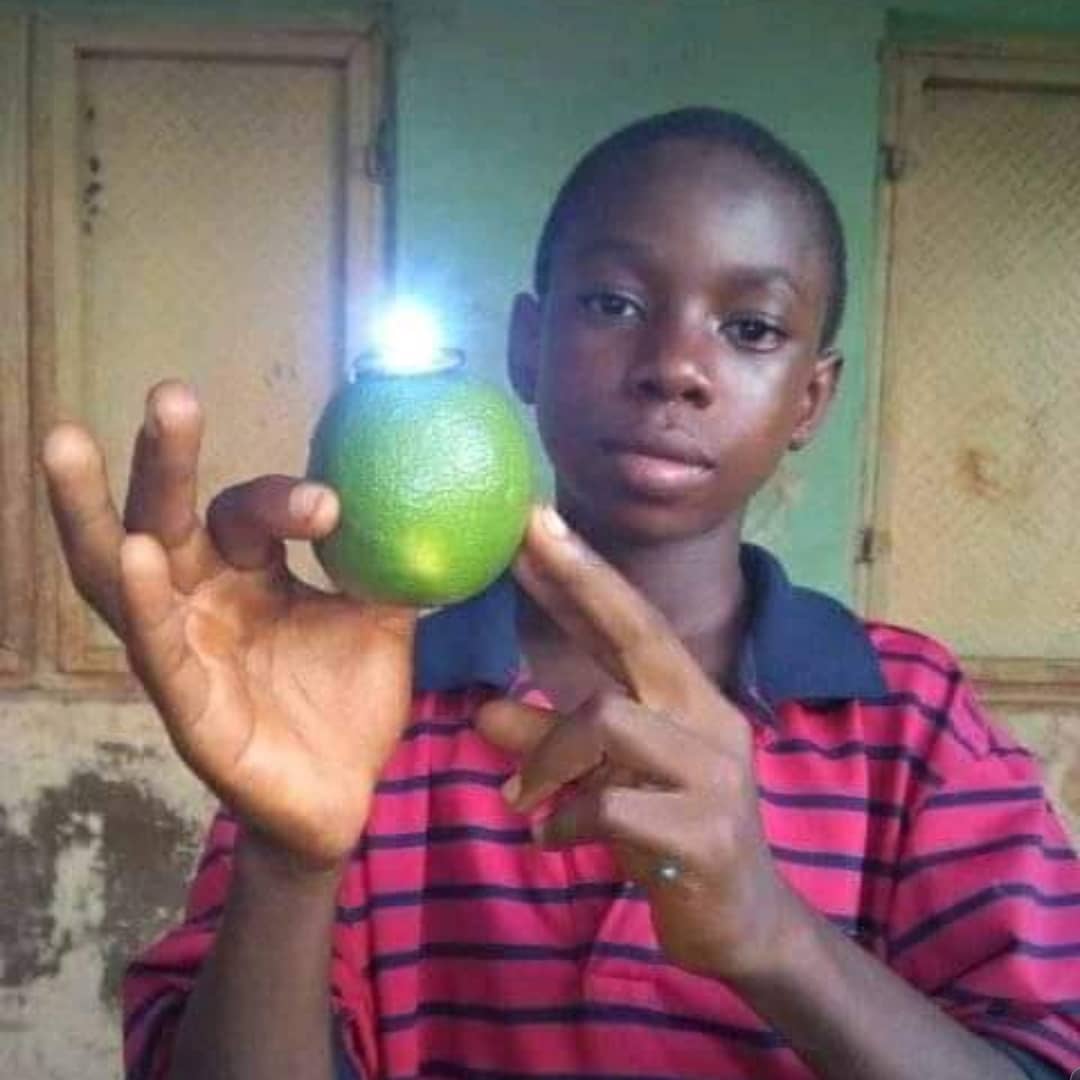 Culled from Gist Mania