Another controversy is rocking popular social networking site Facebook. A group of hackers have hacked into and now listed private messages of 81,000 Facebook users for sale.
Facebook and hacking are slowing becoming synonyms to each other as the social media giant has found itself in the middle of another controversy in regards to around 120 million Facebook accounts being hacked and private messages of 81,000 Facebook users being put up for sale in the grey market. The development was reported by BBC, which said that hackers have accessed around 120 million Facebook accounts and their private messages while a majority of users whose Facebook details have been compromised are reportedly based in Ukraine and Russia.
However, there is a substantial chunk user from the UK, US, Brazil and elsewhere, as well. The said breach was first discovered in September this year after one of the hackers put up an advertisement of the stolen data on a forum. On the other hand, the message details of these Facebook users were obtained after they downloaded a malicious browser extension which dug out the account details of these users.
The report adds that these hackers sold access to all the information obtained from the Facebook accounts for 10 cents per account. While the perpetrators told BBC Russian Service group that their "database includes 120 million accounts," the number has not been confirmed by outside cybersecurity experts, as of now.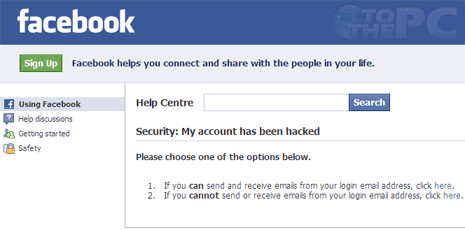 "We have contacted browser-makers to ensure that known malicious extensions are no longer available to download in their stores. We have also contacted law enforcement and have worked with local authorities to remove the website that displayed information from Facebook accounts," said Guy Rose, Vice President of Product Management at Facebook.
Are you experiencing any of these? Drop your comments below.