Former super eagles player and coach, Samson Siasia has provided update on the events of his mother, Ogere Siasia's kidnap.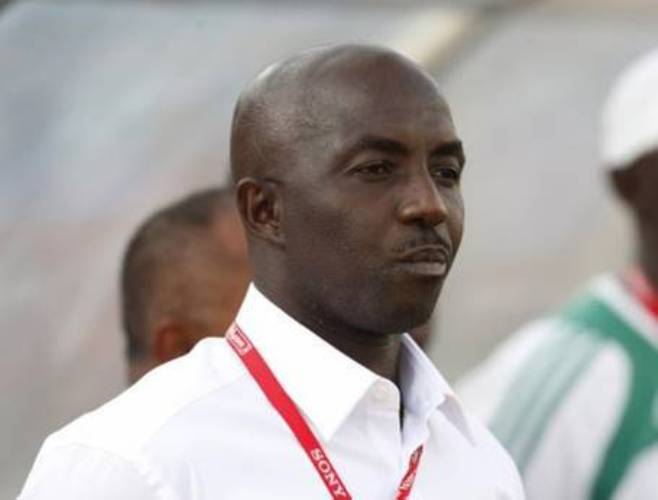 Mrs. Siasia was reported to have been kidnapped in the early hours of Monday morning at her residence in Adoni community in Sagbama Local Government Area of Bayelsa state.
This is the second time the ex international's mother has been kidnapped this year, having suffered the same fate back in April.
Speaking exclusively to Opera News, Siasia wondered why he was being "oppressed" by hoodlums from the same country he's laboured for.
"They should bring her out. why are they trying to oppress me like that?

Why would they kidnap one woman the second time? I have worked for this country, still trying to do my best for the country and all they do is pay us back with bad. This is not fair" Siasia said.
Listen to the audio below
When asked if the abductors have"tried to reach him or  made any demand, the former Under 23 coach replied, "NO."
"My cousin is in the village, he should be the contact. If they (kidnappers) are ready to reach me, they should reach me through him." Said  Siasia.
Siasai played played 51 international matches for Nigeria before his retirement.  At club level, he played played for notable clubs in France, Australian, Belgium, Portugal, Saudi Arabia and Israel.