Nigerian-born British former boxing world champion Anthony Joshua got fans excited after arriving Nigeria on Friday morning for a vacation as he continues preparation for his rematch with Andy Ruiz jr.
Joshua fell to the Mexican-American on June 1 and lost his three titles – the WBA, IBF and WBO belts – as a result, but has now taken time out to visit the country of his birth for the first time in many years.
The boxing star's arrival in Nigeria was captured in a clip by his sister, Angela, and posted on social media with the message, "Welcome home my dear brother 🇳🇬❤️ May the Lord almighty uphold you. Strengthen you and be with you. Back to the mother land. The soil of our foundation #JoshuaGeneration."
In another post, she said: "Your Boy and God your son is just fine. ❤️🙏🏿 Thank you Nigeria – the only words I can use to describe our welcome is Immersed with Love, peace from the heavens, Joy, unlimited joy and abundance, rains and showers of blessings. We are truly grateful ❤️❤️✨✨🙏🏿🙏🏿"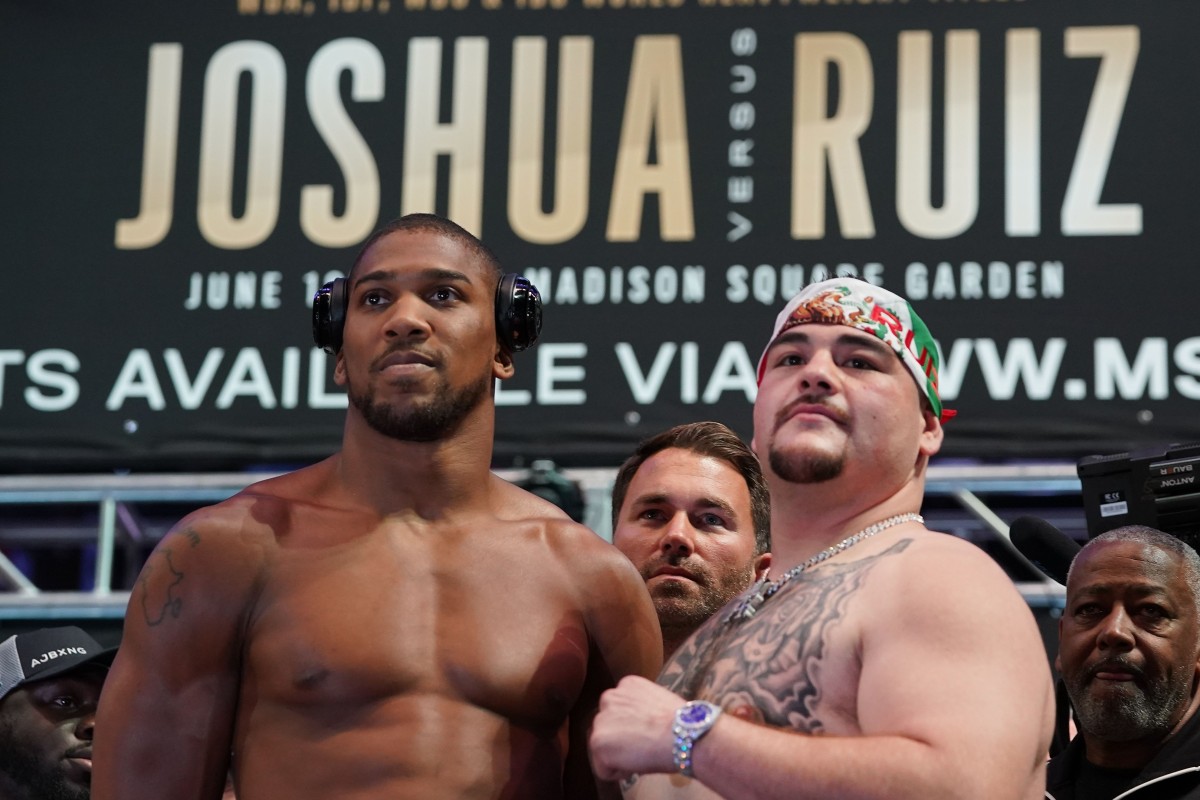 Joshua, who lost his first professional fight in the defeat to Ruiz, is expected to face the Mexican-American again later in 2019 for four title belts.
Will Joshua find inspiration to take with him from Nigeria into the much anticipated rematch? Tell us what you think while also sending in your goodwill messages to him in the comment section.