Liverpool boss Jurgen Klopp has been in the rumor mill for weeks with reports linking him to several Midfielders across Europe's big leagues. The German coach finally spoke on one of such rumored targets, Jurgen Klopp has branded Manchester United midfielder Paul Pogba "world class" ahead of Sunday's Premier League clash between the two teams at Anfield.
Pogba left Juventus to re-join United in the summer of 2016, and the midfielder has scored five times and registered four assists in 20 appearances for the Red Devils this term. The 25-year-old is likely to be on the bench when United visit Liverpool this weekend, having fallen out of favour under head coach Jose Mourinho in recent weeks.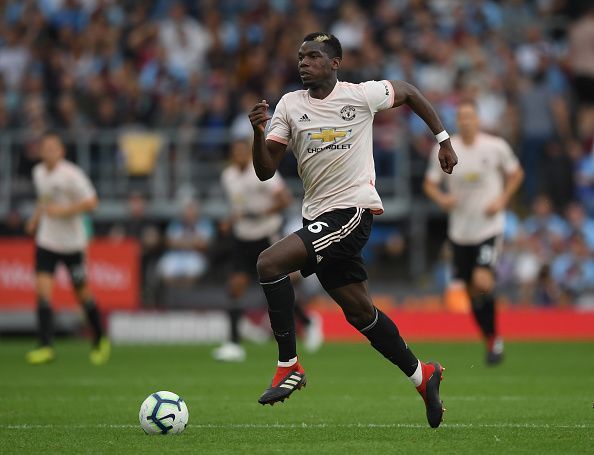 Indeed, the midfielder's long-term future at Old Trafford is far from secure, with both Barcelona and Juventus strongly linked with moves during the summer transfer window. Pogba put in another lacklustre performance against Valencia in the Champions League on Wednesday night.
However, Klopp has insisted that the 2018 World Cup winner is a world-class player. "Paul Pogba is a world-class player and he's a Man Utd player – we have to prepare for that," Klopp told reporters.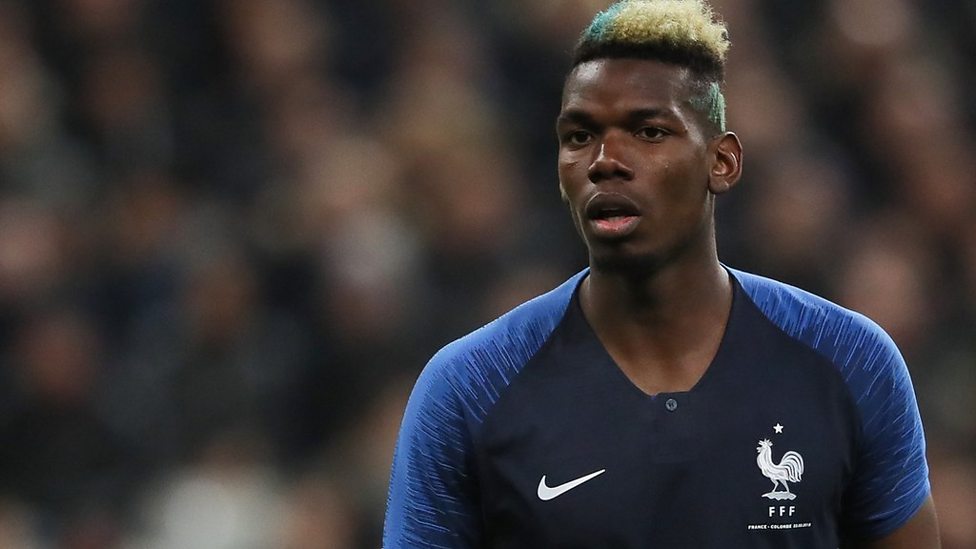 United are currently five positions and 16 points behind Premier League leaders Liverpool in the table.