Boca Juniors striker Carlos Tevez believes playing the second leg of this year's finely poised Copa Libertadores final – the South American equivalent of the UEFA Champions League – far away from the continent in Real Madrid's Santiago Bernabeu Stadium is an embarrassment to the South American people. Tevez's Boca Juniors will meet with fierce rivals River Plate in the title match this Sunday.
The Buenos Aires derby between Boca and River Plate, which is one of the world's most followed derby matches and is popularly known as the Superclasico, was postponed in November following an attack on the Boca team bus by River Plate fans ahead of the initial second leg date at the Estadio Monumental, forcing authorities to postpone the game and fix a new venue for the derby. "It is a bit weird to play here but it is important for us to focus on how the game will be in Madrid," said Tevez.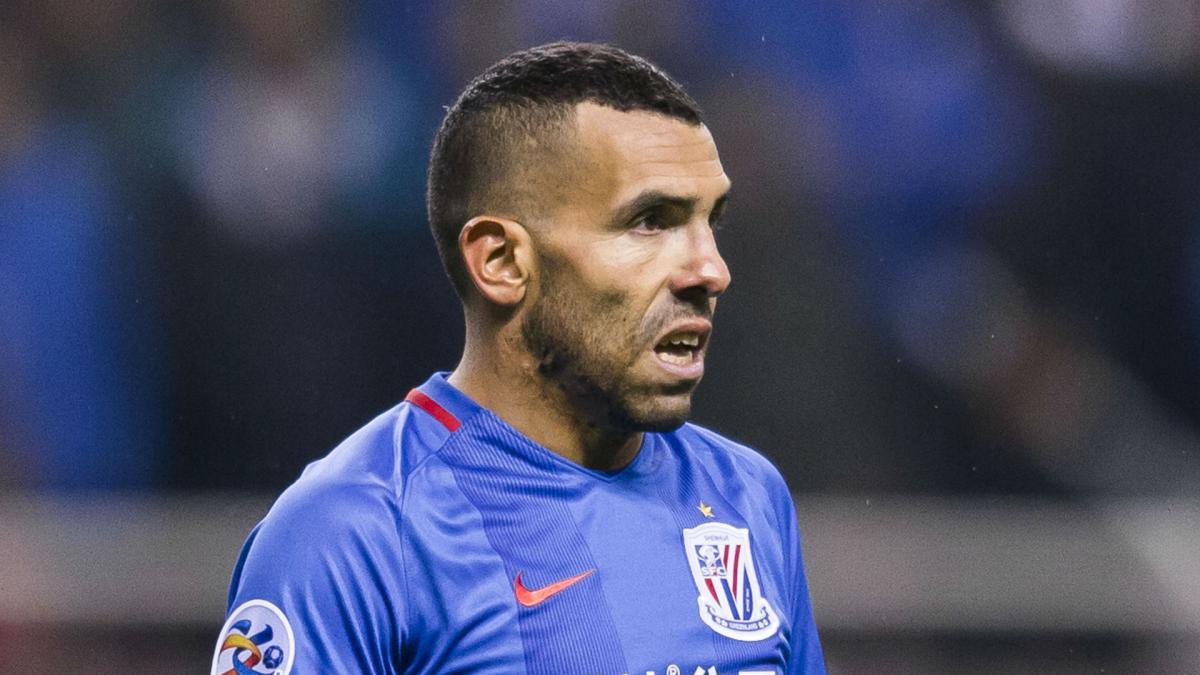 Boca players suffered cuts from the glass from broken windows in the attack as they travelled to the River Plate stadium and were also affected by the tear gas used by police to disperse the crowds. The fixture had been poised to be the biggest club match in the 127-year history of Argentine football, and the first leg of the South American equivalent of the Champions League ended 2-2. The Argentina international, 32, told BBC World Service Sport, "I think it is embarrassing for the people, not so much for the players. They took away our dream of playing the final in our country. It is important because it is still a final," added former Manchester City and Manchester United striker Tevez. "It is rare because of where it is going to be played, but it is still a Copa Libertadores final."
Three-time champions River Plate would technically be the home team in the match at the Bernabeu as they look to reclaim the title last won by the club in 2015 while Boca Juniors is aiming to become the joint most successful club in Copa Libertadores history by winning a seventh title which would equal the number of titles won by another Buenos Aires rival, Independiente.
Do you see Tevez's Boca equalling the record for most Copa Libertadores title wins and ending an 11-year wait to win it or will River Plate come out tops even though what should be a home game is being played across the ocean in Europe? Share your thoughts in the comments section.