A Nigerian social media content merchant, Gloria Oloruntobi, simply known as Maraji has stirred up controversy with her comment on the "way to heaven" – prompting a barrage of diverse opinions on social media.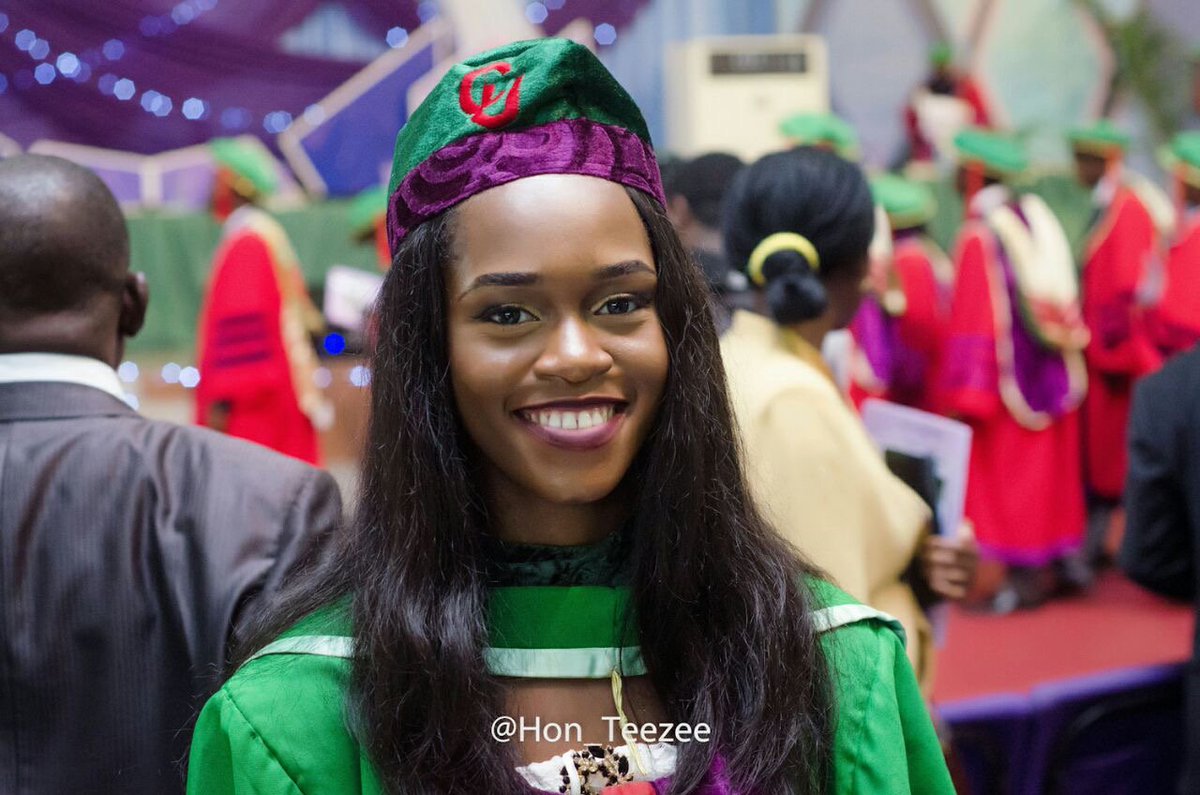 The popular Instagram comedian took to her insta stories to share the belief that only Jesus Christ can earn one entry into heaven, writing off those of the other religious faiths.
"There's only one way to heaven, no Allah, No Buddah, No Krishna, No Evolution, Only Jesus" She wrote.
The comments immediate attracted backlash from online users, including those of the christian faith – who say she should have been more sensitive, considering she her status as a public figure.
Amid backlash, there are some people who supported her, explaining she said nothing different from the Christian scriptures.
See some of the reactions below;
The most Annoying part of this is that the Muslims aren't even Angry with Maraji, they are busy with their meat

But Sunday school dropouts are carrying the matter on their head like illaya 🤦‍♂️

— Trouble Maker 😒(G.O). (@ObongRoviel) August 12, 2019
I, a Muslim am not angry at what maraji said then why are you, a non Muslim angry?
Remember that people are also entitled to their opinion.

— 🌸L A D E🌸 (@jolaadeidris) August 12, 2019
Maraji said what your Pastor, your parents and your Sunday school teachers have been saying for years and you are on Twitter canceling her ?
Ok Twitter Excommunicado 🙌

— Trouble Maker 😒(G.O). (@ObongRoviel) August 12, 2019
Your Pastor: Jesus is the only way

You: ride on sir

Maraji: Jesus is the only way

You: Why will a public figure say such only, it's so insensitive

Local Devil is shocked !!!!

— Trouble Maker 😒(G.O). (@ObongRoviel) August 12, 2019
All this no Allah is done to incite, but Muslims will not be distracted, we will continue enjoying our festive period, even though it was calculated by maraji to annoy us.#EidAdhaMubarak #Allahuakbar

— Engr. Yasir Arafat Jubril (@oil_shaeikh) August 12, 2019
You see what religion does to People. It makes u fight/argue for a careless course. I'm not a Christian, I preach against religion but I will never take it up on social media Cos I respect everyone's belief not to rub mine on their faces. Leave Maraji alone & mind your business.

— Valar Morghulis. (@viccetti) August 12, 2019
The insensitivity in Maraji's post is tagging other religions. She could have passed same msg without the tagging. I'm a Christian but honestly I don't know what's giving us the gut to say that other religions are false.
What if the bible our source of authority is fairytale? pic.twitter.com/rW8UkOfXSk

— Just-Ice (@lordairo) August 12, 2019
As a person who has a lot of Muslim friends(who have turned family) and is also a fierce lover of Christ, I had to sit and analyze Maraji's post. She didn't talk about not practicing your own religion or whatever. She spoke about her faith and what her Bible told her.

— KENNY👑 (@svgar__) August 12, 2019
Its a good thing twitting Maraji says No Allah because that makes the whole twitter community educated on Allah's oneness.
And what she said would'nt in anyway change the existence of Allah neither will it change the place of Allah in muslim minds.

— Abdullahi A. LADAN (@Abbahladan1) August 12, 2019