Popular Nollywood Actress, Ruth Kadiri in her Instagram page posted that most Africans don't go to church to worship God or give reference to Jesus, according to her they use their attendance in church to seek power and prosperity.
The television diva, also mentioned that Africans don't respect the whites they are just intrigued about their prosperity and success.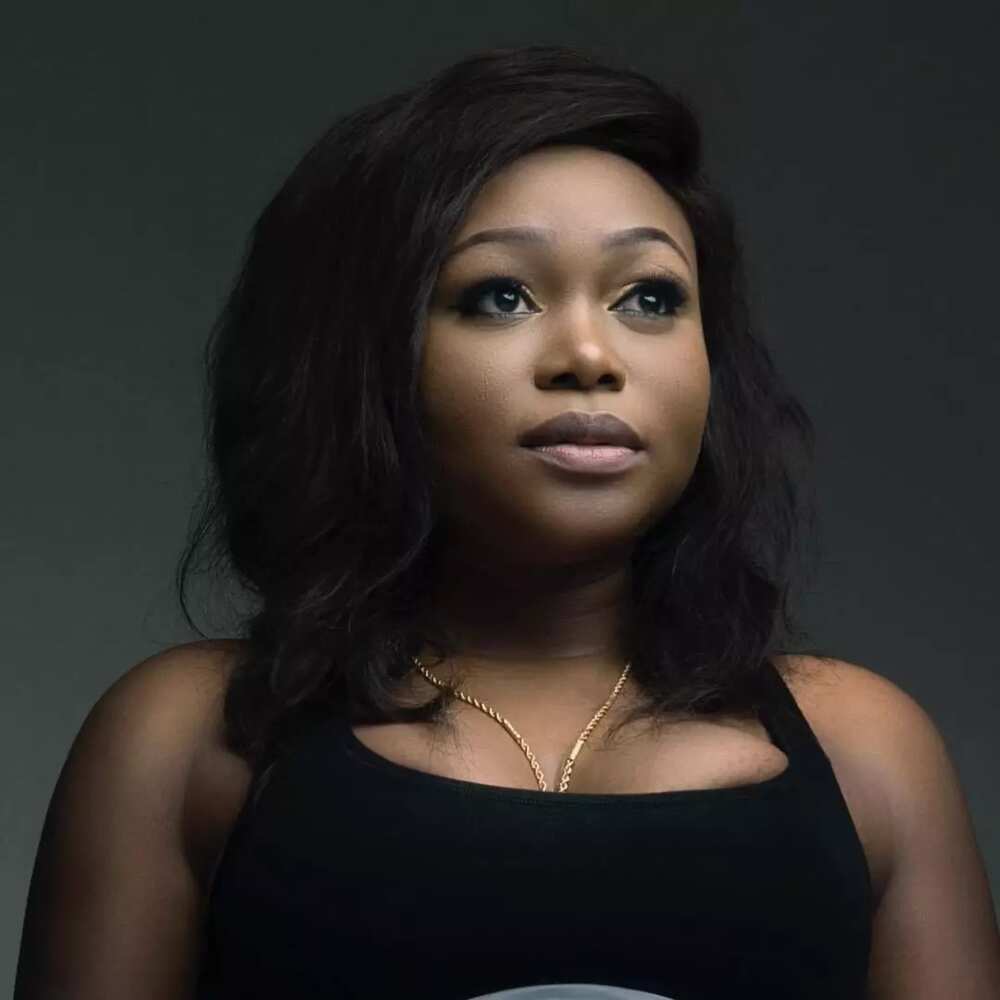 She opined;
The state of affairs in the African continent needs no further introduction of how bad it has become, with gross poverty, poor infrastructures, hunger and to crown it all, bad leadership, making it seem like this part of the world will never come out of darkness, or as some believe that providence is just unfair to the blacks.
While these unpleasant circumstances have motivated some to launch into the deep, seeking solutions to this problems, it has caused many to slide down the path of bad schemes to get out of poverty and make a life for themselves that they might feel among the successful ones.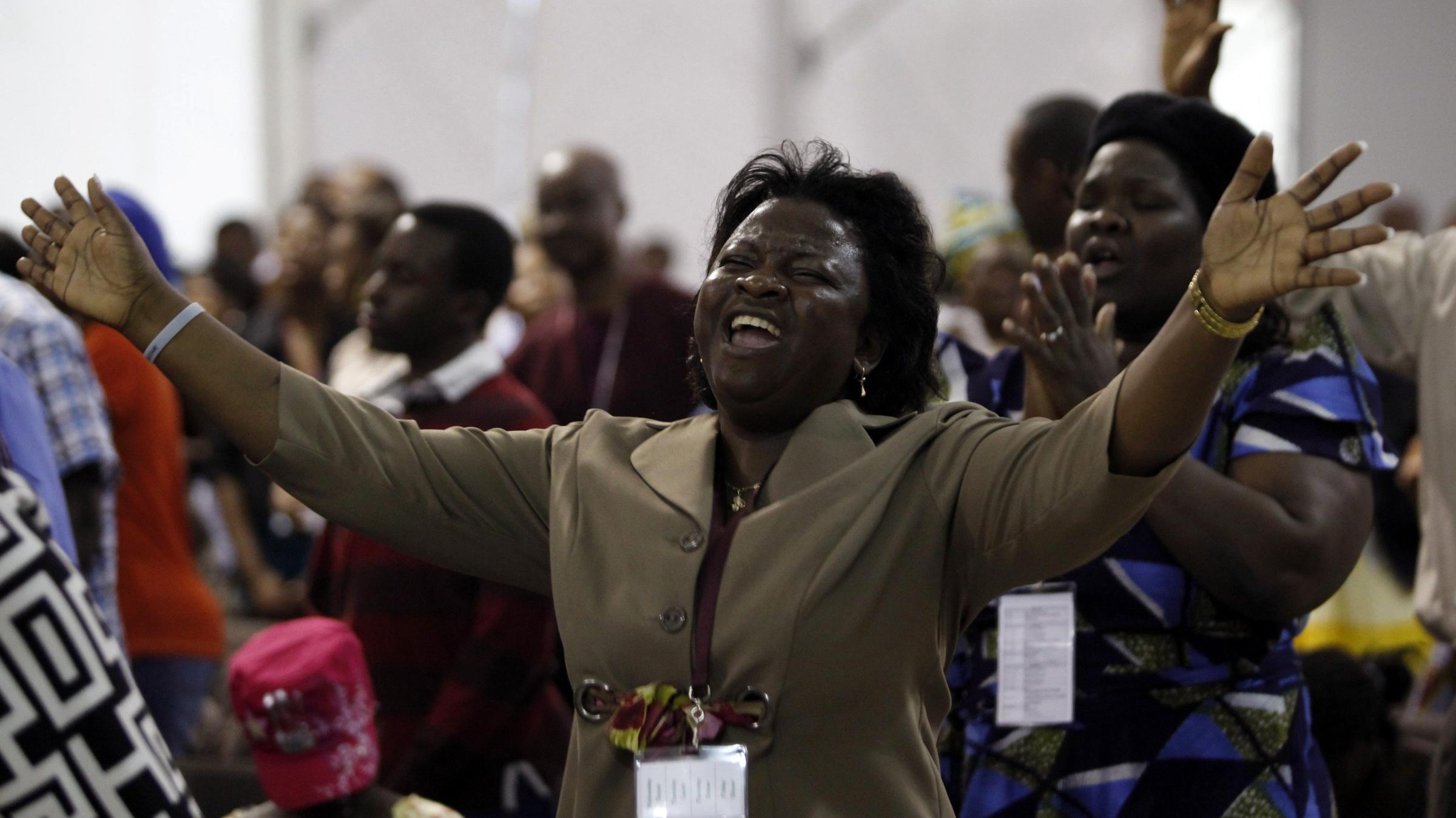 Among many things Africans believe to save them from the gripping arms of poverty, hunger and this life of destitute is a faithful consistency to religious acts and services, which includes attending church, mosques and other sects spiritual events or activities.
While some attend their religious occasion because they want a closer relationship with God, others according to Ruth Kadiri are only faithful churchgoers because of what they stand to benefit once they are a member of a thriving church.
The church and every other religious sect must know that their worship should be to God and not the things of this life, also blacks must realise that bowing to a man, either white or black because of what he has is more degrading than been poor and hungry, it is submitting your life into hands of one who determines who or what becomes of you.
Hence, be it the church or the whites, Africans and blacks generally must know that worship to a man or a thing is still a subtle system of returning to the long-aged slavery that she has been set free from.
Agree or Disagree?
Drop your comment in the box below…