A Kenyan pastor Wilfred Lai of Jesus Celebration Centre (JCC) surprised his congregation during a Sunday service saying Sunday is not God's Sabbath but a day for worship initiated by the devil. The pastor condemned those who embrace this day as a holy day and this has ignited controversy among members and on social media.
In a viral video, the man of God affirmed that the faithfuls of Seventh Day Adventist (SDA) will be happy with his sermon. Following these words, he went on to blast his congregation for embracing the Sunday worship saying their action was not only satanic but also a direct affront to the gospel.
See video below:
Even though Lai is a protestant who worships on Sunday, he stated that the idea of embracing the day as one for worship was a scheme by the devil to "weaken the church" and neutralize Christianity.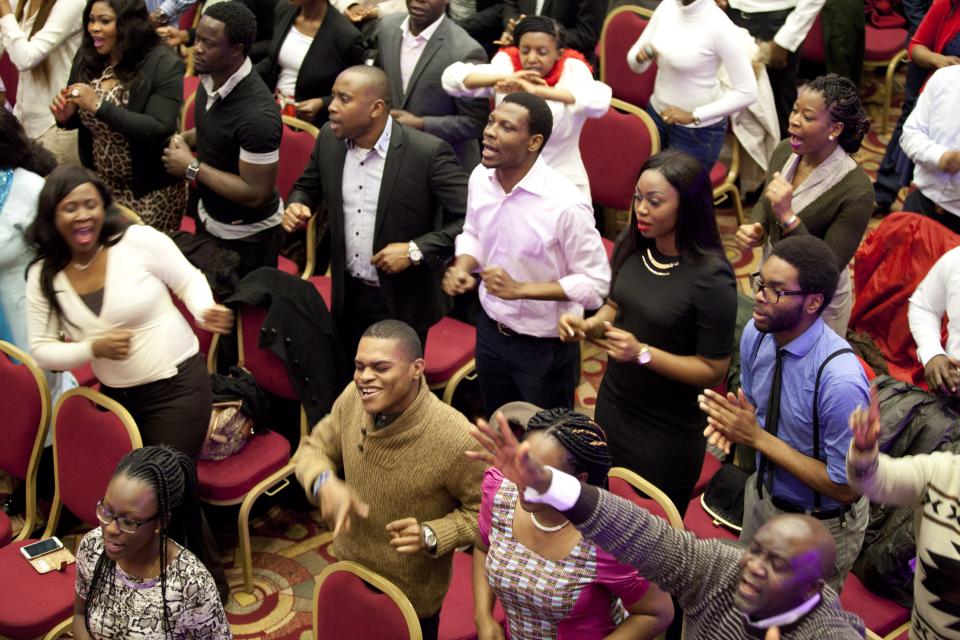 According to the JCC founder, the Bible identifies Saturday as the seventh day of the week which all worshipers should observe and keep holy and not Sunday which has widely become an accepted routine among Christians. It is noteworthy to remember that his church in Mombasa, Kenya, conducts services on Sunday and not Saturday as he advises.
"Sunday worship is of the devil if you did not know. I am not a prophet of doom, I'm a prophet of God. This thing about Sunday is what has weakened the church. Sunday worship is the greatest witchcraft of the church. Never was it started by God," he claimed during one of his prayer sessions.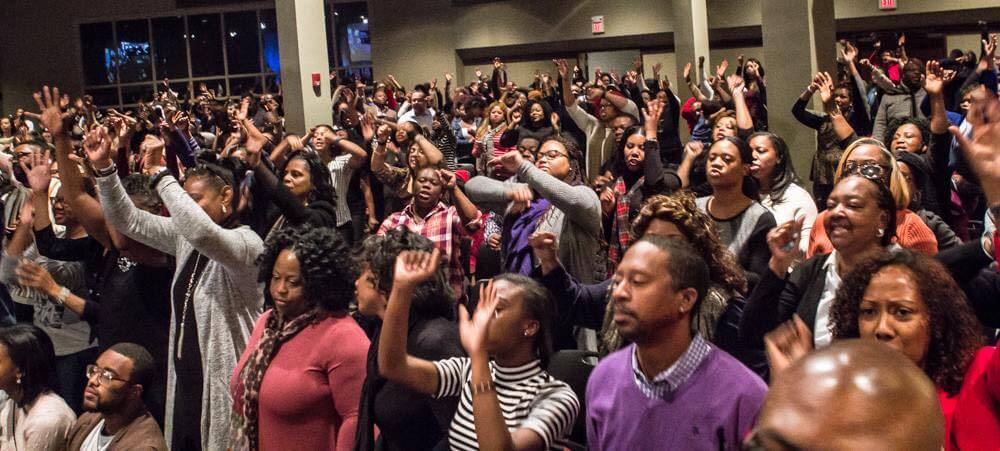 The nationally revered cleric categorically stated that a section of his congregation would be irritated by his message about the exact time of the Sabbath Day but that would not bar him from speaking the truth.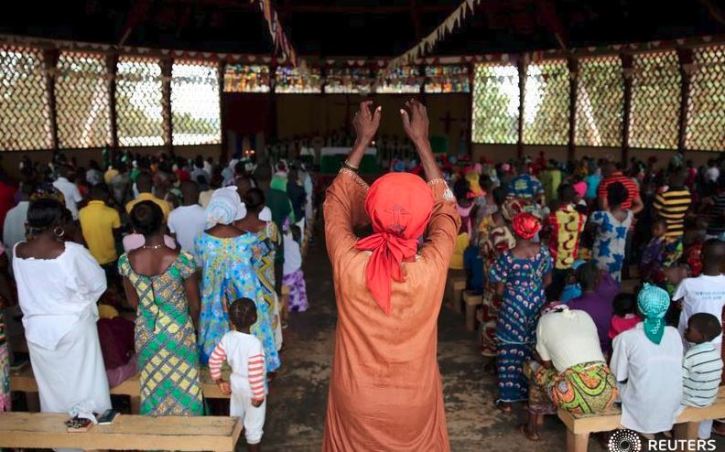 Majority of Christians all over the world worship on Sundays and this has been like that ever since the inception of Christianity. The reason most Christians worship on Sundays rather than Saturdays is because that was the day of the week Jesus rose from the dead. Initially, before Christ, Christians worshiped on Saturdays which is the sabbath day, the day God rested after creation, but that changed after the death of Christ and the Christian day of worship became Sunday.
So it is not right for the pastor to outrightly condemn Sunday as a day of worship for Christians and even tag it a day initiated by the devil and a scheme by Satan to weaken the church and neutralize Christianity. He should make proper findings before making conclusions or giving his judgment.
Share your comments on this below.
Source: Legit.ng