It was reported yesterday May 15 that a chorister of one of the parishes of the Redeemed Christian Church of God in Abuja identified as Michael Arowosaiye committed suicide due to his inability to pay his house rent. This news sparked up controversy on social media as a lot of people reacted to the sad incident.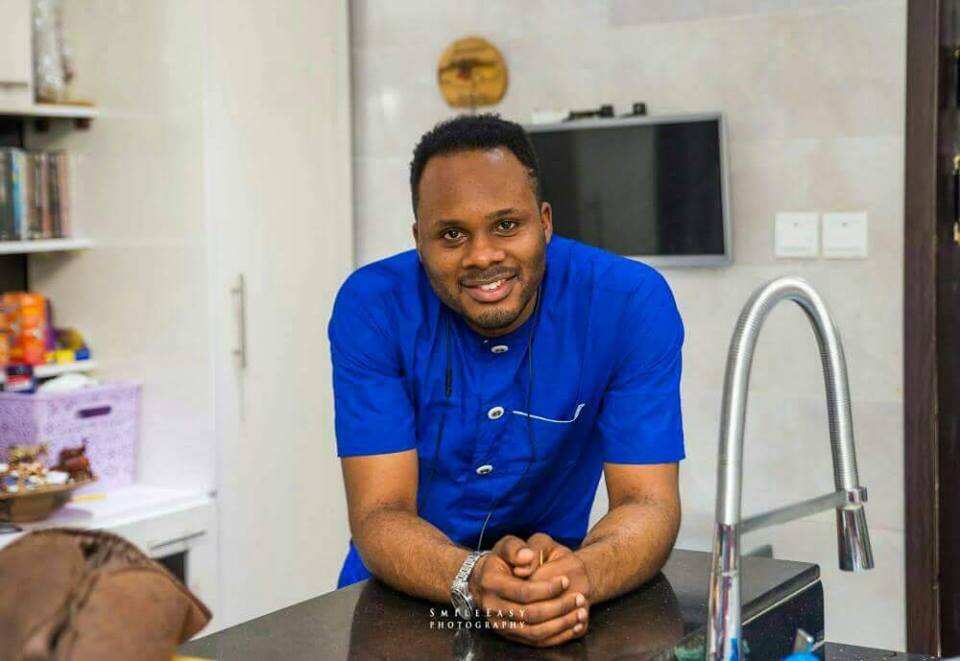 Among those who reacted on social media are former Minister of Aviation, Femi Fani-Kayode (FFK) who berated the RCCG and its general overseer, Pastor E.A. Adeboye over the incident. Reacting to the news, FFK shared this on Twitter:
"For a Church to sit by and do nothing when one of its young Ministers cannot pay his rent is sad. For them to turn their backs on him and drive him into such a state of frustration, despair and desperation that he ends up committing suicide is damn right condemnable. RCCG why?"
According to reports, Michael Arowosaiye, a gospel minister, allegedly committed suicide by hanging. The incident which was confirmed by one of his friends was said to have happened around 4pm on Tuesday, May 14, 2019, at Sunnyvale Estate. The deceased allegedly hung himself with his belt.
It was gathered that Michael, who recently ministered during a Youth Praise event at the church, entered into depression over his accommodation issues before taking the drastic step.
An official statement from his family or RCCG is yet to be released to confirm his death. Sadly, suicide and depression continues to linger in the society.
You would recall that yesterday we had reported a UNN 1st class student Chukwuemeka Akachi who committed suicide and left a note on Facebook for whoever finds his body. He also revealed he has had a long battle with mental health.
There have been a lot of suicide reports over the past few months, and unfortunately, it has become worse this month as we've been receiving back to back news of people committing suicide on a daily basis.
Kindly share your comments on this in the comment section below.
Source: Lailasnews.com