In January 2019, Prophet Dr Faleyimu Olagoroye of the Mountain of Blessing and Miracle Church of Christ Lagos revealed to our source that God showed him that 12 showbiz stars will die this year and his prophesy came as a shock to many.
In an interview with a Yoruba Movie online platform, he boldly stated, "Nigerian entertainment industry needs serious prayers. I mean the actors, musicians, comedians and related businesses under entertainment. They should be prayerful so that they won't lose 12 stars among them this year. I see 12 of them dying untimely. They should also pray against sickness and hardship because they are going to face several tribulations this year but with prayers, nothing is impossible for God to do".
Almost immediately after he released his prophecy, 2 of them died within 3 days. Out of the 12 the prophet claimed, 8 have already died from the Yoruba Movie scene before the 1st 6months of the year. They are Buga, Adewale Olarenwaju better known as I show Larry.
Other actors and producers who have also bowed out in 2019 include Honourable Alfred Rotimi Popoola aka Ilu Venture, Adio Majester, Eddie Ugbomah, Toyese Onifade Oloyo, AK Media Boss, Asiwaju Benson Akindeju, Abe Ishola Olabisi Monsurat Bisket and 1 other from the English speaking genre of Nollywood.
With about nine acts already dead between the first day of the year till date, it pretty seems that the prediction of Prophet Dr Faleyimu Olagoroye might come to pass with reports of more actors calling for help on their hospital bed.
Death they say is inevitable. I once wrote on the increased rate of death in the Nigerian Music industry and why the government need to intervene to help reduce the risk of losing our entertainers.
Prophet Dr Faleyimu Olagoroye is a popular man of God and the founder of Mountain of Blessing and Miracle Church of Christ. Over the years, he has been churning out prophecies about what will happen in a particular year before it happens. One of which is the sudden death of the numerous showbiz stars that the industry experienced in 2016, 2017 and 2018 especially in the Yoruba Movie genre of Nollywood.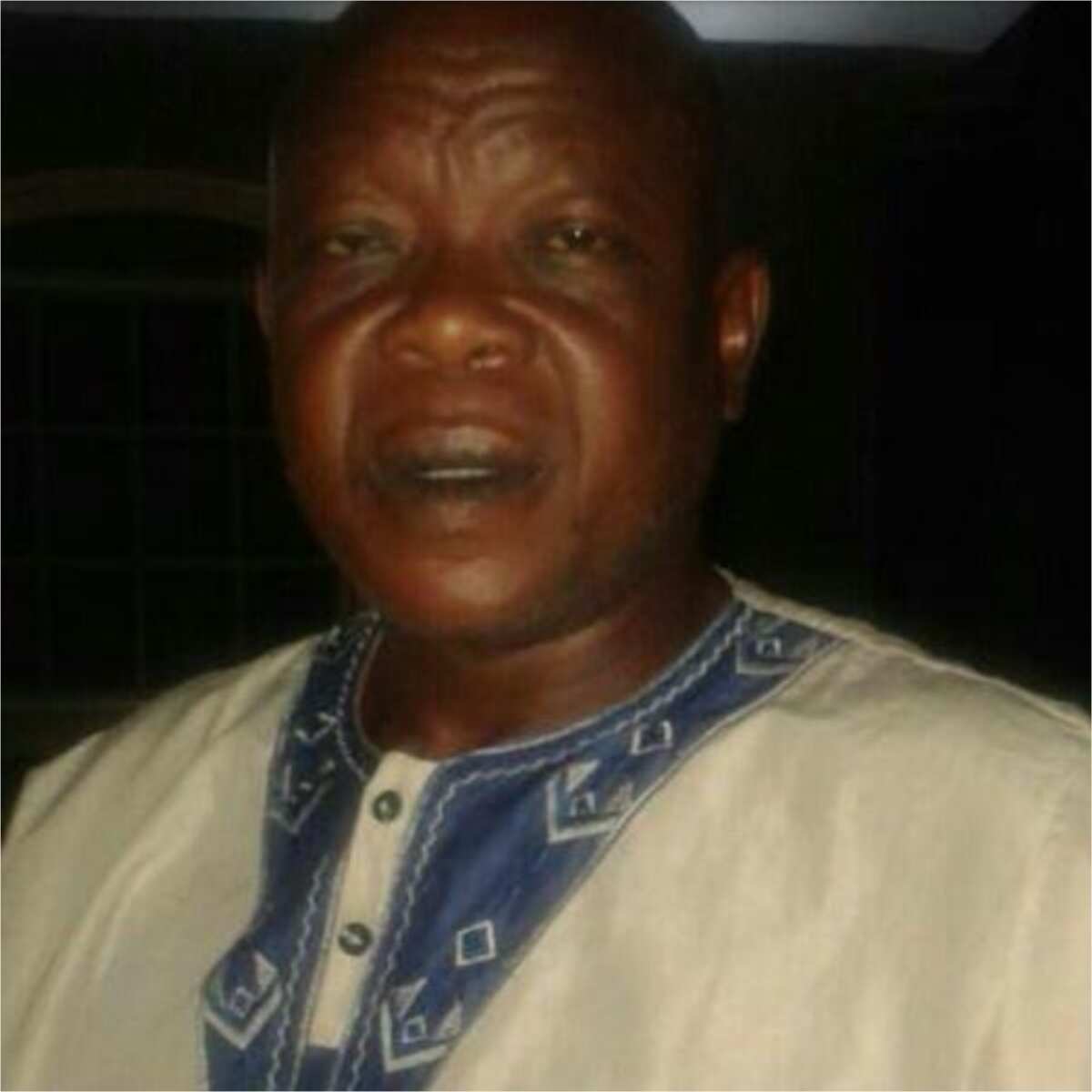 The Prophet also predicted the win of President Muhamadu Buhari over Abubakar Atiku. In his prophecy, he said, "Nigerians should be prayerful because of the covenant on President Mohammad Buhari. His second tenure is going to be tough than the previous ones. Only those who are for God will be favoured in his government. A lot of things are going to happen; the economy will get worse than before because Buhari isn't our Messiah. He will win the presidential election in 2019. He will win more than 29%, Atiku is going nowhere, the money he owes Nigerians is what he is wasting on the election at the moment, Buhari will beat him with more than 2 million votes and the election is a free and fair election."
According to him, in some of his other prophesies, he revealed, "In Lagos State, Jimi Agbaje will lose again; Babajide Sanwoolu will win the race. If APC asks for forgiveness, they will win 20 local governments but if they fail to do so, they will still win but not at all the 20 local governments.
Dapo Abiodun of APC is the next governor of Ogun State, Kaduna, Kano, Adamawa, Bauchi, Katsina, Oyo, Kogi, Kebbi, Imo States and Abuja are for APC while PDP will win in Rivers, Delta and Bayelsa States. God revealed to me in 1992 that Obasanjo will go to jail and later become the president of Nigeria which came to pass. Same thing with Buhari, but all these people cannot help us in Nigeria.
Our Messiah is a pastor from Ondo State. He is not in politics at the moment. Buhari will hand over to the person in 2023 and Nigeria will be peaceful by 2025. I have said this before but I am just repeating it. God said he will make blind people rule us before the Messiah to be ready. Both the pastor and others in Nigeria, we are all blind spiritually and we have been in darkness since the regime of Babangida.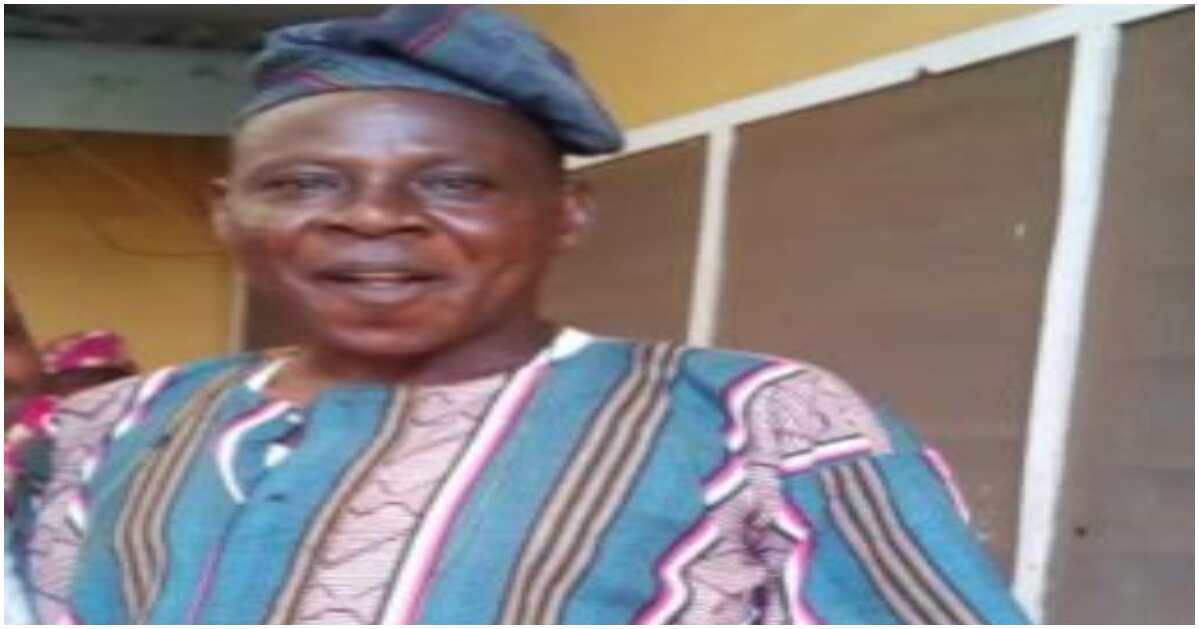 The revelation says Buhari will rule before the Messiah. Buhari becoming a president is compensation for him from God. God told the Messiah to go to a wilderness since 1993 to spend 30 years and when he returns, he becomes the president and Nigeria will be peaceful, things will be getting better gradually but to be settled by 2025.
His story is like that of Elijah when God told him in Israel to go to the wilderness for 3 years and 6 months, it was when he came back that peace reigned in the land. This Messiah isn't just for Nigerians alone but also for the whole world. God said any country that fails to associate with him will have problems.
He is a prophet from Ondo State, I have been saying this since 1992 and I am still repeating it. There is no miracle Buhari can perform about the Economy because God said his second period is a punishment for the Nigerians and our lamentation is what will force the Messiah to contest.
The great men in Nigeria will start dying in 2019; all of them will not witness the Messiah. Babangida should pray very well because is time is closer.
The Igbos will not rule in 2023. Buhari is the first and the last president from APC. PDP and APC may win several states as governors but they cannot rule Nigeria again. The Messiah is coming with a new party and his running mate is from Benue State, Senate President from Igbo and the speaker is from the North. God gave the Igbo's conditions to follow before they can rule Nigeria, if not, 50 years to come, they will only be hoping in vain. The condition is to stop Biafra and stop thinking about dividing.
Then, they should accept Yoruba as their superior before they can win presidential elections. During the Messiah's regime, the white will be relocating to Nigeria to establish new companies. Buhari's tenure is the last for our suffering and smiling. We will start witnessing so many things that have never happened in Nigeria".
Please share your views in the comment section.