Vice President Yemi Osinbajo, on Thursday, presided over the National Economic Council, NEC meeting, despite uncertainties surrounding the relevance of the Office of the VP.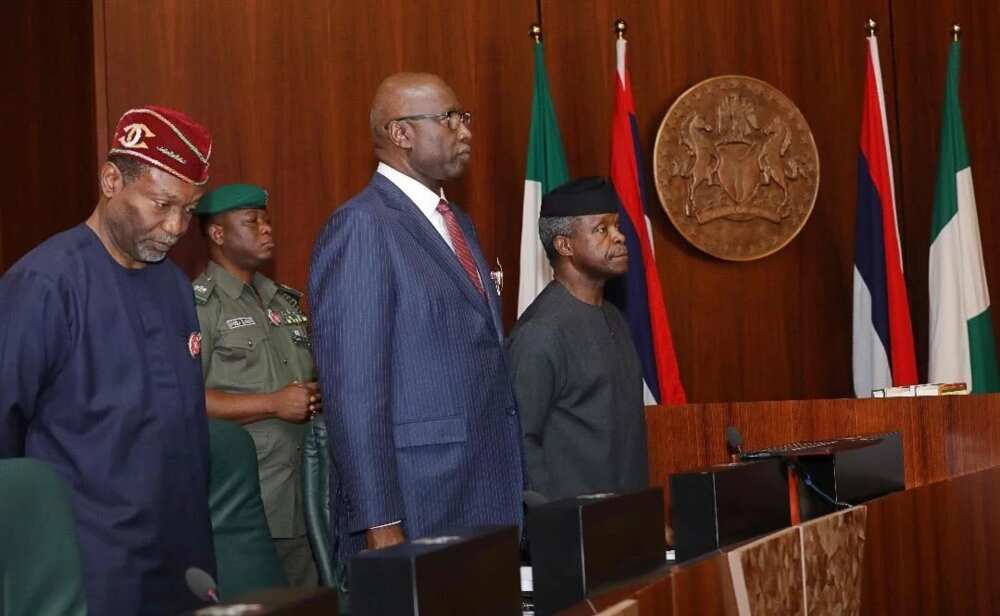 There have been insinuations about the VP being demoted by President Muhammadu Buhari after the Economic Management Team – chaired the VP and different from NEC – was dissolved by his principal.
In a move many believed was aimed at whittling down his powers, some parastatals under the VP's office were also withdrawn, while he has been asked to seek presidential approval before any key decision.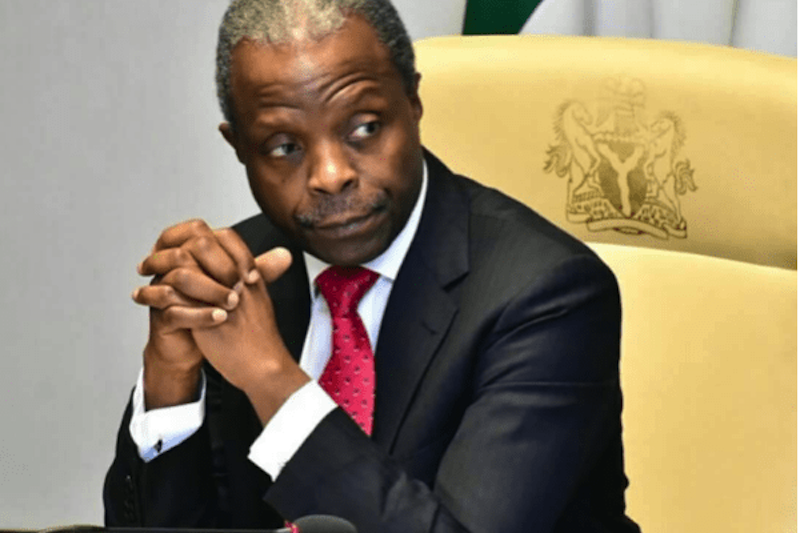 But in what appears to offer reaffirmation the VP was still relevant, the monthly National Economic Council meeting was presided over by Osinbajo.
According to a statement by his media aide, Laolu Akande, the VP was joined by State Governors, Central Bank Governor and some members of the Federal Executive Council.
VP Osinbajo now presiding over the monthly National Economic Council, NEC, meeting with State Govs, CBN Gov & some members of the FEC. NEC is the constitutional body that advises the President on the coordination of economic affairs of the Nigerian Federation

— Laolu Akande (@akandeoj) September 19, 2019
NEC is the constitutional body that advises the President on the coordination of economic affairs of the Nigerian Federation