The embattled Deputy Governor of Kogi State, Elder Simon Achuba, says he will not give in to pressure and calls by some for him to resign his position as he has vowed to continue in the fight of his case to the last.
On Wednesday, the Kogi State House of Assembly was reported to have kicked off impeachment proceedings against the Deputy Governor who has not been seeing eye to eye with Yahaya Bello, the Kogi State Governor.
Out of the 25 lawmakers,21 have signed a petition against Achuba and have described his offences as gross misconduct in office. Governor Yahaya Bello has, however, come out to deny that he had a hand in the impeachment process.
Achuba while speaking with Daily Independent on whether he will tender in his resignation to save himself from impeachment, insisted that he was only being persecuted over his calls for good governance as he said that he will not resign.
According to Achuba, the refusal of Governor Yahaya Bello to pay him his salaries and entitlements was part of a grand plan to push him into resignation even before he was served a notice of impeachment.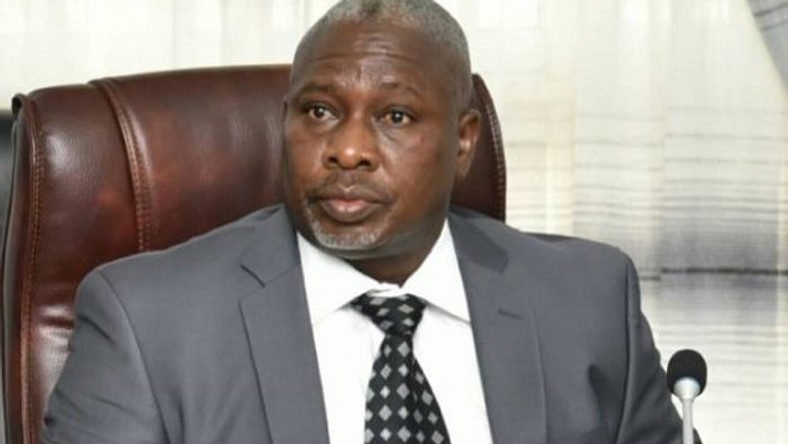 " It is not true that I am contemplating resigning my position so as to avoid impeachment. I have not done anything that calls for my being impeached".
"That is what they have been working on even before the impeachment notice was given. I am not resigning. I remain the deputy governor of the state" he said.
Let us know what your thoughts are on this story in the comment section below.