Former aviation minister, Femi Fani Kayode has opined that relying on President Muhammadu Buhari for the country's economy to improve is tantamount to relying on Satan for salvation.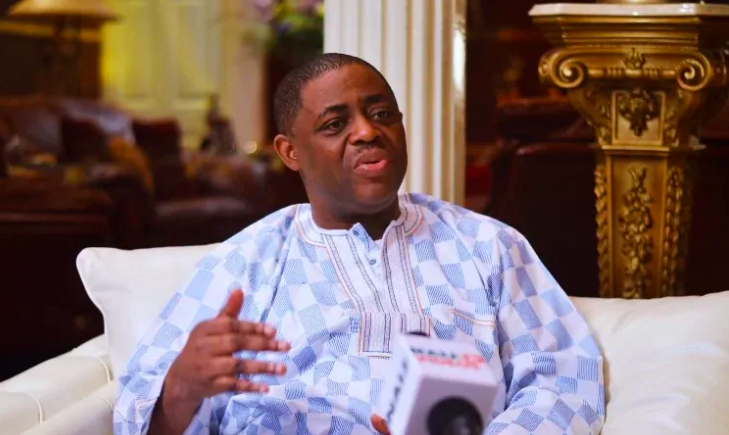 FFK, as he's fondly called, made this remark on twitter on Thursday, while reacting a comment credited to the a presidential aide on media, Garba Shehu.
Mallam Shehu was quoted as saying that President Muhammadu Buhari remained the "best hope for Nigerian economy"
Reacting, chief Fani-Kayode, who remains one of Buhari's fiercest critics, simply took a swipe at the Presidency by suggesting it was impossible for the current President to turn around the economic situation of the country.
"Buhari remains best hope for the Nigerian economy"- Garba Shehu, Senior Special Assistant (Media and Publicity) to President Muhammadu Buhari. That is like saying that Satan is the best hope for our salvation."He tweeted
Biblically, Satan is regarded as an adversary that stands in way of those of the christian faith to salvation. It is believed that only God grants salvation, and by direct contrast, Satan cannot.
Do you agree with FFK? Let us know in the comments section below.