Former Lagos state governor, Babatunde Raji Fashola has been hailed for his impressive performance at the Senate ministerial screening on Monday.
Mr. Fashola was screened on the floor of the upper chamber as the screening for President Muhammadu Buhari's second term cabinet enters its fourth day.
The immediate past minister for Power, Works and Housing is thought to have responded brilliantly to all the questions thrown at him by the Lawmakers.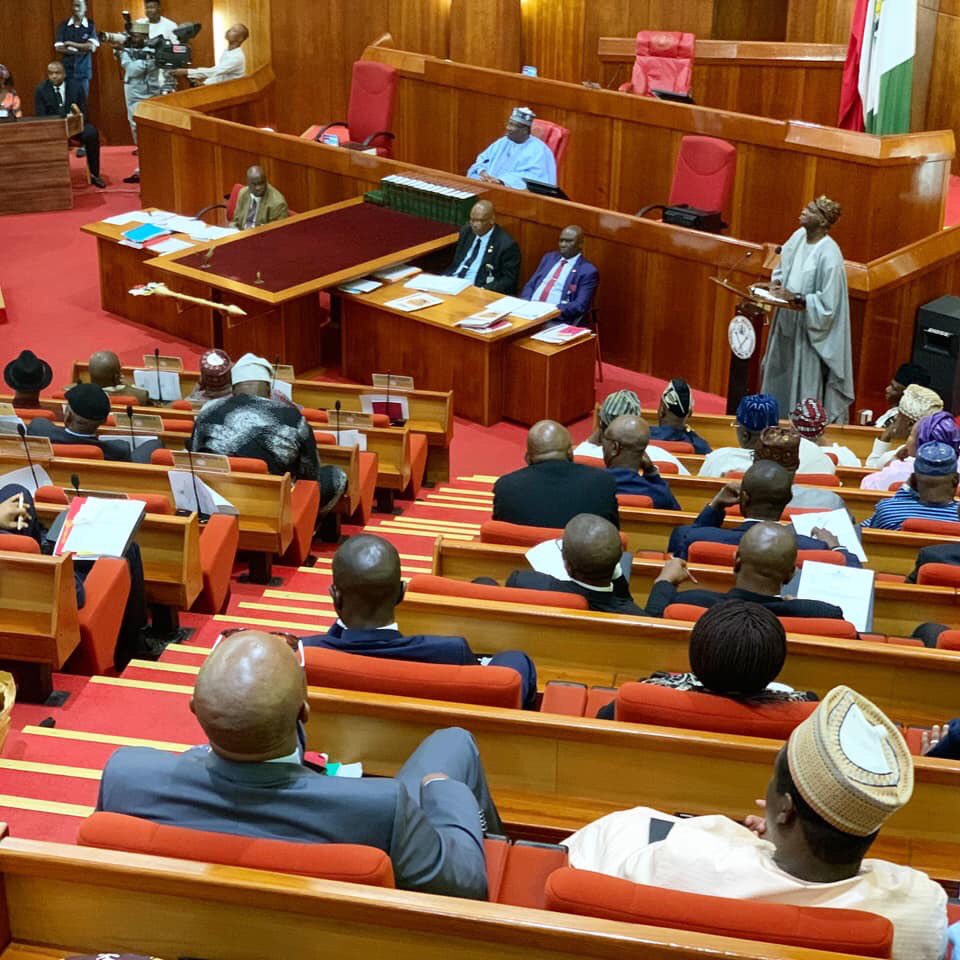 His performance promoted one twitter user to call for him to be made Nigeria's president.
"Until we wake up and make Fashola our president in 2023, we would continue to be ruled by people who's brains are not active enough to manage the affairs of 36 big states. I saw how wise and sound this man is since 2015 when we had fuel scarcity. I won't go into details but."  The user with twitter name @bllack_golld said.
Also reacting, another user, by the name of Daddy D.O reacted thus, "40 Senators on the queue to get educated by Babatunde Fashola (SAN). Not surprising, they spent the last 4 years fighting him bitterly and cutting infrastructure budget."
Fashola was made Minister in Buhari's first term following an impressive performance as Lagos state governor between 2007-2015.
See more reaction to his ministerial screen performance below;