More Northern states continue to implement RUGA settlement even as most of the Southern state governments kicked against the programme.
After Bauchi, Plateau, Zamfara and Kano states said they are ready to implement the programme, Nasarawa has also joined the list, the state governor Abdullahi Sule who made the disclosure said plans were in place to ensure its implementation.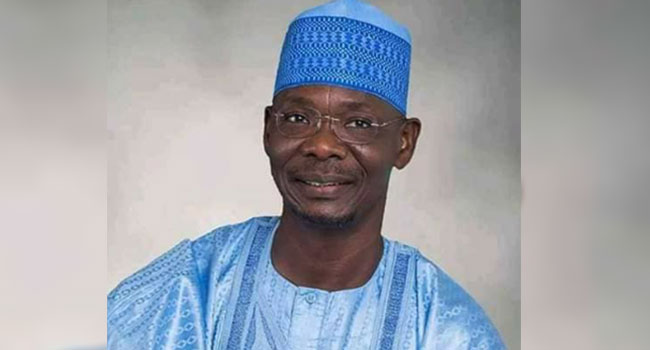 Governor Sule who made the assurance when members of Miyetti Allah Cattle Breeders Association (MACBAN) led by Senator Walid Jirbrin paid him a courtesy visit, said RUGA would increase the quality and hygiene of livestock in terms of beef and milk production.
The governor listed other benefits of RUGA as to curb open grazing of animals that continue to pose security threats to farmers and herders alike, to provide necessary and adequate basic amenities, job creation, access to credit facilities, security for pastoral families and curtailment of cattle rustling.
He claimed that he was the first state governor in the North central region to seek the support of the Federal Ministry of Agriculture for the establishment of RUGA.
The programme generated controversy in the southwest and south-south, where state governors rejected it. While tradition rulers in the Southwest geopolitical zone directed their people to protect their ancestral land, some states in the South-east placed an embargo on the sales of land to non-Igbo people.
A member of PDP Board of Trustees Senator Walid Jirbrin saud, "the Fulanis in Nasarawa State accept the RUGA project in order to minimize conflict and everyday killings."
He said that the Fulanis were ready to corporate with Nasarawa governor and the Federal Government in order to allow peace to reign in the state.
The PDP stalwart told the governor that he would be glad to participate in the project if he is included, saying, "The suspension of the RUGA project is to allow all stakeholders to ensure that the project is accepted by all."
Senator Jirbrin said cattle settlement had been around for over five decades, however, advised the government to adjust and modernise it for the betterment of herdsmen.
The PDP member admonished southern Nigerians to be calm as the RUGA project was not mandatory. This corroborates the stance of Abdullahi Ganduje of Kano State who stated that the programme was for states that have available resources for its implementation.
It was also gathered that 12 of the 19 northern states have endorsed the RUGA proposal which will be taking off soonest.