If you ask as average Nigerian who they think the Economic and Financial Crimes Commission, EFCC should going after, they would probably tell you anyone but the Yahoo boys.
For starters, Yahoo Boys are a class of advance fee fraud syndicates. They have so many modes of operation that are collectively referred to as "Yahoo Yahoo."
As against fingering the "Yahoo boys" an average Nigerian can point at, to the very least, 20 names, off hand with the usual suspects appearing in everyone's list.
There's no prices for guessing. The list will be made up the political class.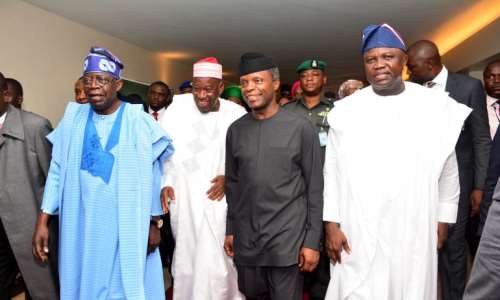 But will arresting all corrupt politicians going to solve our problem? Your guess is as good as mine.
You see that's the problem. Nigerians are in the business of not addressing problems from their root causes. That is exactly why we keep going back and forth.
While I agree the political class are a problem, understand that they are merely the end product. 
Nigerians don't realize what blunder they commit whenever a "small thief" is caught and they go like: what about the politicians, what about Buhari and all the what-abouts. 
So we are expected to tolerate and normalize crassness because our politicians are unrepentant looters; who are on an embarrassing level of crassness – if any level is less embarrassing.
But we forget that the political class is just a reflection of the Nigerian society, dominated by the people with zero values and integrity. The willfully ignorant, tribal and religious bigots, illiterates, thugs, murderers, thieves and everything wrong in the society.
Majority of them capitalize on the broken system and are promoted beyond their abilities. 
That's why nothing works.
These politicians have fraudulently acquired wealth to the extent that their wealth can afford them stall a court process for years and eventually get away with it.
In recent times, The EFCC has only secure convictions for a hand full of politicians; Mukhtar Ramalan Yero, a former governor of Kaduna, Jonah Jang – former governor of Plateau state, Bala Ngilari – former Adamawa state governor, Jolly Nyame, a former governor of Taraba State,  Sule Lamido – former governor of Jigawa state,and his two sons, Aminu and Mustapha.
Others; Sambo Dasuki, Olisa Metu and their likes, still have their own cases going back and forth.
Those convictions were possible because they were already out of office and taking into account the intensified corruption fight of the Buhari Administration.
But the county's anti graft agency has achieved better with their clamp down of "yahoo Boys"
This is because these boys are yet to acquire the level of wealth that can aid their ecape of justice.
Why should people be against that? Whatever happens to catching them young.
So next time anyone tells you, Naira Marley is not the problem of this country, remind them that Nigeria does not import her leaders.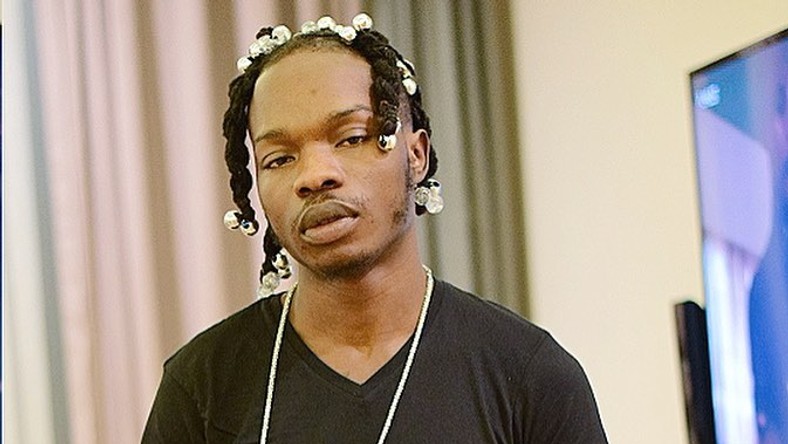 Let them know that the Naira Marleys of this world, if not tamed, would eventually ascend to that top, rule you and only then you'd shout, behold another tyrant is born. They will double down on the crassness you witness today.
What's the way forward? If you see things going wrong, no matter who, please save the  logic of: He's not the only person, what about this, what about that.
The Nigeria of our dream is a collective effort. It starts with addressing these issues from the root.
What do you think?
leave a comment below.