The Lawmaker representing Adamawa North in the Senate, Senator Elisha Abbo of the Peoples Democratic Party (PDP), has just responded in the affirmative that he indeed was the person who was captured in a video which has now gone viral that showed a man assaulting a nursing mother in a sex toy shop in the FCT Abuja.
The story had broken out Yesterday as it was reported that Abbo who is the youngest Senator in Nigeria was caught beating a woman because she had begged him not to assault the shop owner. The Senator had accused the shop owner of insulting him. PREMIUM TIMES had published the video.
It has however been gathered by NAIJA NEWS that the attack reportedly occurred on the 11th of May which was exactly one month before he was sworn in as a Senator on the 11th of June 2019.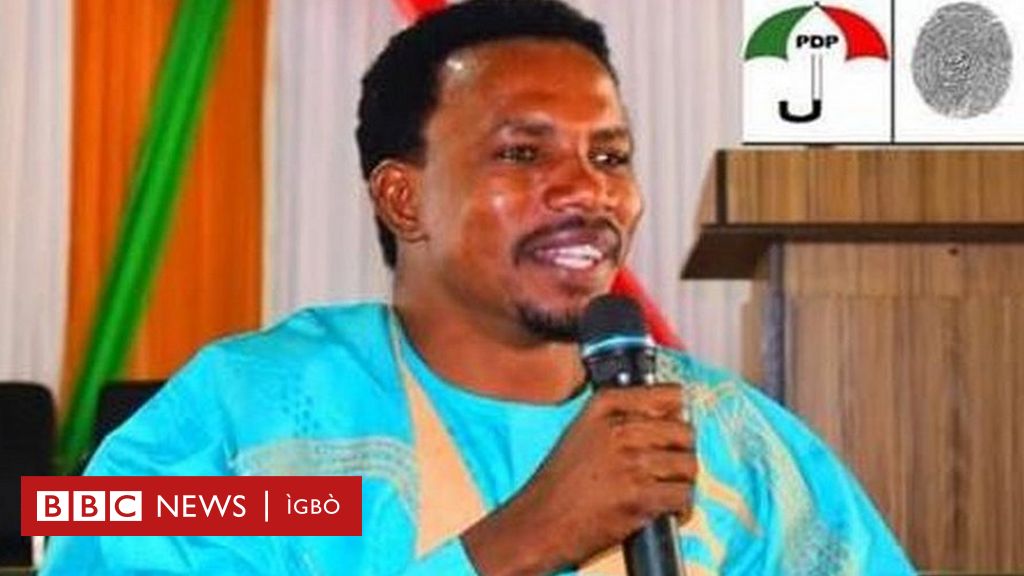 According to reports, the violent incident was on May 14, reported to the Police at the Maitama Area Command Headquarters on Nile Street. The Police had however directed the victim to go look for the Lawmaker's phone number stating that without it, they wouldn't be able to do anything about the case.
Watch the Video of the incident below:
Senator Abbo however while giving a response to DAILY SUN, claimed that while he was the one in the video, the video was doctored.
He as well emphasized on the fact that at the time of the incident, he was yet to become a Senator.
Abbo stated: "There is a video of me on social media. Let me state very clearly that when it happened, I was not a senator. It happened a long time ago.
"There is an aspect of that video that they took off. They didn't show where my sister who accompanied me there collapsed and had to be rushed out in an ambulance. But we will provide our own response soon."
It will be recalled that Senator Abbo was the Lawmaker who moved the motion for the nomination of Senator Ali Ndume as Senate President during the inauguration of the 9th Senate. Ndume would later go on to lose to Senate President Ahmed Lawan during the contest.
Let us know what your thoughts are on this story in the comment section below.