On May 31, President Muhammdu Buhari signed the Not too Young to Run Bill a law into law.
With this signed into law, the road was now clear for young Nigerians to aspire for elective positions.
The "Not Too Young To Run" bill essentially reduces the presidential age limit from 40 to 35 and, for governorship positions, from 35 to 30.
While the purpose of the bill was to open the doorway for young Nigerians who have hitherto been left out in the nation's political arena, so far the actions of supposed young Nigerians who have gotten one opportunity or the other to ascend political offices have been so far abysmal.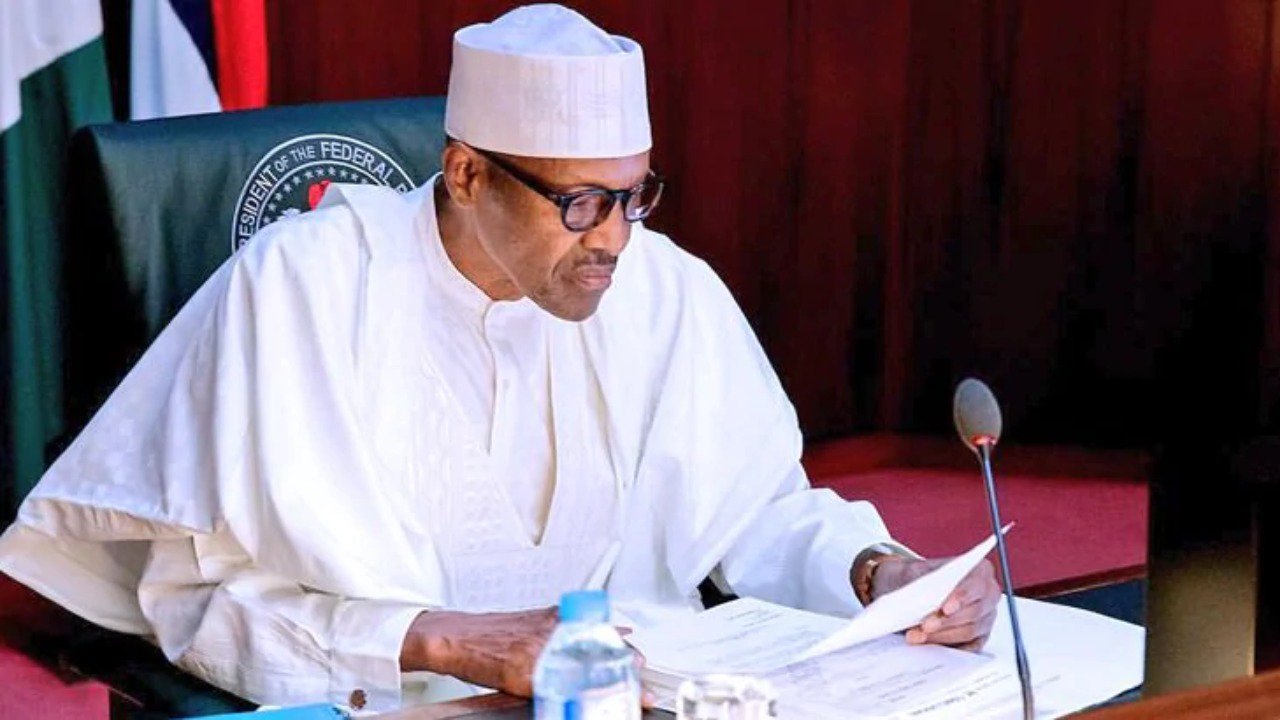 With the number of individuals getting power drunk and mis-using this same power, one is almost left to reconsider the objective of the act itself.
It is so unfortunate and discouraging, so much so that even Nobel Laurette, Prof. Wole Soyinka himself opined rather unfortunately that Nigerian youths are full of spunk abroad, but gas at home.
Soyinka, said this at the official launch of Solution 17, in Lagos saying : "Nigerian youths are full of spunk outside but when they are inside Nigeria, they are full of gas. We are building a generation of illiterates. They are the first to comment on the internet on issues they are ignorant about. When you talk about education, I get texts from the New Generation and can't believe these texts are from the youth.'
This is rather unfortunate, to think that several young political office holders are not measuring up to the expectation but rather even misusing the power is indeed something that calls for concern.
A classic example is that of the recently sworn in Senator representing Adamawa North, Senator Elisha Abbo who is right now trending on social media for all of the wrong reasons.
The 41 year-old Senator Elisha Abbo is being accused (with strong evidence in the form of a video footage) of assaulting a shop owner in Abuja a while ago. While reports have it that the incident isn't a recent, it is still a show of shame that such a man is involved in such despicable act as seen in the video footage.
The Senator has however claimed that he was actually in the mall to defend his sister who was assaulted in the video. In his words:
"It is an old video, but we will soon release a statement to that effect. It was my sister that was at the store and she was assaulted. In fact, she fainted in the shop but they compressed the video and cut that part out of it.
"They took her out to resuscitate her, the one standing with a cap is a doctor, the doctor had to come to give her life. My sister is not in the video, it was completely cropped out of it.
"This is a political season and now I am now a politician. Before I was not a politician but now the reality of the fact is that I am now a politician and politicians are not people who are liked. They exhume things of 20 years and they hang it on their neck now.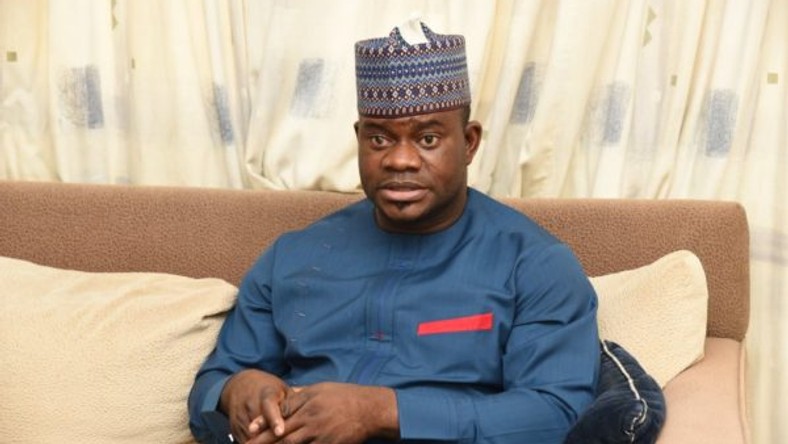 Another example here is Governor Yahaya Bello of Kogi state. One of the youngest governors so far, his tenure has however been enmeshed in series of controversies and scandals. His administration has been described one of the most uninspiring of administrations so far.
Back then another young politicians whom much was expected from was Dimeji Bankole, former Speaker of the House of Representatives during Nigeria's 7th republic.
Hon. Dimeji Bankole served as the 9th Speaker of the House of Representatives between 2002 to 2007  . He was elected at the young age of 37 under the platform of the then Action Democratic Party.
Towards the end of his tenure as Speaker, the lawmaker was enmeshed in what was described as one of Nigeria's biggest episodes of corruption.
On January 24 2011, for instance, according to SaharaReporters, the Accountant General of the Federation deposited N15.389 billion into the "House Recurrent Account." Two days later, that money disappeared without trace.  On January 26, N5 billion was moved from the account, and on February 8, another N10 billion similarly disappeared.
He was also alleged to have secured a N10.380 billion loan from the UBA as Speaker of the House of Representatives with an interest rate of 15%, management fee of 1.0% and processing fee of 2.5%. Curiously, the "loan" was said to have essentially disappeared as soon as it was released.
Again, he was alleged to have been involved in a rural electrification scam along with members of the National Assembly as well as senior officials of the Rural Electrification Agency.
But with all these, is all hope then lost for young people in governance?
A popular Nigerian proverb has it that one does not throw away a baby away with the bad water. That these ones have failed Nigerians despite being young it must be stated here expressly does not necessarily mean that  all young persons will be failures should they be given opportunities to serve.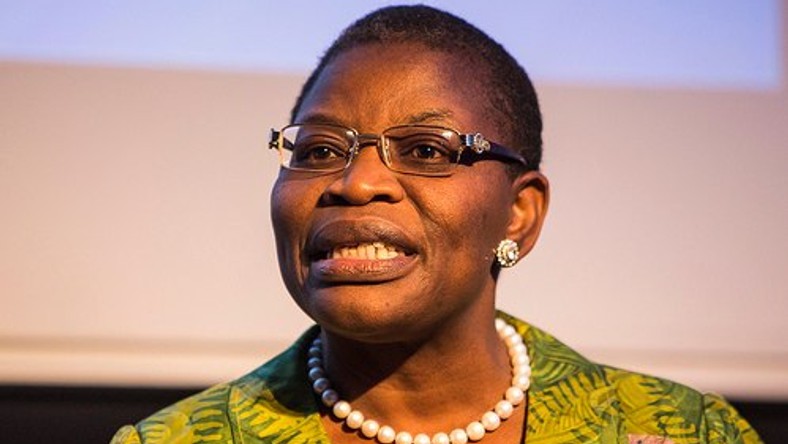 To buttress this thought, the words of Mrs Oby Ezekwesili while reacting to Senator Elisha Abbo's assault scandal comes to light. According to her, she opines that "Some may recall my warnings that some young fellows are but mere 'young Mugabes' whose Values are consistent with the mindset of their old mentors. We just need to bear this in mind and not be swayed only by Age in determining our Leaders. The #NotTooYoungToRun remains valid." 
Some may recall my warnings that some young fellows are but mere 'young Mugabes' whose Values are consistent with the mindset of their old mentors.
We just need to bear this in mind and not be swayed only by Age in determining our Leaders.

The #NotTooYoungToRun remains valid.

— Oby Ezekwesili (@obyezeks) July 3, 2019
And so just as she says, the Not too Young to run movement is still very valid and we need more young persons in governance.
To all young persons, this indeed is a wake up call for young persons of intellect, substance and  dignity to rise up and change the narrative that there are plenty of young Nigerians who can and will change the fortunes of this nation.