The candidate of Action Democratic Party (ADP) in the 2019 presidential election Mr Yabagi Sani has described as a mirage the promise made by President Muhammadu Buhari to move 100 million Nigerians out of poverty.
"He has just four years and he is promising to move 100 million Nigerians out of poverty in 10 years, how does he want to achieve?" Mr Sani, who is also the National Chairman of ADP asked.
Sani stated this on Channel's Sunrise Daily on Thursday while reviewing the speech made by President Buhari on June 12.
The APC-led government of President Buhari had said that measures and laws are in place to "lift the bulk of our people out of poverty and onto the road to prosperity."
Buhari said that if China, Indonesia and India could do it, then it's not impossible for Nigeria under his leadership to achieve the same feat, "These are all countries characterised by huge burdens of the population".
He said, "With leadership and a sense of purpose, we can lift 100 million Nigerians out of poverty in 10 years."
But Sani said there was nothing inspiring about the Buhari's June 12 speech, stating that the All Progressive Congress (APC) led government has not done anything inspiring between 2015 to 2019.
The former ADP presidential candidate said Buhari was sounding like an activist instead of him to sack his service chiefs, who according to him had failed to secure the country.
According to Sani, virtually all the regulatory agencies under the leadership of Buhari have failed.
He said some of the agencies do something else in contradiction to the policies of the President Buhari.
On security, Yabagi Sani berated Buhari for failing to end Boko Haram, "As Buhari is making his speech in Abuja, Boko Haram and herdsmen are killing and overriding Nigeria's territory," he said.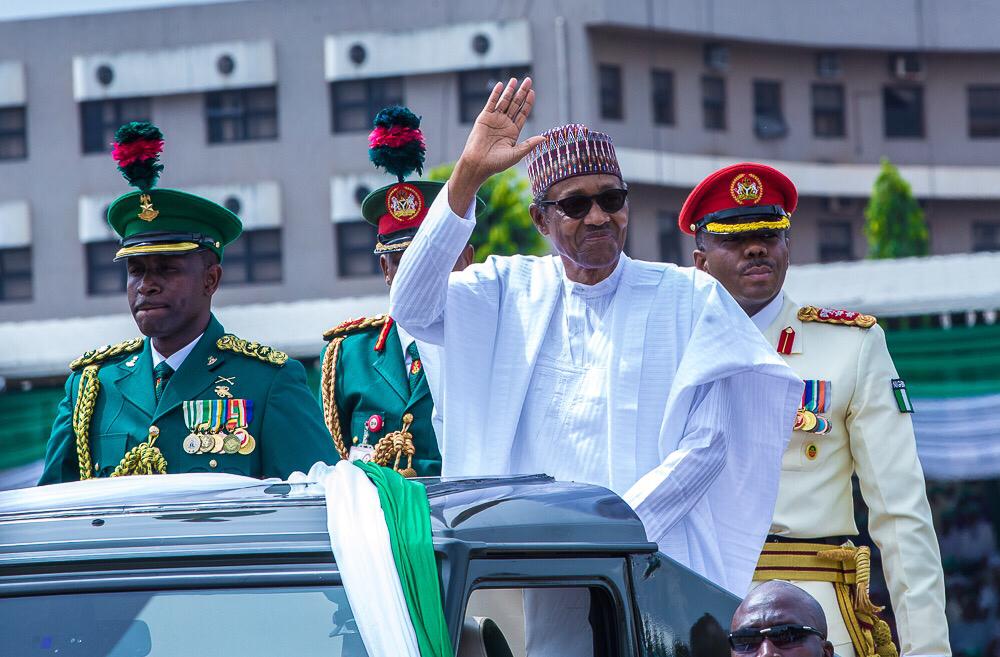 Reacting, Malam Garba Shehu, the Senior Special Assistant on Media and Publicity to the Buhari, said the president has achieved what he set to do.
Shehu said the political will is in place to face the challenges of security as they arrive, stating that the APC-led government has achieved more than the 16-year rule of the People's Democratic Party (PDP).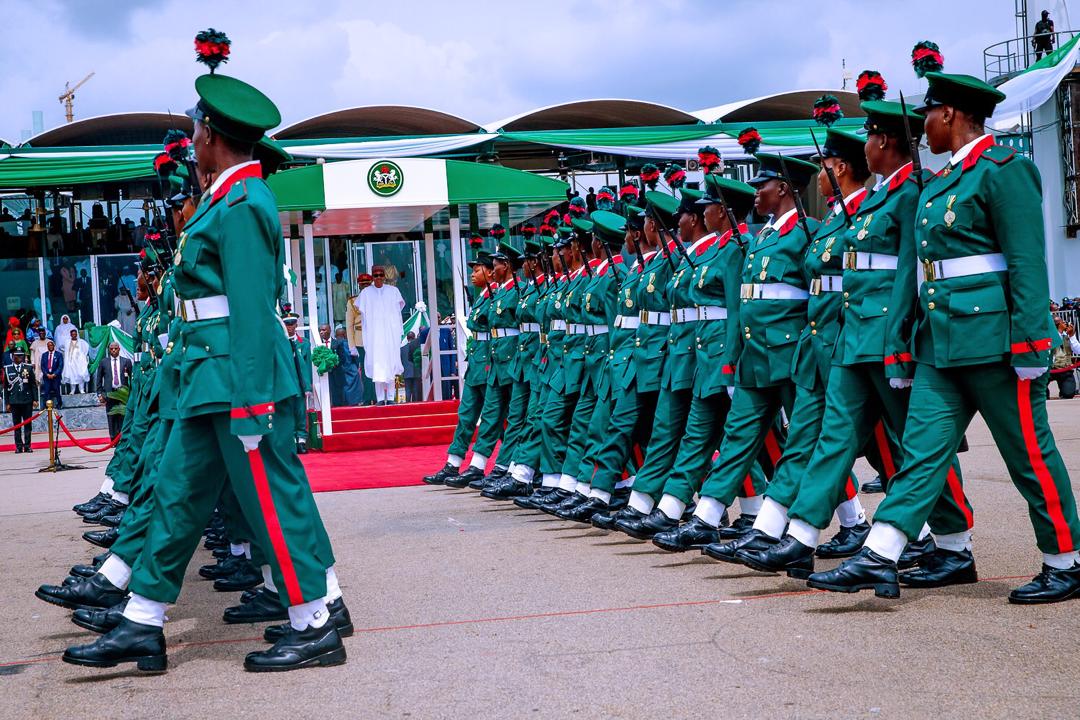 The media aide also said that Boko Haram no longer controls any Nigerian territory like it was when PDP was in power.