According to reports from THE PUNCH, Justice M. L. Garba, the Presiding Justice of the Lagos Division of the Court of Appeal, is now the new head of the Presidential Election Petition Tribunal.
On Monday, Justice Garba made his first appearance on the five-man panel as he replaced the former head of the Tribunal, Justice Zainab Bulkachuwa, the President of the Court of Appeal.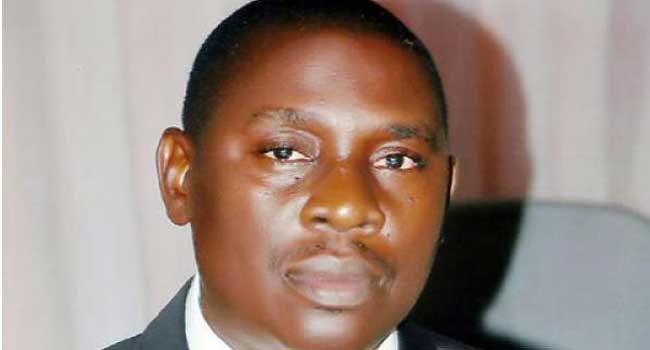 On the 22nd of May 2019, Bulkachuwa withdrew from the panel after an allegation by the Peoples Democratic Party (PDP) that she could be biased as her husband was a member of the APC and was a senator-elect too on the platform of the party.
It came as a surprise to some as a ruling had been given in her favour which held that the evidences tendered against here were not enough to show that that she was going to be biased in giving her ruling.
Bulkachuwa had however stated that she was glad with the ruling as it was based on facts and on the law, which means that another female judge will not have to pass through the same ordeal as she had.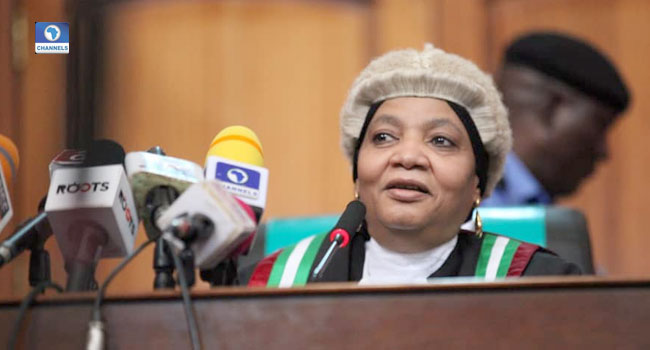 The PDP is among four petitioners who are currently challenging President Buhari's and the APC's victory in the presidential polls.
Kindly leave your thoughts on this story, in the comment section below.