The reaction of the National Leadership of the ruling party to the report of a deal between the lawmakers of the party and those of the main opposition party is likely to
be made
public soon
.
Recall that the National Chairman of the All Progressives Congress, APC, Adams Oshiomhole had said that his party would not share key positions with the main opposition party
.
But, lawmakers elected into the House of Representatives on the platforms of the two main political parties in Nigeria have moved to work out a working relationship ahead of the crucial election of the principal officers at the National Assembly
.
According to Daily Trust, the lawmakers of the main opposition Peoples Democratic Party, PDP, called for the meeting where they would use as an opportunity to strike a deal with the APC lawmakers especially those contesting for the post of the principal officers
.
The major position of interest in the race is the post of the Speaker of the house of Representatives. The candidates for the post
are expected
to also make their manifestoes known at the meeting.
It was reported that among the speakership aspirants who appeared before the PDP caucus at the meeting and outlined their policies if elected were Umaru Bago (APC, Niger), Nkeiruka Onyejeocha (APC, Abia) and the incumbent House Leader, Femi Gbajabiamila (APC, Lagos).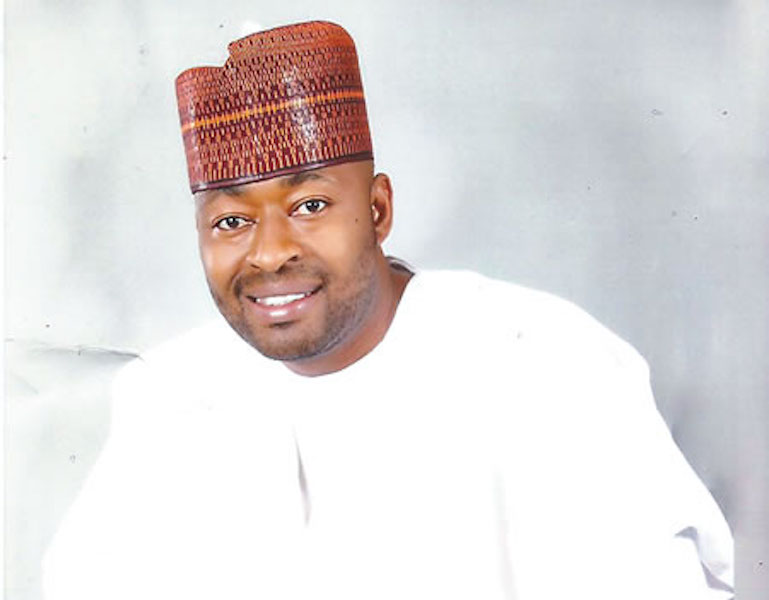 However
, the position of the APC on the development is yet to
be made
known as the party's National Leadership have not discussed the matter
.
When contacted on telephone last night, the Chief Press Secretary of the APC National Chairman, Simon Ebegbulem, said the expected response would
be provided
after a meeting between the Chairman and the lawmakers that struck the deal
.
Simon,
however
, said that the lawmakers had ways of carrying out their activities. "You know the chairman has not seen these lawmakers. Nobody knows exactly what happened.
I believe
if the chairman meets these lawmakers today, of course, they will brief him. Definitely, as lawmakers, they have ways of doing their own things in the House.
"When they meet the chairman, they will brief him
properly
to know what they are doing. But for now, one can't say much. Until the chairman meets them, that is when you can get expected reactions to the development."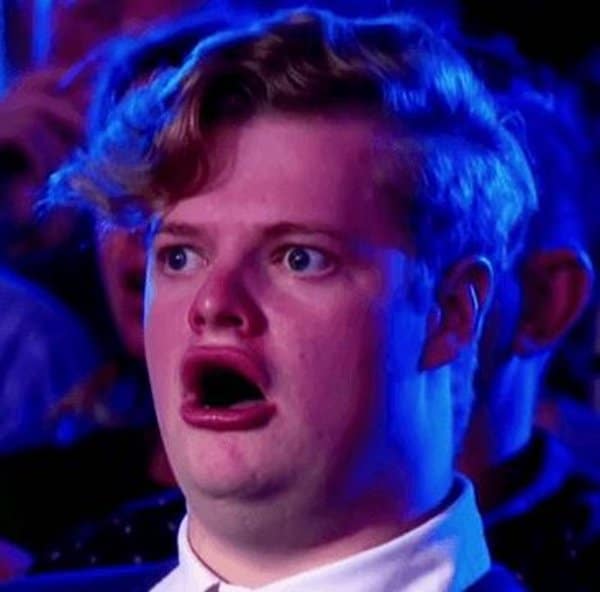 Adams Oshiomhole had said on March 25, said the ruling party would not share committees' chairmanship with the opposition party
.
He said the party would ensure that all critical committees, except public accounts, which were
constitutionally
ceded to opposition,
were chaired by
APC members in the lower chamber of National Assembly
.
No one knows the position Oshiomhole and the APC may take on the issue as the D-Day for the crucial contest approaches
.
What are your thoughts on this story?