Politicians in Bayelsa State have had their way after the Independent National Electoral Commission (INEC) on Thursday yielded to their wish to have the upcoming gubernatorial election in the state shifted.
The state guber election will now hold on November 16, a shift from it's earlier date of  November 2, 2019.
The Commission also disclosed that the Kogi guber poll will hold on the same date of November 16th.
In a statement signed by the National Commissioner in Charge of Information and Voter Education, Mr. Festus Okoye said other activities will also be adjusted to align with the new date.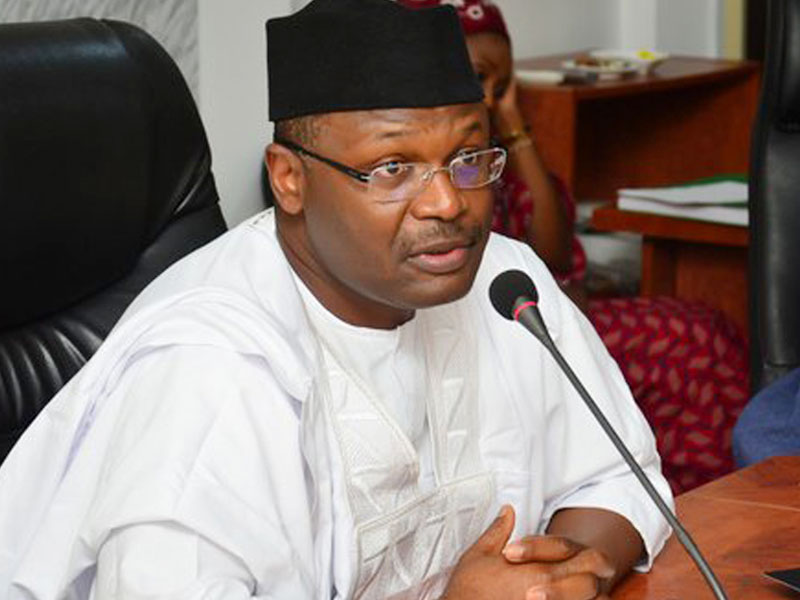 The statement reads: "It will be recalled that on 9th April 2019, the Independent National Electoral Commission (lNEC) released the timetable and schedule of activities for the Kogi and Bayelsa governorship elections. The Commission fixed 2nd November for the elections to hold in both States.
"However, the Commission has received several appeals from the Government, State Assembly, Elders, Religious leaders, Traditional rulers and other critical stakeholders in Bayelsa state that the election date coincides with the State's Annual Thanksgiving Day which is backed by the Bayelsa State Thanksgiving Day Law 2012.
"After a careful consideration of the appeals the Commission at its regular weekly meeting held Thursday 16th May decided to shift the govemorship elections in Kogi and Bayelsa States to Saturday 16th November 2019.
"The timelines for all other activities leading to the elections have also been adjusted to align with the new date. The amended timetable and schedule of activities for the elections is attached to this press release."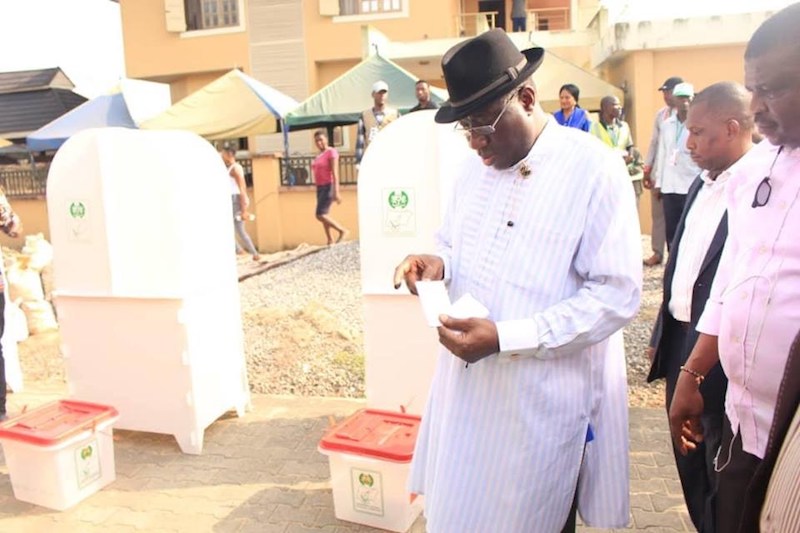 Meanwhile, traditional rulers as well as women and youth groups have endorsed Kogi governor Yahaya Bello's bid for a fresh tenure in the Nov. 2 governorship election.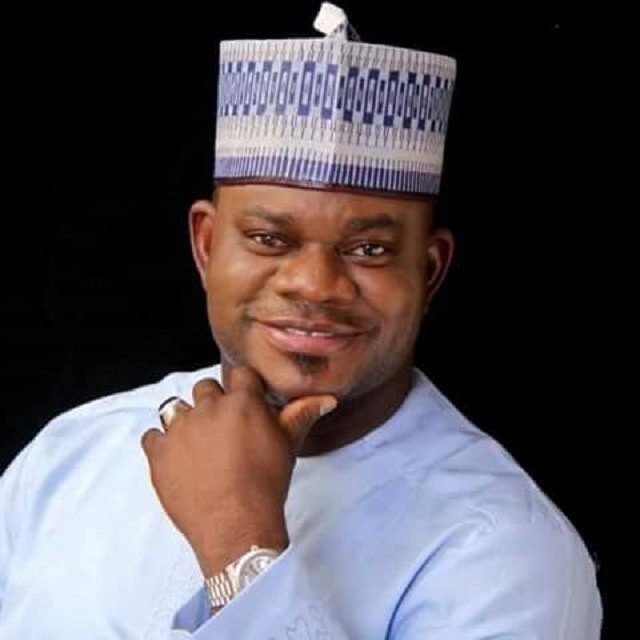 The News Agency of Nigeria (NAN), reports that the endorsement was the climax of a three-day event supervised by the Office of the Special Adviser to the governor on Local Government and Chieftaincy Affairs.
The event, held in Lokoja from Monday to Wednesday, featured speeches by traditional rulers, as well as leaders of women and youths groups.
NAN reports that the speakers expressed support for Bello's ambition, and premised that stance on the need to allow him to consolidate on his achievements.
Oba Solomon Owoniyi of Kabba, in his speech, said that Bello had done much for the state and deserved a fresh mandate so as to do even more.