The Governor of Ondo State, Oluwarotimi Akeredolu has received strong criticism over some of his decisions in running the affairs of the state
.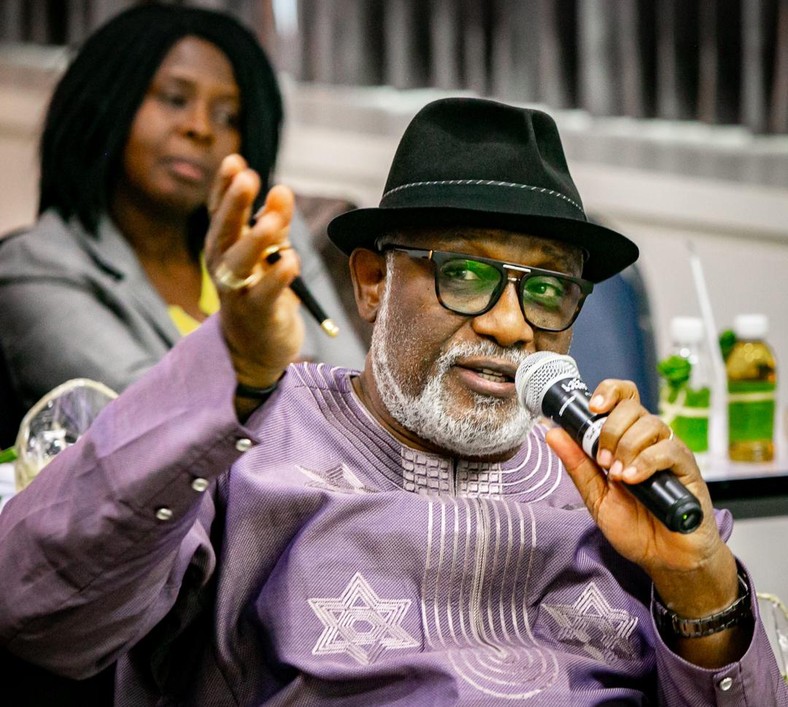 The Governor
was blamed
for some of his policies that
were perceived
as not being in the interest of the ordinary people of the state
.
This came as the president of Cherubim & Seraphim unification in Ondo state, Primate Ade Ademisokun Torton advised Governor Akeredolu, to change his anti-people's policies, utterances and concentrate on the development of the state
.
According to Daily Trust, the clergy said the Governor was assisting his enemies by his utterances and anti-people's policies
.
He added that when the Governor took over, the first thing he did was to increase tuition fees and hospital bills which did not go down well with the people
.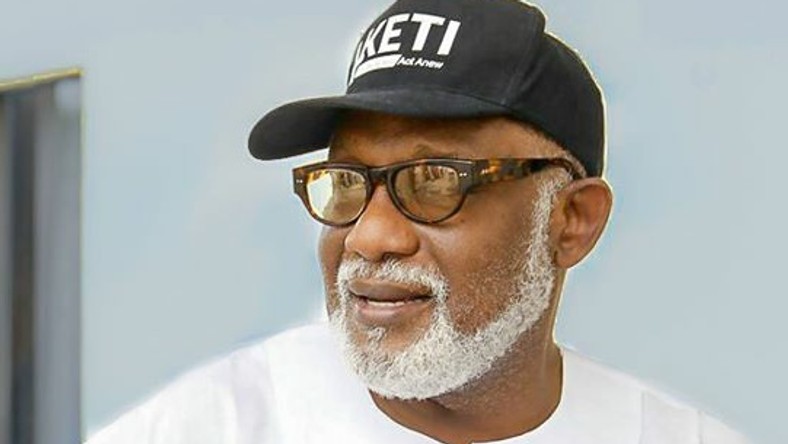 The clergy went on to make some revelations about the ruling party as it affects the Governor.
He explained that Governor has to be careful as there are some things he has to consider and adjust some of his decisions so that his enemies will not have advantage over him
.
He also said that if he knew how he emerged, he should know they want to send him away because the owners of the party (APC) don't have collaborative spirits and they also like to hand pick candidates
.
He said, "When they couldn't defeat him in court, they had to wield the big stick" by suspending him from the party. He lamented that all the appointment zoned to the South went to Lagos state.
He
however
appeal to the Governor to be busy performing, working for the people and making them happy because that is the best way of campaigning
.
He urged the Executive arm of the federal government to leave the lawmakers alone to choose their leaders and not people that would be taking instructions from some cabal but rather those who would be working for the interest of the masses
.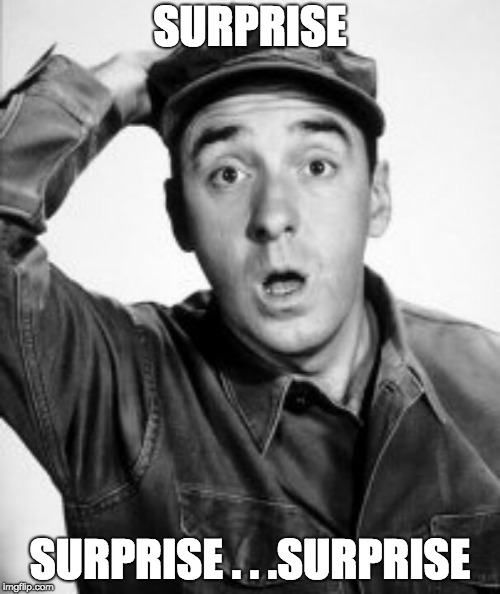 Meanwhile, another Pastor has a word of hope for Nigeria and Governor Akeredolu.
Pastor Toye Ebijomore of Gods Anointed and Blessed Church, Akure said God has great plans for Nigeria because from 2021, the country will become the pride of other nations
.
He further advised the Ondo State Governor to
be focused
. Governor Akeredolu may be running for second term in office as his first term is about to end. Although, he is yet to formally declare his intention for the second term.
What are your thoughts on this story?