The Economic and Financial Crimes Commission, EFCC has been indicted by Dayo Arowosegbe special assistant to the governor of the central bank of Nigeria, Godwin Emefiele in a confirmed audio released by SaharaReporters on Sunday.
The EFCC has since kept mum and has not announced an investigation into the audio since it was released.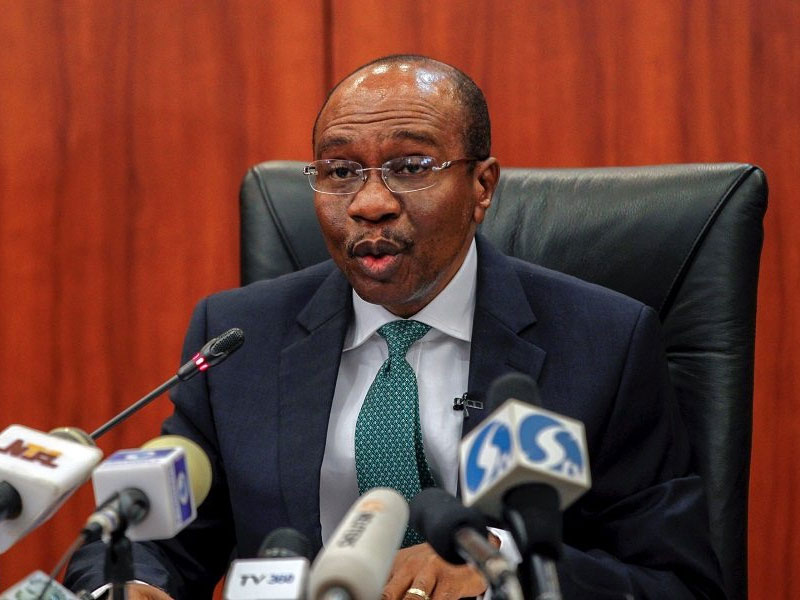 The CBN in a hurried statement on Sunday evening confirmed the authenticity of the audio said the media had used "selective recordings" of Emefiele adding that the conversation was solely about "N150 billion classified as bad loans by external auditors".
This false statement is contrary to what can be heard in the audio by the CBN governor who can be heard frantically trying to raise funds before the deficit is noticed by the opposition.
In the process of trying to find a solution, Dayo Arowosegbe his special assistant can be heard saying "That is 18 because there's and 18 and then there's this N2bn which is something to be done for the EFCC.
Like I said, they've taken it as…so, that's the maximum we can get from expenses. Emefiele in turn responded "any other vote we can find"?
The revelation implies that N2bn was set aside for the EFCC to hush them from investigating financial impropriety within the apex bank.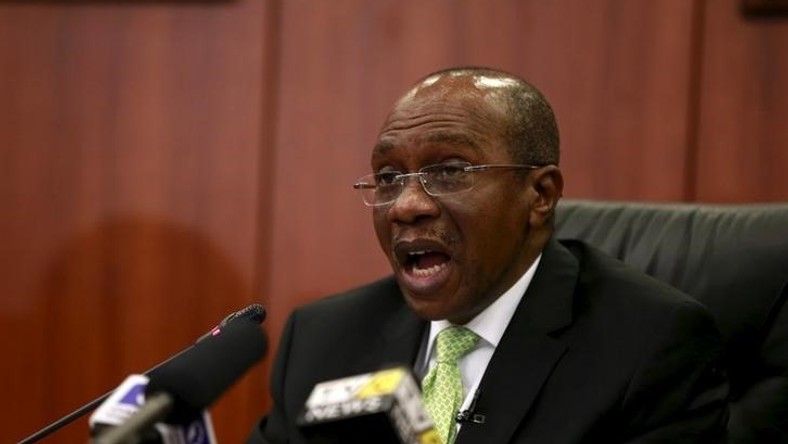 It also proves as false the statement by the CBN which classified the conversation as an attempt by Emefiele to remedy a wrong classification by auditors.
In a related development, The Nigerian Senate has begun the confirmation process of CBN Governor, Godwin Emefiele for his second term of office.
Emefiele is embroiled in corruption allegations most recently to the tune of N500 billion which he stole from the state treasury.
After his nomination, President Muhammadu Buhari's had referred to the Senate Banking and Insurance committee for legislative action.
Meanwhile, the Senate, at Tuesday plenary, commenced legislative work on the request.
Senator Lawan (APC-Yobe) presented the Executive Communication, which is on Item One of the Orders of the Day, to the lawmakers.
"I present the Executive Communication to the house, that the Senate do consider the request of Mr. President C-in-C on the renewal of the appointment of Gowdin I. Emefiele as Governor of the Central Bank of Nigeria in accordance with Section 8(1) and (2) of the CBN Act 2007," he said.
After it was seconded by Aduda, the Senate President referred the executive request to the Senate Committee on Banking and Finance for further legislative action and report back to the house in within the week.
Source: SaharaReporters