President Muhammadu Buhari's visit to Lagos today makes the second visit within the space of three months.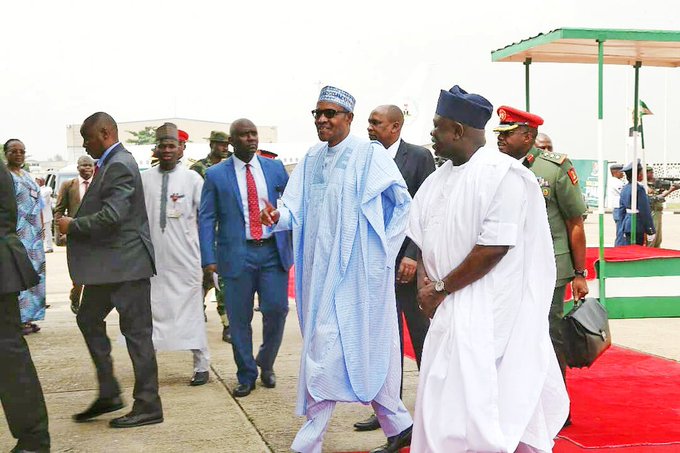 His visit is also a source of headache to a typical Lagosian, especially those who are hustlers within the metropolis.
The president's visit to the state puts business activities to a standstill in various areas, ranging from transports and those who sell goods in traffic.
Buhari's first visit to the state in February was during the campaign tour in the build up to the 2019 Presidential election but the Lagos State Government still had to block several major routes in the state to enable the Presidential convoy have a smooth ride from the airport to the Teslim Balogun Stadium, where the All Progressives Congress (APC) Presidential Campaign was held.
The diversion of traffic in these routes affected many businesses within the area leading to the stadium as the road was totally closed off for the period when the President was within the environment.
Many events happening within the area for that day were cancelled, thereby creating a loss for everyone involved, considering that weekends within Lagos is well-known for Owanbe activities of all kinds.
Also, the motorists plying those routes had to stop business for the time period or face alternate routes which would be riddled with congestion.
While Lagosians are still getting over the February standstill and loss caused by Buhari's visit to the commercial hub of he country, it was announced yesterday that he will be coming back to the state on a day state visit.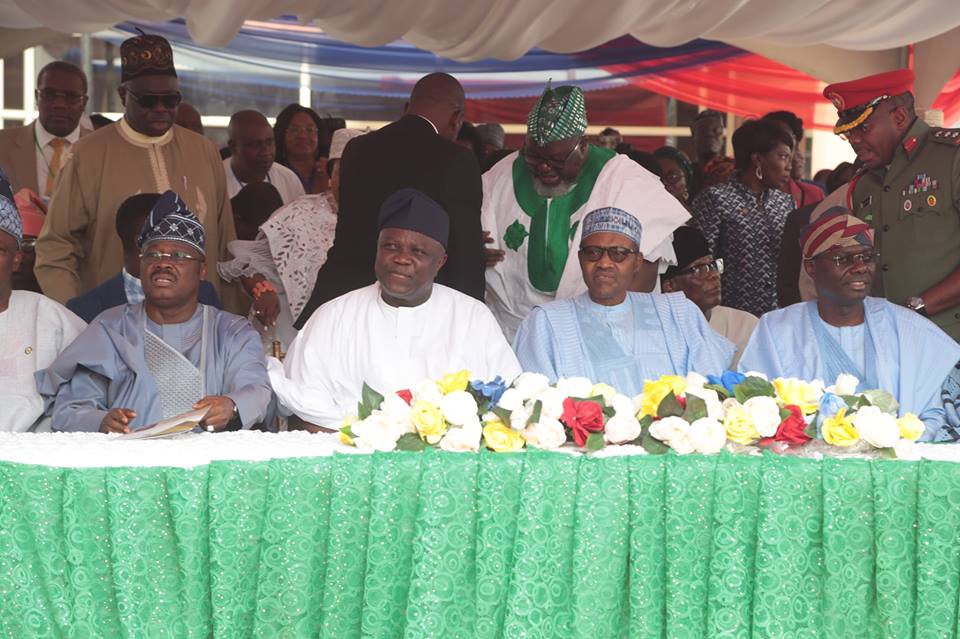 Governor Akinwunmi Ambode, who is rounding up his tenure of office is playing host to the president today and several projects has been slated for commissioning.
As usual, several major roads leading from the airport to areas where the projects will be commissioned has been closed off for the period of the visit, which is between 9.00am to 3.00pm.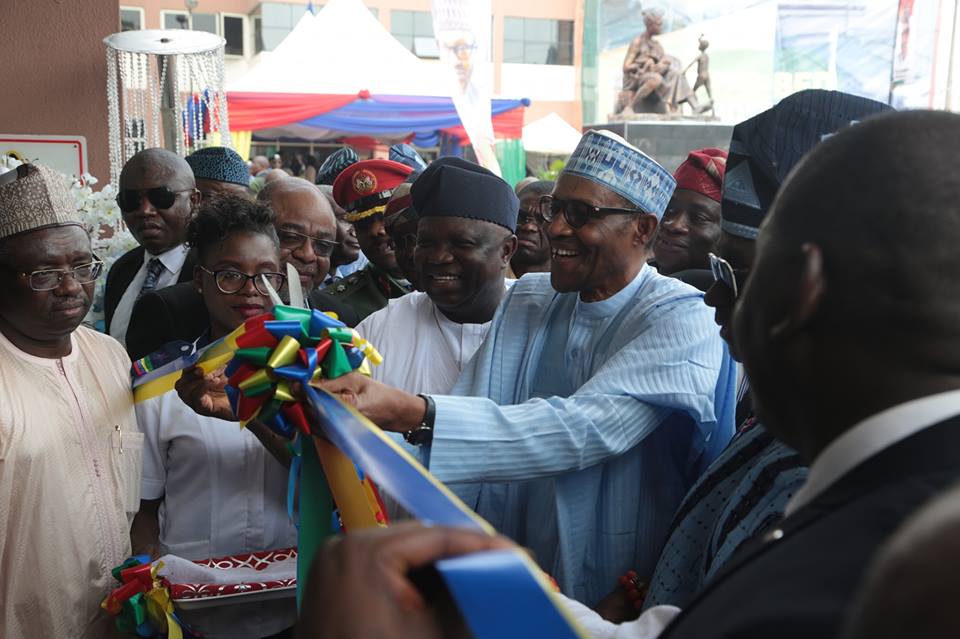 According to the statement released by the state government, Buhari will be commissioning projects such as the rehabilitated 10-lane Oshodi – Muritala Muhammed International Airport Road; the 170-Bed 'Ayinke House' (Maternity Hospital)) at the Lagos State University Teaching Hospital (LASUTH) Ikeja; the Lagos State Theatre at Oregun, Ikeja; new 820 Mass Transit Buses and; the multi-level Oshodi Transport Interchange along the Apapa-Oshodi Expressway, within the six hours period.
But to everyone's surprise, it looks like the visit will last for more than six hours, considering that President did not arrive in Lagos, not until around 11.00am.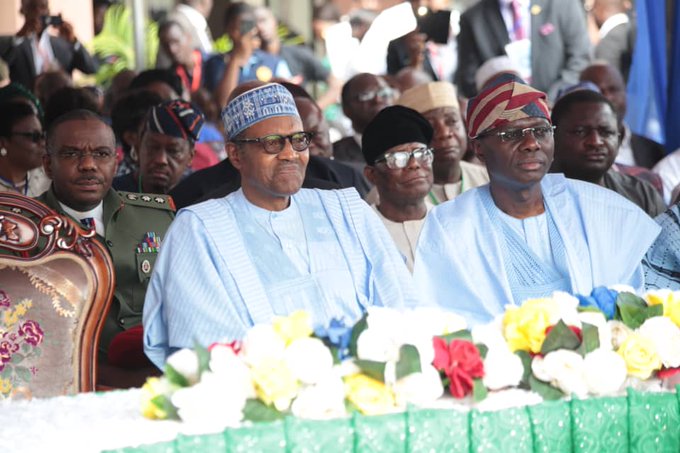 Buhari's visit to Lagos on a work-day has compounded the problem of Lagosians, who typically spend hours in congestion even when a dignitary is not visiting, it puts many businesses on a standstill for the day leading to irredeemable loss.
The most hit may be the motorists and those who sells goods in areas where the roads has been blocked off for the period Buhari will be in Lagos.
Feel free to leave your comment on the story