Nigerian Politics is incomplete without defections. The defection practice has become a norm and many expect influential political figures to jump ship immediately a new ruling party takes over.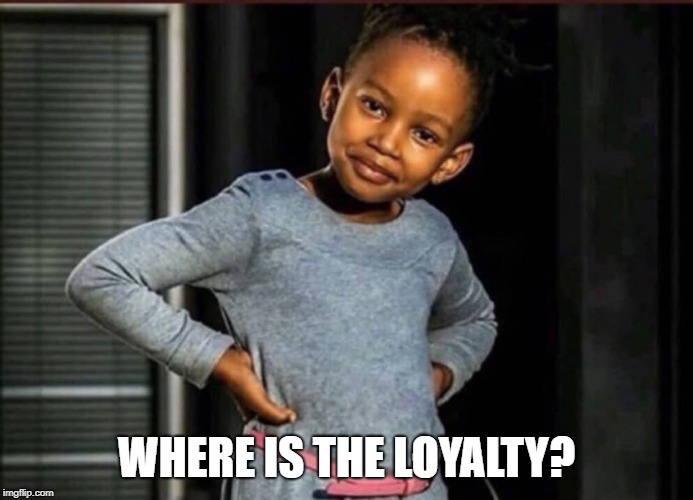 Most times, these defections are not for the betterment of the masses this politicians swore to protect, speak for, protect…. and all those promises that were never kept.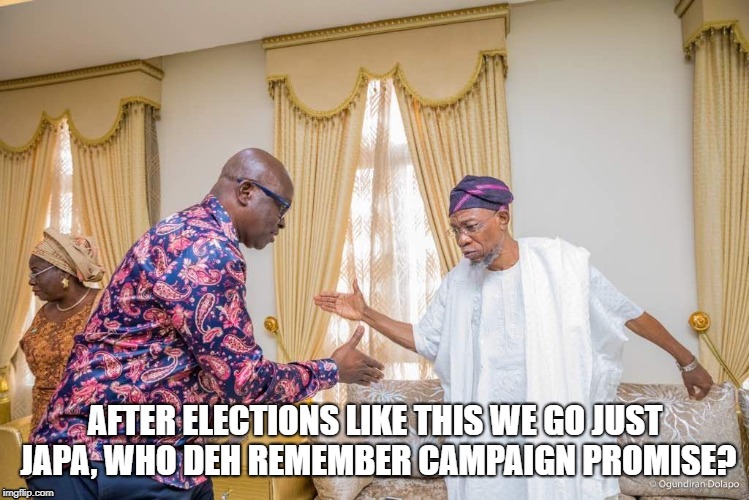 Its rather a salvation plot for the politician in view. Young Progressive party (YPP) senator elect, Ifeanyi Ubah is the latest to join the political elite ship jumpers.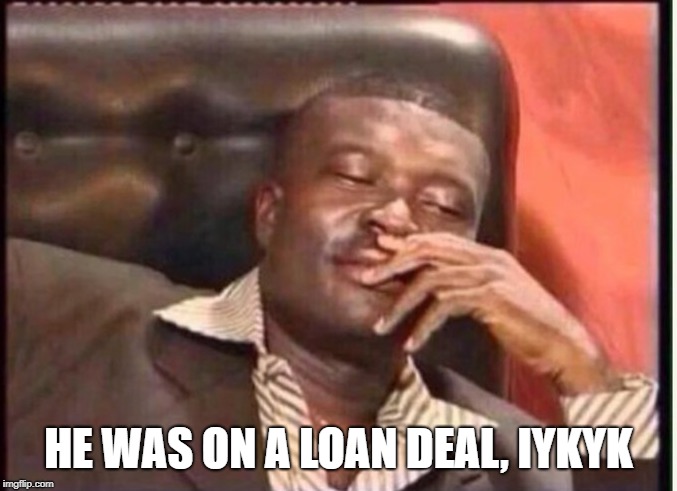 Ifeanyi Ubah commands respect and influence for his achievements as a businessman despite being a drop out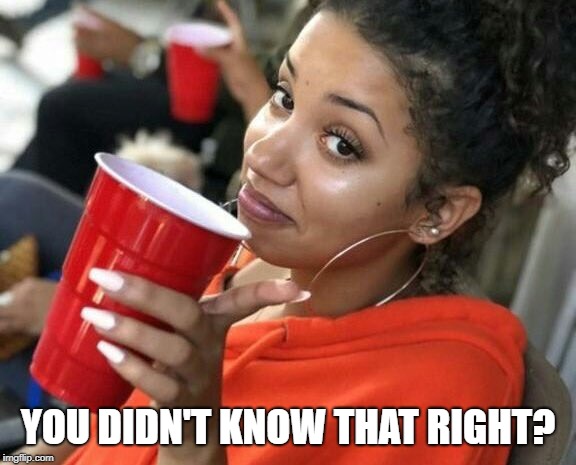 If you didn't get the gist or you are late to the party, here you go.
PDP Threatened As Another Mega Billionaire Dumps Party For APC -See Interesting Details
Asides from breaking the hearts of the teeming supporters of the YPP.
Ifeanyi Ubah's transfer to APC didn't come as a surprise to many considering he has had a Zlatan Ibrahimovic kind of political career.
Its safe to say he is practicing exactly what he preaches, after all he is a renowned NPFL football club owner.
(what were you expecting)
While some thought Mr Ifeanyi's choice was wrong yet so deserving for the Nigerian youths that trouped out in their numbers to vote the "former" YPP Candidate.
Others have a very vital information the Billionaire seems to have missed out on.
What is a trending topic without wannabe FBI agents? Nigerians never cease to amaze and you are about to find out on the gists you missed thanks to our next "never-will be" FBI agent.
How did we forget to mention the the keyboard warriors? This ones always have facts they can't verify or maybe we'll just take their info as they have dropped it for us to peruse.
Either ways, we have been made certain of one thing going forward as regards APC and Anambra state.
Finally, we found a very rare breed of Nigerian. Someone who sees the good in every evil, despite being bitten numerous times. These are not just the general pick me's they are serial home keepers.
Whether Ifeanyi Ubah decides to jump from APC to another party entirely is totally none of our business, all we desire is to see a senator who upholds the tenets and values of his position and use his influence to make the lives of those that he represent live and have a better life.
What do you think of Ifeanyi Ubah's defection? Kindly share your thoughts in the comments section.