Exclusive: More People Die In Yobe State After Showing Coronavirus Symptoms, Family, Friends Of Infected Lawmaker In Panic
Residents of Yobe State are reporting more deaths of family, friends and neighbours, who have showed Coronavirus symptoms.
Associates of Lawan Inuwa, member of the Yobe State House of Assembly, who has been infected with the virus, told SaharaReporters on Thursday that they are worried they might have also contracted the virus and have no support from the Nigeria Center for Disease Control or the state government.
"The NCDC or state government have not sent anyone to investigate the deaths in Nguru and people are really READ MORE>>>
Another $319m Abacha Loot Found In France And UK
The United States Embassy in Nigeria has said that a further $319m – N121bn – of late General Sani Abacha loot was in France and the United Kingdom.
The embassy in a statement said that $167m in stolen assets is split between France and the UK while another $152m was in Britain.
The release of the $152m is being argued in court however.
The statement said, "The funds returned last week are distinct and separate from an additional READ MORE>>>
Covid-19 Total Lockdown: Security Agents Arrest Over 15 Persons For Violation
Rivers State Police Command has arrested over fifteen (15) persons around Obili-kwerre axis of Obio-Akpor Local Government Area of Rivers State.
The arrested persons were seen violating the executive order of the Governor on indefinite total lockdown which started today 7th May 2020.
Recall that the Governor of Rivers State, Nyesom Wike had on Monday the 4th of May, 2020 declared an indefinite total lockdown in Obio-Akpor and Port Harcourt Local Government Areas respectively starting from READ MORE>>>
25 Lebanese Evacuees From Kano Test Positive For COVID-19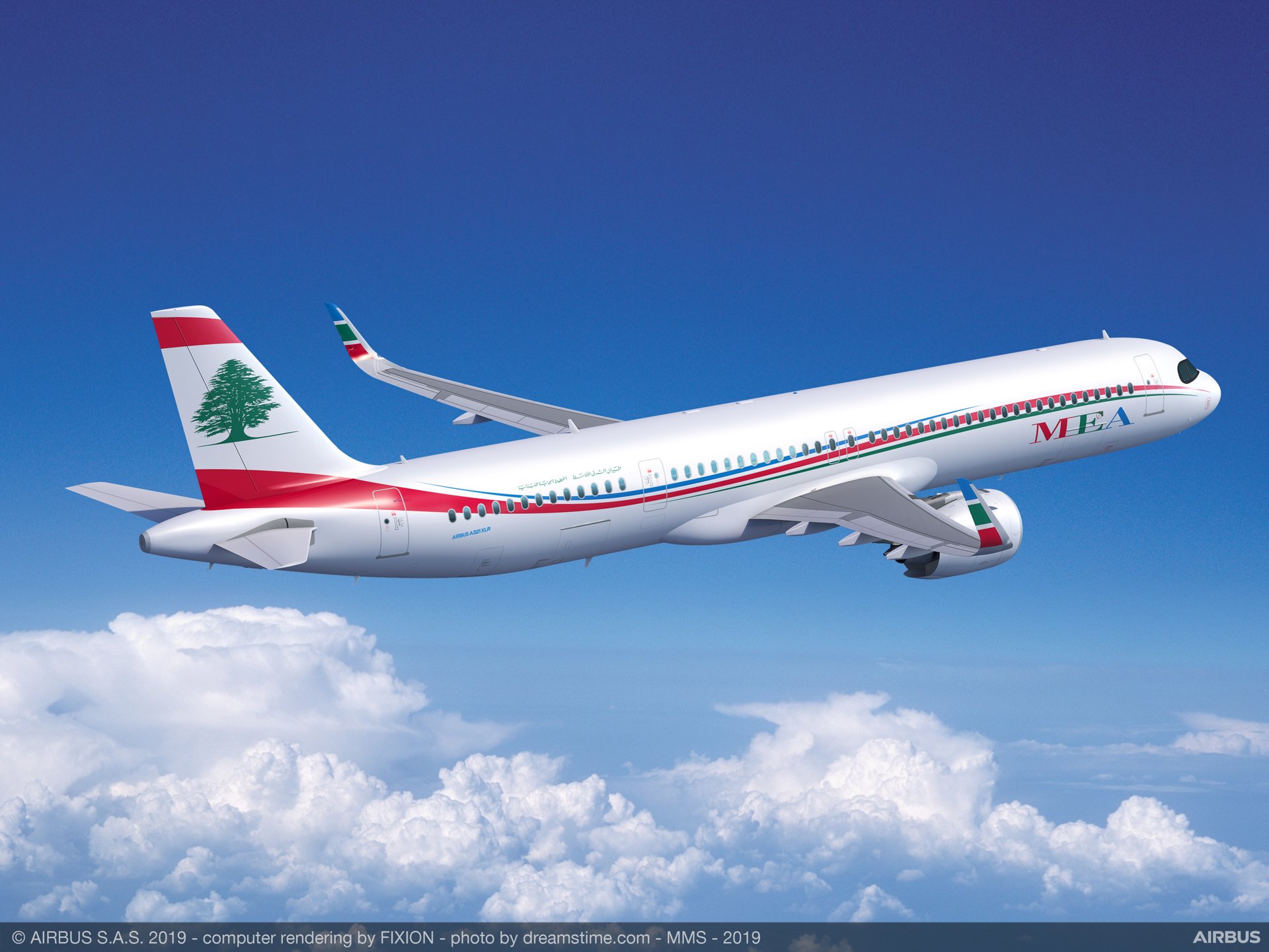 The Republic of Lebanon has said 25 of its citizens evacuated from Kano State, Nigeria on Tuesday, May 5, tested positive for coronavirus disease.
This was contained in a statement by the country's Ministry of Public Health published on its website on Wednesday.
Just like most governments across the world, the Republic of Lebanon has been repatriating its citizens since the peak of the pandemic in April, assigning the task to READ MORE>>>
Pastor, Wife, Their Two Children Hospitalized In Plateau After Herdsmen Attack
Bayo Famonure, the founder of Calvary Ministries (CAPRO), was on Wednesday shot by suspected herdsmen at his residence in Gana-Ropp community, Barkin Ladi Council Area of Plateau State.
WuzupNigeria reports that the cleric was shot alongside his wife and their two children.
According to reports, the 'man of God' was shot in the foot, his wife in her back and their children in the READ MORE>>>
50 Kidnapped, 300 Injured In Anambra Communal Clash
No fewer than 50 persons were reportedly abducted while over 300 farmers sustained various degrees of bullets and machete in a bloody communal clash between Omor and Umunbo villages in Ayamelum Local Government Area of Anambra State.
The feuding communities had been in war part over some pieces of land.
The Nation gathered the squabble, which started during last dry season, was initially quelled before it snowballed into major crises.
The current misunderstanding, it was learnt, was allegedly triggered by suspected READ MORE>>>