It has been reported that a Nigerian man was caught trying to elope by jumping down from the storey building of his apartment during Immigration raid to arrest illegal immigrants in Kajang and Puchong, Malaysia.
A total number of 130 illegal immigrants, mostly from nations on the African continent, were nabbed  during the raid. The Malaysian Immigration Department decided to carry out the raid following complaints from local residents who were not comfortable with the presence of foreigners who often created social problems.
Immigration director-general Datuk Khairul Dzaimee Daud said that several officers were injured during the operation after wrestling with some illegals who refused to co-operate. "Some jumped out through windows to escape while the immigration officers had to break down doors during the operation as the illegals refused to open them," he told reporters.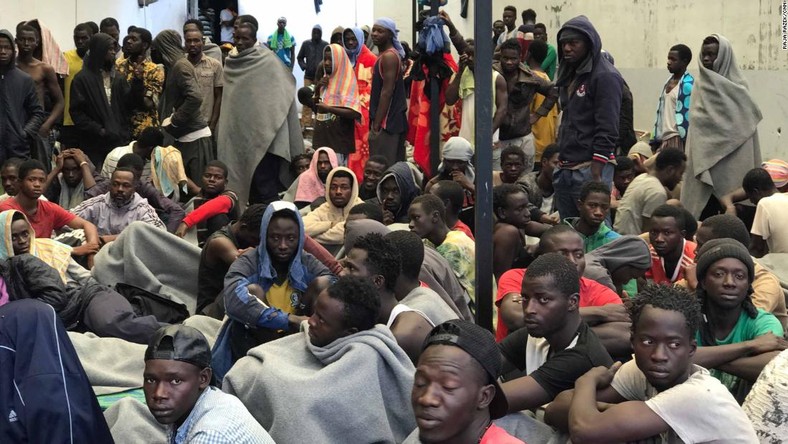 According to Khairul Dzaimee, 118 foreigners were investigated in the first raid at an apartment area and 90 were found not to have proper documentation. The 90 were from Nigeria (78), the Philippines (six), Pakistan (one), India (one) and four children, aged one to three, whose nationalities were not disclosed.
"They were detained for various immigration offences including not having valid documents, overstaying and expired social visit passes," he said. Khairul Dzaimee said some of the African nationals were busy surfing social media on their laptops using pseudonyms when they were busted.

In another operation by the department at an entertainment centre in Puchong, Khairul Dzaimee said 40 illegals from Sierra Leone (23), Nepal (eight), Tanzania (one), Guinea (three), Kenya (one), Myanmar (two) and Nigeria (two) were detained.
From January to October 2011, the Malaysian Immigration Department has arrested 764 Africans, and compounded 1,107 Africans with other 146 been deported back to their countries. There has been much emphasis on involvement in crimes such as drug trafficking, rape, robbery, murder and 'black money.
Over 70,000 Africans is said to have migrated to Malaysia in 2012. While many have found a better life, some continue to live rough in one of Southeast Asia's biggest cities, Kuala Lumpur.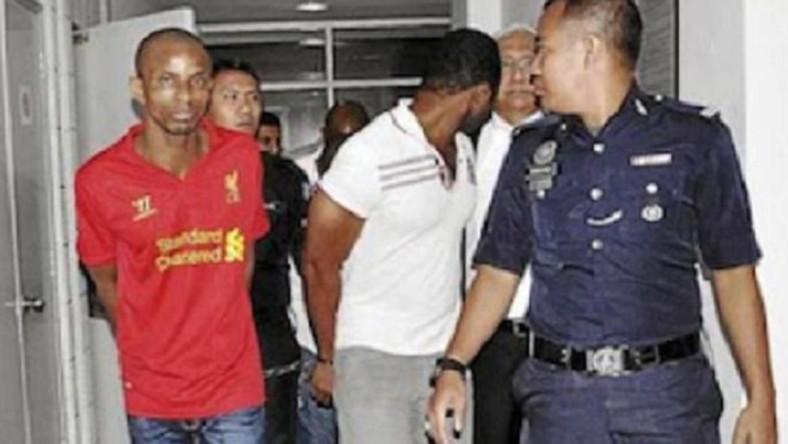 According to Malaysia's immigration department, 79,352 Africans entered the country in 2012, and 25,467 student visas were issued to Africans to pursue studies at public or private institutions. Whether working or studying, African immigrants aspire for the same thing which is a chance for a better quality of life in Malaysia.
What advice do you have for these type of people living illegally in Malaysia?
Source : Instablog
Images: Google