As we all know, there is always a wedding party every weekend and one of the most important segment that can not be neglected or forgotten is the Bride and grooms first dance together as a couple.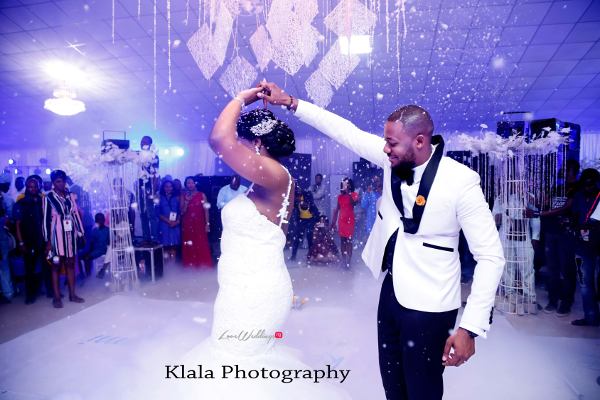 The father and daughter dance moment and the mother and son dance is also important but not as important as the couples first dance. The first dance of a newly married couple is one of those time-honored traditions that is highly cherished.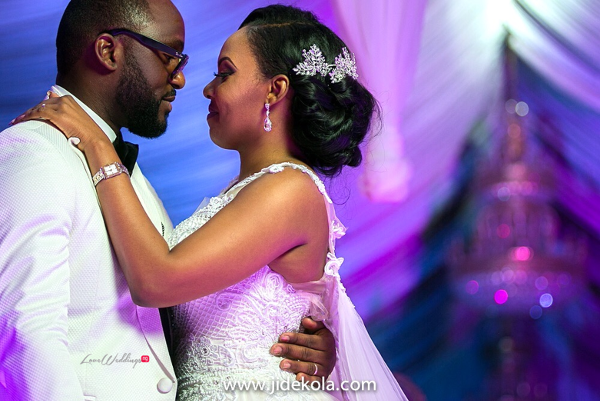 The first dance was considered as the official opening of dancing by the newly married couple who were the guests of honor. The first dance between the bride and groom is the most awaited moment for the newly wed as well as the guests. It shows the love and unity between the new couple.
Here are some of the songs that every Nigerian newly wedded should not ignore on their wedding day :
(1) Sunny Nneji  "Oruka" : This particular song is almost if not the best for every Nigerian wedding because it simply explains that a bride is leaving her parents to go and spend the rest of her life with her husband who has gained the lady by putting a ring on her finger. Oruka" (roughly translated to a wedding ring in English) is from Nigerian Afropop legend, Sunny Neji.
(2) Timi Dakolo "Iyawo mi" : It would be a great crime if this song is not added to this list because it has become the official dance song for Nigerian Weddings. Iyawo Mi is a love letter delivered with soft soulful vocals by Timi Dakolo and a traditional melody surrounded by horns that add an amazing feel to the song.
(3) Tosin Martins "Olomi" : This particular song has come to stay forever. Its been more than a decade now and up till this moment, there is no way a Dj of a wedding would not play this beautiful love song.
When we talk about love and Nigerian weddings, Olo Mi by Tosin Martins is one record that is evergreen and still serves the new and old generation.
(4) TJAN "ADUKE" : This is a kind of song that will make you in the lovey dovey mood and will make you love your spouse all over again.
The lyrics of the song has alot of promises made to a lady if she agrees to marry the guy. Playing this song on your wedding day indirectly make promises to the bride without her groom even saying a word.
(5) Flavour "Ada Ada" : This song has turned to a national anthem for any Igbo wedding . Even though the song has some of its lyrics in Igbo Language, it can still be easily understood by anyone that it is a song for a bride on her wedding day because it keeps reminding every bride of how beautiful she is looking.
This song has prayers on coming to visit her parents in 9 months time with their baby twins and also to tell the bride not to cry that she is leaving her parents .
Hope you have noted this songs in your jotter ?
Please share your thoughts in the comment section below
Source : Zumi.ng
Images : Google