In a recent post today by The Punch news, Four people has been currently arrested in Lagos for hiding marijuana popularly known as weed in a deep freezer which was disguise for the sale of soft drinks.
Going further it has been realised that amidst the legal implication of the use marijuana, It has been discovered to be the most abused drug in Nigeria. Marijuana according to a study of secondary schools in Northern Nigeria,
substance abuse ranged between 1.1 ‑ 3.5% with a male to female ratio of substance abuse of 3:1. 3% smoked cigarettes, benzodiazepines abused by 3.5% and solvents by 1.5%. Abuse of cocaine and heroin was 1.1% and 1.3% respectively.
In a study carried out in about fourteen psychiatric hospitals in Lagos indicated that cannabis abusers are responsible for 13.8% of the total drug related admissions for 1992.
Major Political persons has cry for the legalisation of marijuana, known as weed, below is list of them.
1) Olusegun Obasanjo, Elder Statesman
Speaking with BBC NewsDay, the former military ruler said, ""It is essentially a call for what we call decriminalization. If a young man tries to experiment with a wrap of marijuana for instance & because of that we put him in jail" , he said.
"I was in prison as a political prisoner & I interacted with these people, some of them just for being caught with a wrap of Marijuana, they're put in jail. They came out of jail more hardened, more hardened criminals than when they went in. Whereas, if they have been treated as they should be treated & if they need attention, they'll be given attention.", he added.

President Olusegun Obasanjo calls for decriminalization of weed (Buzz Nigeria)."They will be looked after, given a clean needle like it's been done in some parts of Africa already. Harm reduction & safe places where they can listen to people, they can get attention, they can get counsel. This is the sort of thing we are talking about." , Obasanjo continued.
2) Omoyele Sowore, Publisher Sahara Reporters And Chairman, African Action Congress (AAC) 
Going further, an aspirant for the presidential election in 2019, Omoyele Sowore was reported by Pulse that he would make Nigeria the most major exporter of marijuana, popular called weed.
He said, "We have to start taking care of our weed, igbo, such that we can also contribute to the GDP of the world. Some of the best weed in the world are grown in Ekiti state. I'm very serious and people are making billions out of that particular plant that is very potent in Nigeria. We should be focusing on it."
He also revealed that it would not be business as usual for the NDLEA, as it would become legal to export marijuana. In his words;  "Our NDLEA should get the memo in advance that Nigeria will be exporting weed to cure cancer in other parts of the world instead of chasing after people who are growing weed. Whereas, they're not chasing after our politicians who are smoking cocaine in their houses," he said.
3) Barack Obama, president of the United States
"Middle-class kids don't get locked up for smoking pot, and poor kids do. … We should not be locking up kids or individual users for long stretches of jail time when some of the folks who are writing those laws have probably done the same thing. It's important for [the legalization of marijuana in Colorado and Washington] to go forward because it's important for society not to have a situation in which a large portion of people have at one time or another broken the law and only a select few get punished." – the New Yorker
4) Bill Clinton, former president of the United States
"I think that most small amounts of marijuana have been decriminalized in some places, and should be. We really need a reexamination of our entire policy on imprisonment." – Rolling Stone
5) John McCain, senator (R-Ariz.)
"Maybe we should legalize. We're certainly moving that way as far as marijuana is concerned. I respect the will of the people." – Talking Points Memo
6) Denny Heck, congressman (D-Wash.)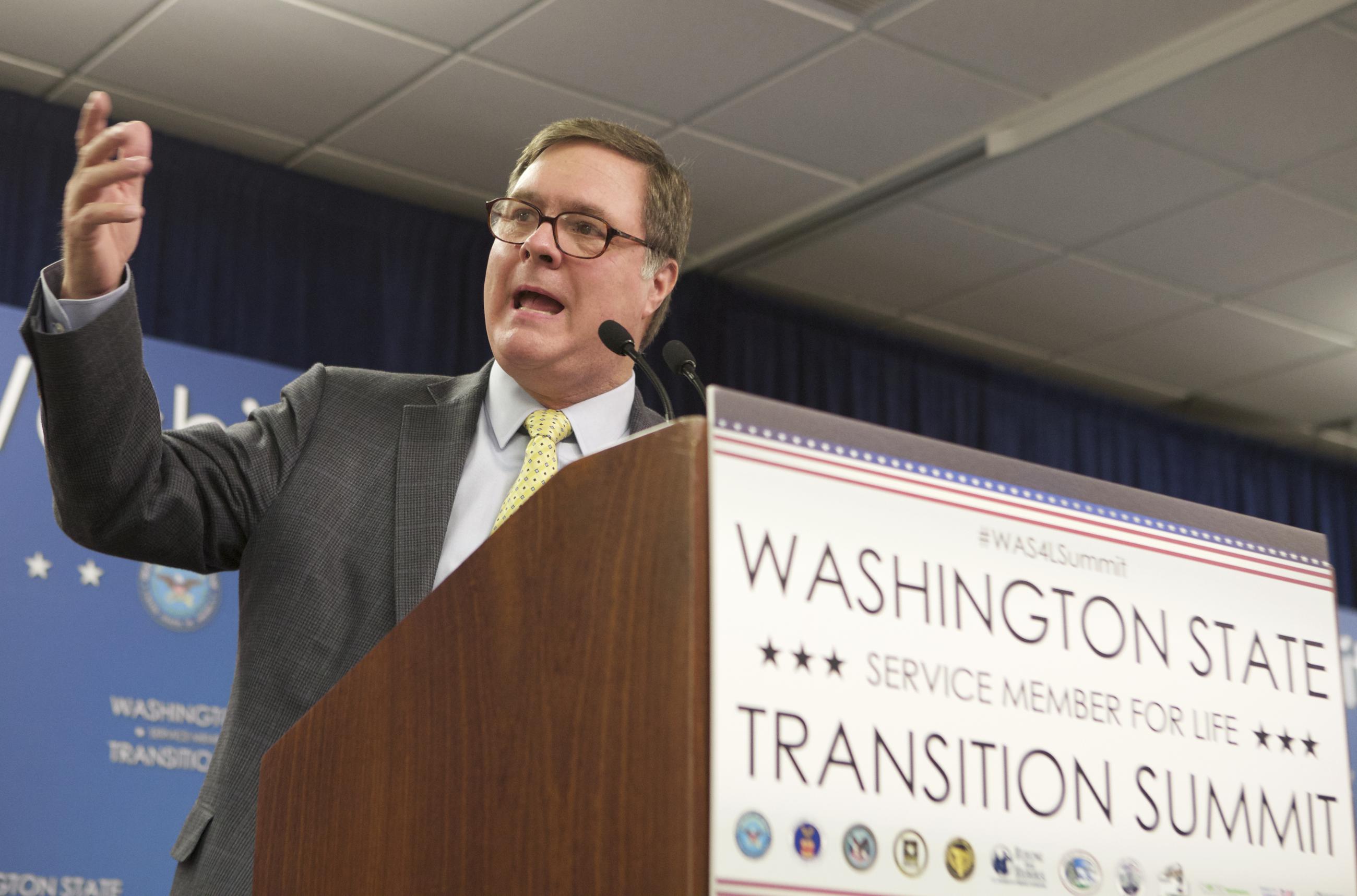 "I actually think that having marijuana as a Schedule 1 drug is the height of silliness. Meth is a Schedule 2 drug. I mean, this just makes no sense. It's nuts. I've also always supported allowing marijuana to be used medically … in a prescribed way." – the Olympian
7) Charles Rangel, congressman (D-N.Y.)
"Marijuana decriminalization is an issue that will undoubtedly become more prevalent over time. … The U.S. already has the highest incarceration rate in the world. We lock up the majority of inmates for nonviolent drug-related crimes. Instead of attacking the consumers, we should give them alternatives to poverty and street life, to steer them away from drug abuse in the first place. It simply doesn't make sense to waste billions of dollars putting hundreds of thousands of Americans in prison for non-violent offences of the law." – Politico
8)  Maggie Hassan, governor of New Hampshire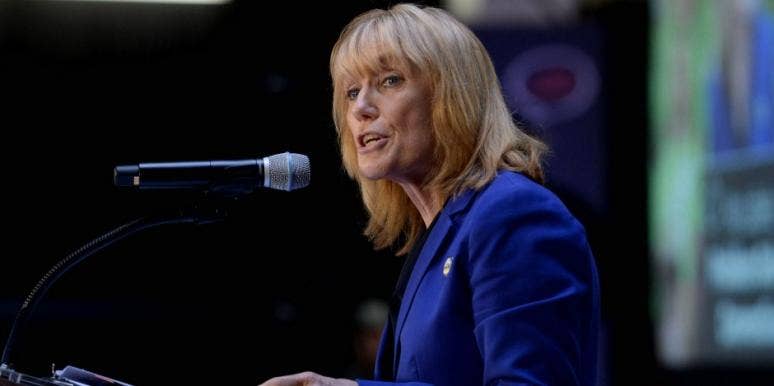 "Allowing doctors to provide relief to patients through the use of appropriately regulated and dispensed medical marijuana is the compassionate and right policy for the State of New Hampshire, and this legislation ensures that we approach this policy in the right way with measures to prevent abuse." – On New Hampshire's decision to legalize medical marijuana, press release
9) Rick Perry, governor of Texas
"What I can do as the governor of the second-largest state in the nation is to implement policies that start us toward a decriminalization and keeps people from going to prison and destroying their lives, and that's what we've done over the last decade." – speech at World Economic Forum.
10) Chris Van Hollen, congressman (D-Md.)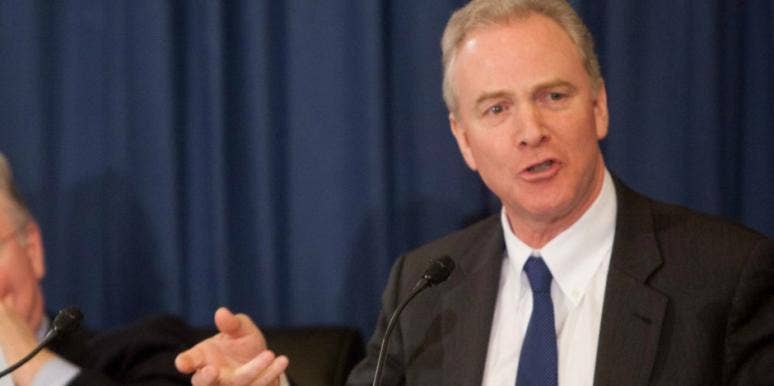 "I support the action taken by the state legislature. It's wrong to have so many people behind bars for the use of marijuana. … There is a growing recognition in both parties that a system that locks upof millions of nonviolent offenders is counterproductive." – on Maryland's decision to decriminalize small amounts of marijuana, Politico.
Do you agree that marijuana should be legalised?
Leave your thoughts below
Mic Network
Pulse News
NairaLand Forum