If the APC Change Mantra did not impress you, The Federal Government has moved to the next Level. Please do not be left behind as Other Nigerians enjoy the dividends of democracy offered to all by the President Muhammadu Buhari led administration.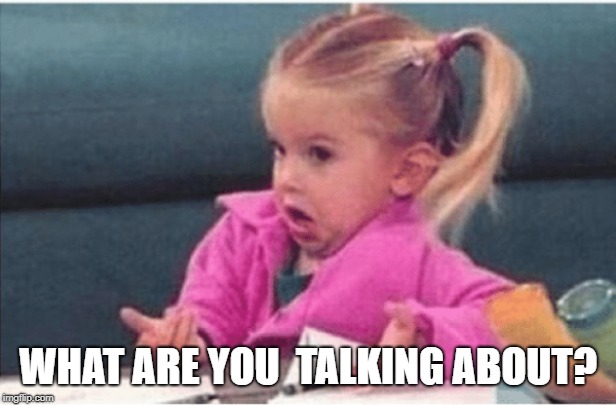 You cant say are not aware that the federal government is making Giant strides in all ramifications. The Nigerian Facts and Museum page revealed Nigeria has achieved yet another milestone even before the Next Level mantra officially kicks off.
Please… please before you come for the writer of this Article, lets at least celebrate the fact that Nigeria is not number one. We are outside the Top 5, thats progress people.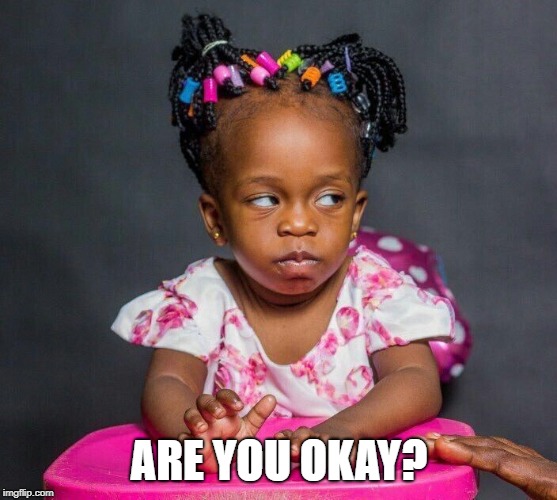 Calm down, your anger can not boil yam, neither can it boil ordinary water so before you start increasing the chance of anger related issues that will affect only you, just enjoy this moment in peace.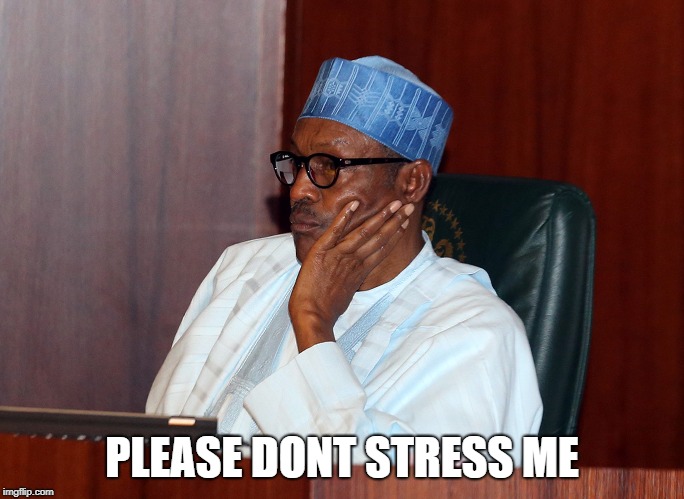 If you think you are still angry, check out this reactions.
Someone finally decided to involve the government in the entire issue.
What is a Nigerian dilemma without the inclusion of the Supreme deity?
And Faith finally prevailed. Tinubu, Buhari, Oshiomole and other APC chiefs will be very happy top read this comment.
Although it only lasted for a while as the boo boys maintained their stance that Nigeria was cheated.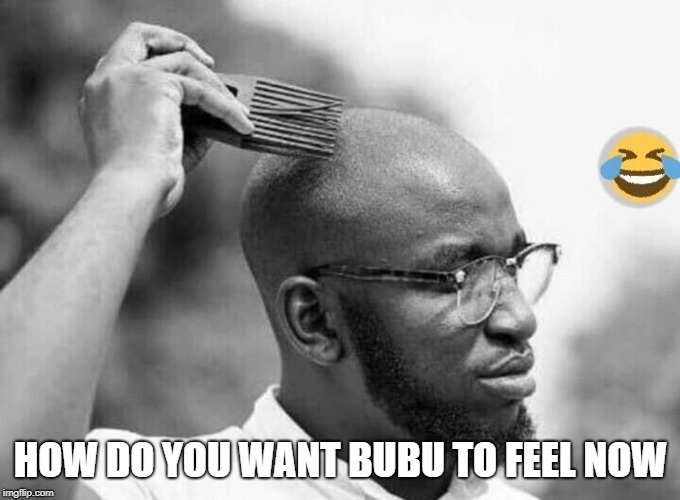 Its shocking to note that majority of the comments on this thread supports the fact that Nigeria and Nigerians are miserable people.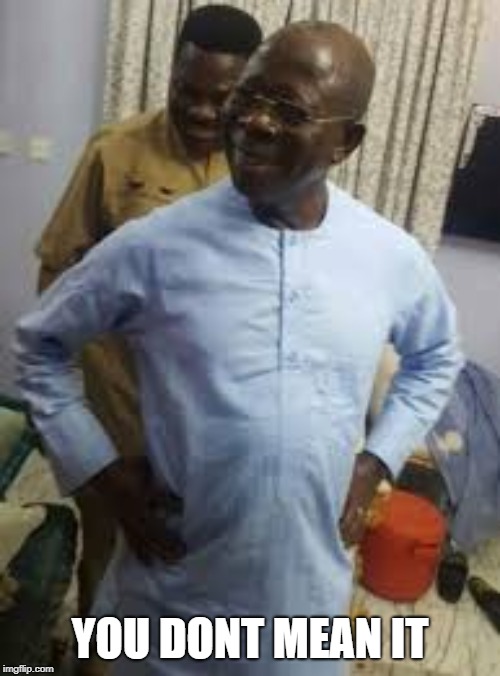 Some even went as far as claiming the list has been adulterated and tampered with, buttressing their fact that Nigeria should be number one on that list.
As Patriotic Nigerians that we are, We doubt the authenticity of this report. As a matter of fact we are taking this as another April fool's prank gone viral.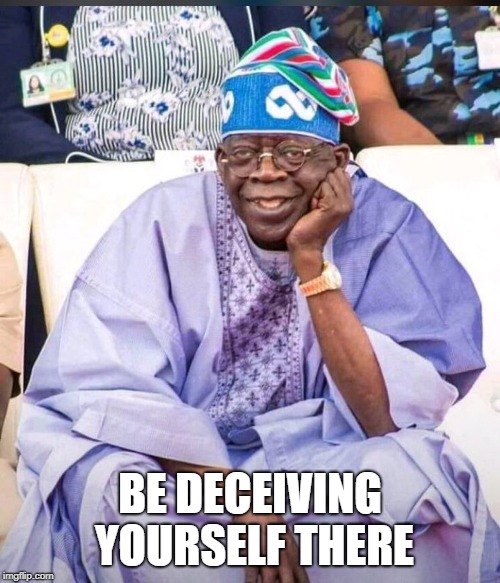 Do you really think Nigerians are miserable people? Do you think the list is correct? What are your thoughts on the ratings and reactions? Share your thoughts in the comments section.