Over the past few months, the growing rate of cyber fraudsters seem to have disturbingly risen. However, these young men known as yahoo boys have graduated from scamming foreigners through computers to using their fellow country people for rituals.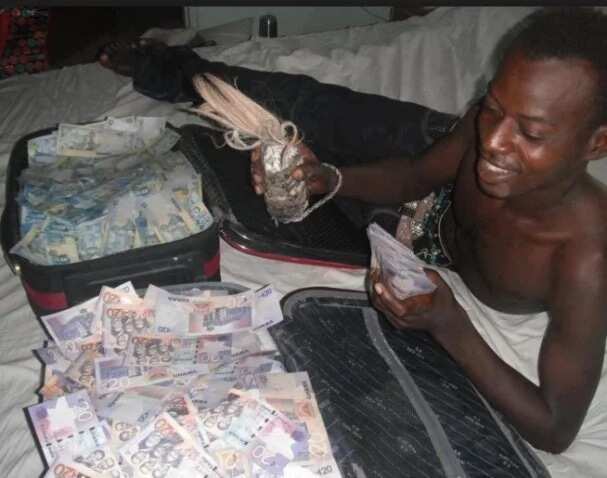 These rituals which are known as 'yahoo plus' have young women as their target victims and so far, the practice seems to be on the rise. These perpetrators are either killing girls and harvesting their organs or as the latest trend shows, stealing their undies for these same ritual purposes.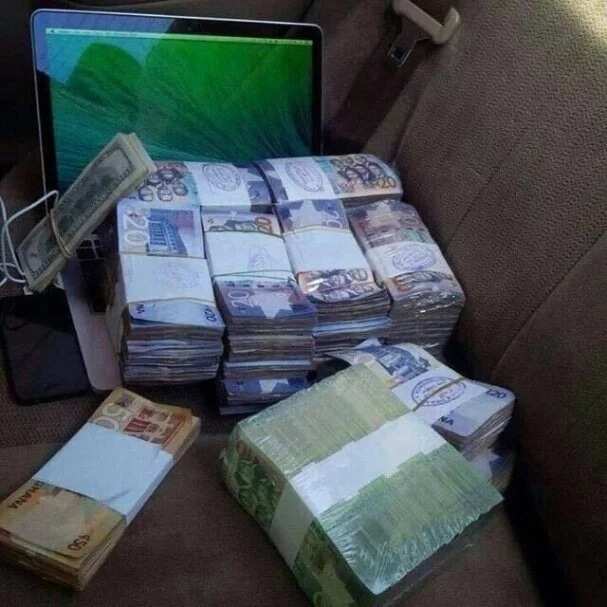 With mostly women falling victim to these horrible acts, it raises the question; why do women fall victim of yahoo plus? A recent video surfaced online, which showed Nigerians on the red carpet, sharing reasons women fall victims to these crimes. Among them were Nigerian comedian Ushbebe and 2017 BBNaija reality star, Coco Ice, who opined that women often fall victim due to their love for money.
The comedian also urged women to be content with what they have.
See video below:
This is coming several weeks after a Nigerian man took to social media to reveal that all women are hypergamous in nature. According to him, it is in women's nature to be opportunistic while the men are idealistic.
In his words: "A rich guy can date a poor lady, but a poor lady don't want a poor guy. A rich lady want a richer guy and will not date a poor guy most often than not, a poor lady won't date a poor guy, but wants a rich guy. You see Men are always handed responsibility, equality is a myth."
Why do you think women are mostly the victims of Yahoo Plus? Share your thought in the comment box.