Austin Jay Jay Okocha is a Nigerian football legend and represented the Super Eagles between 1993 and 2006. He also captained the team from 2002 up until his retirement four years later and remains one of the better known Nigerian footballers of all time, alongside Nwankwo Kanu.
While it is popular knowledge that he played for several clubs in Europe including but not limited to Paris Saint Germain, Fenerbahce, Bolton Wanderers, and Eintracht Frankfurt, what may not be known to many is Okocha's family – especially his children.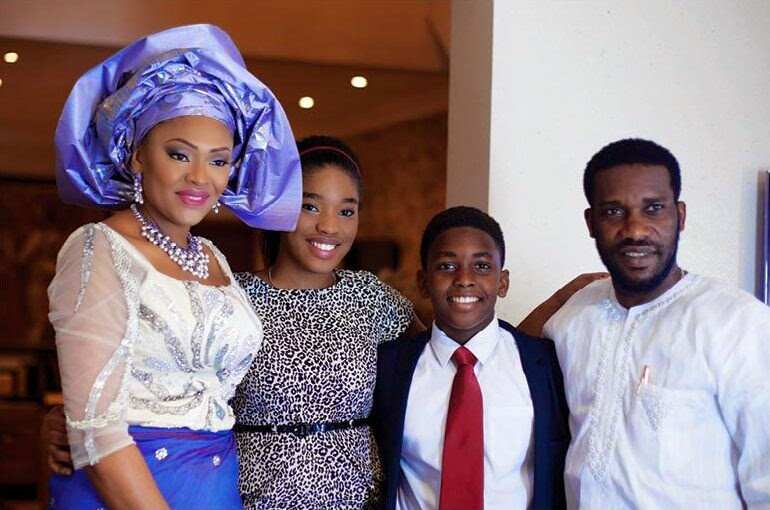 Jay Jay has two kids – Daniella and Ajay – with his wife Nkechi, whom he married in an elaborate ceremony in 1997.
Today, we will share with you pictures of Daniella, his first and only daughter and how she has grown. And as you will expect, she's a stunner and will definitely attract significant attention but don't think too much of it, as she currently has a boyfriend.
Anyways, Daniella is 21 years old, she was born on June 25, 1998, and currently lives in England, where she's also attending university.
Find more beautiful pictures of her here:
What do you think?